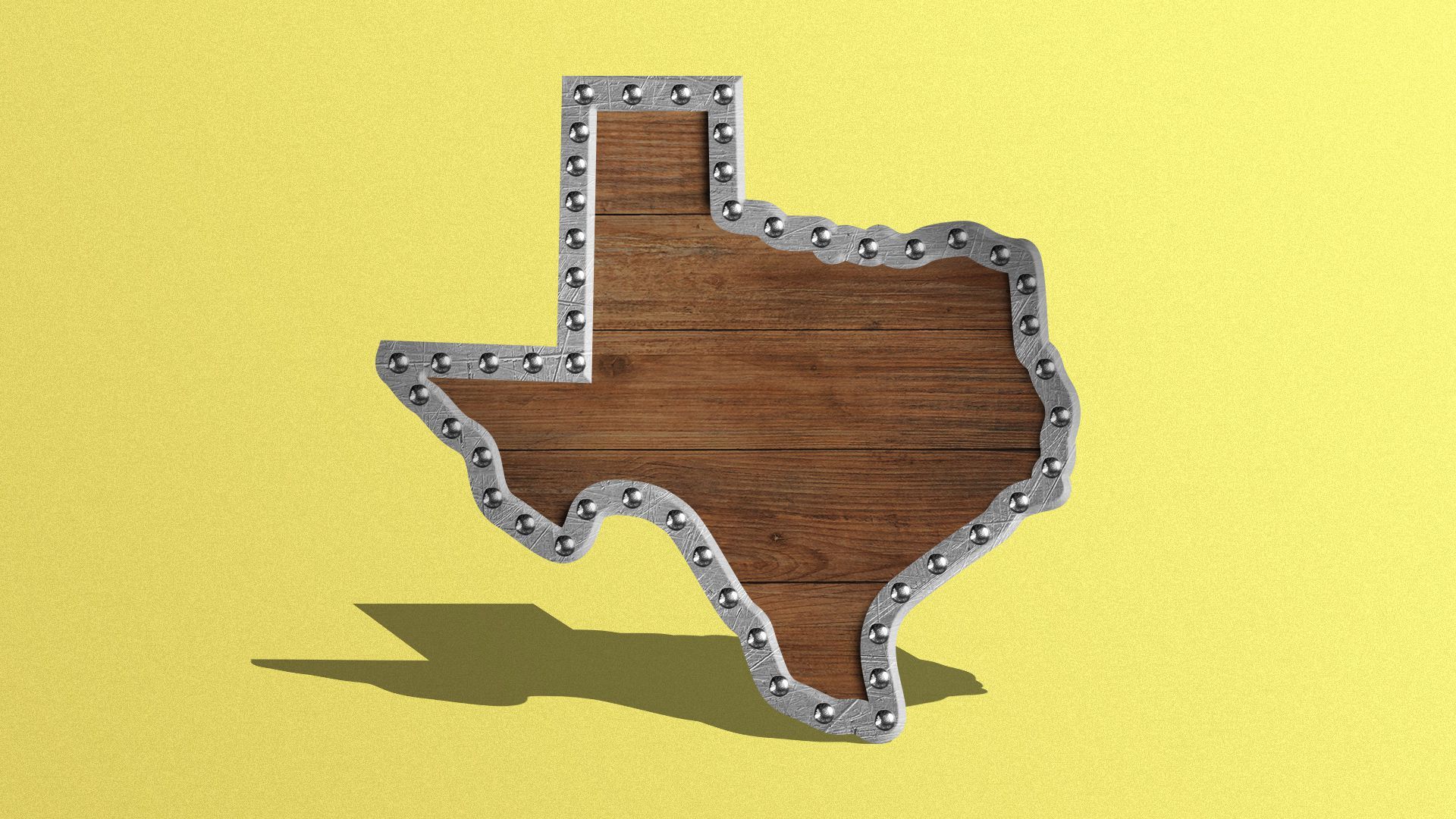 Johnson & Johnson just managed to release itself from all legal liability for distributing opioids by paying $5 billion as part of a bigger $26 billion settlement with state attorneys general. Now, per Reuters, it's looking to Texas to help it cap its liabilities with respect to distributing asbestos in its baby powder.
Why it matters: If J&J successfully attempts what's known as the Texas two-step, that would effectively allow it to declare bankruptcy just for the purposes of its talc liabilities and nothing else. The rest of the company could sail on with no further risk of talc-related lawsuits down the road.
By the numbers: The potential size of such lawsuits is mind-boggling: Just one suit with 22 claimants resulted in an award of $2.12 billion, reduced from an initial jury award of $4.69 billion.
There are some 30,000 claims still outstanding, and an unknowable number of future claims. After all, it can take years after exposure to asbestos before ovarian cancer and mesothelioma show up.
How it works: J&J would effectively split in two. All of its talc-related liabilities would be in one company that would then file for bankruptcy, while the rest would carry on as normal, listed on the stock exchange.
That would normally be a "fraudulent transfer" — but under Texas law it would be a "divisive merger" and therefore wouldn't count as a transfer at all, fraudulent or otherwise.
The big picture: J&J would have to put billions of dollars into the subsidiary declaring bankruptcy. But the exact amount would be determined by a judge carefully jurisdiction-shopped by J&J. And then the company would never need to worry about any future talc-related lawsuits.
It's a legal gambit that might not work, but from J&J's point of view it's probably worth a try, given how bad the alternative currently looks.
Go deeper