Big investors seek impact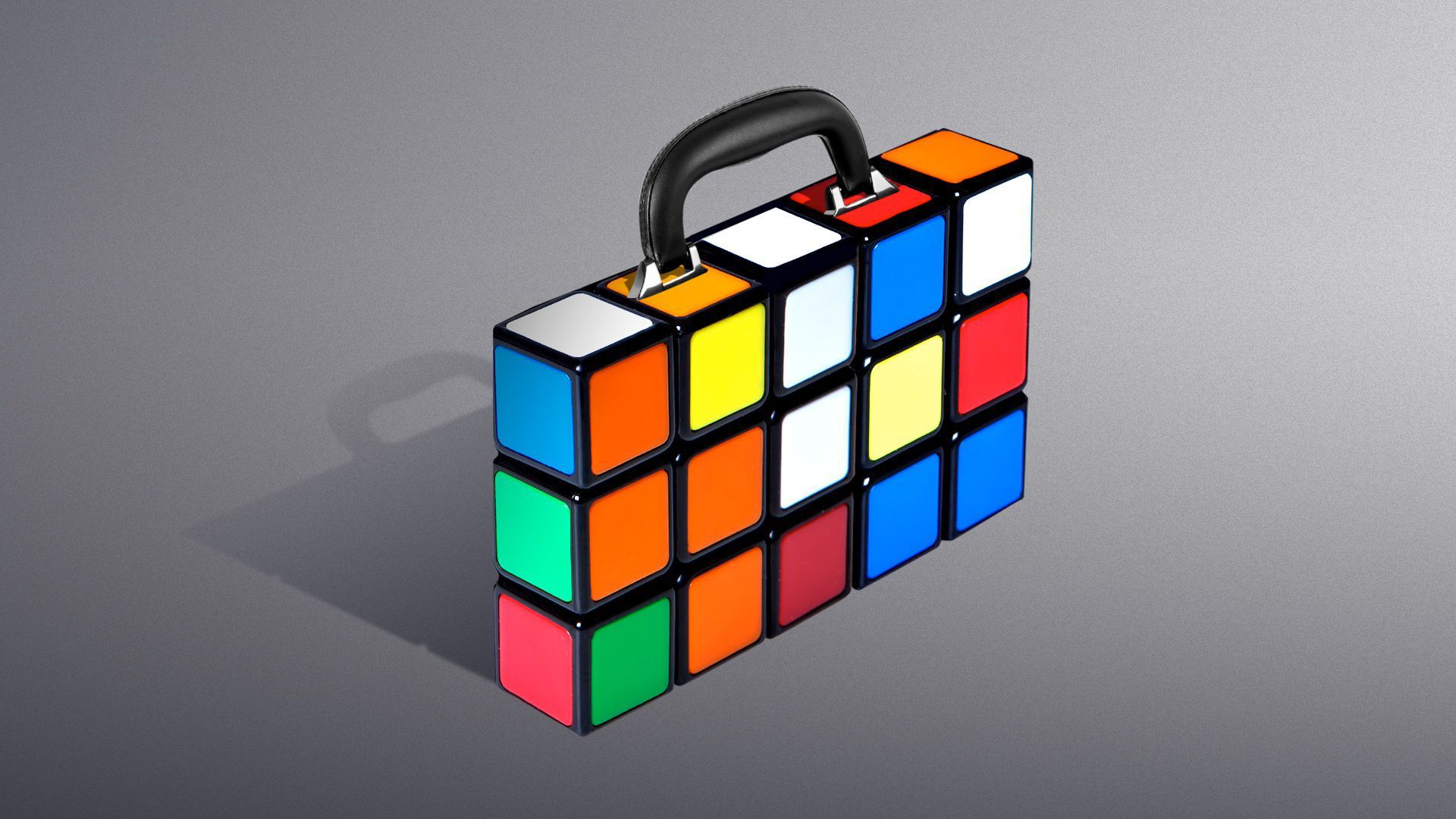 It's not enough to invest in sustainable businesses. Instead, asset managers sometimes have a legal responsibility to actively influence the sustainability outcomes of the businesses they invest in. That's the message of new analysis from law firm Freshfields Bruckhaus Deringer.
Why it matters: Large investors at insurers, pension funds, and non-ESG mutual funds are understandably very conservative when it comes to changing the way in which they invest the trillions of dollars under their control. A sober 564-page presentation from a major law firm is exactly the sort of thing to help them change their ways.
Background: Freshfields conducted the definitive legal study on environmental, social, and governance investing in 2005. In an era when many lawyers and compliance officers were worried that ESG investing might conflict with fiduciary duties, Freshfields showed that legally it was nearly always permitted, and was sometimes required.
The same broad verdict applies now, to the narrower field of investing for impact. The big message is that using investors' money as a way to force change is a natural part of what any fiduciary should do when faced with the reality of global warming.
The big picture: Investing for sustainability impact means that investors understand themselves and their money to be an integral part of a complex global system in need of radical change.
Large global investors, including those in the Net Zero alliance, are uniquely placed not only to coordinate a collective sustainability approach, but to use their influence over their portfolio companies to ensure that it's enacted across sectors and continents.
Even passive investors can do this; in fact, given their size, it can't work without them. While they can't threaten divestment, they can certainly vote against the management of portfolio companies that don't buy into the sustainability agenda.
The catch: Measuring the impact of such actions is extremely hard.
What they're saying: "If it was once possible to approach the goal of earning a financial return in isolation from other valued goals, that time is not now," write Freshfields lawyers David Rouch and Juliane Hilf.
What they found: "Where sustainability impact approaches can be effective in achieving an investor's goals, the investor will likely be required to consider using them and act accordingly."
The bottom line: Investing for sustainability impact is always going to be a subset of broader ESG investing. Not all ESG investors will do it, in part because it involves extra expense. But at least it's largely settled now whether it's legally permissible.
Go deeper