Pandemic drug-testing pause raises questions about Olympics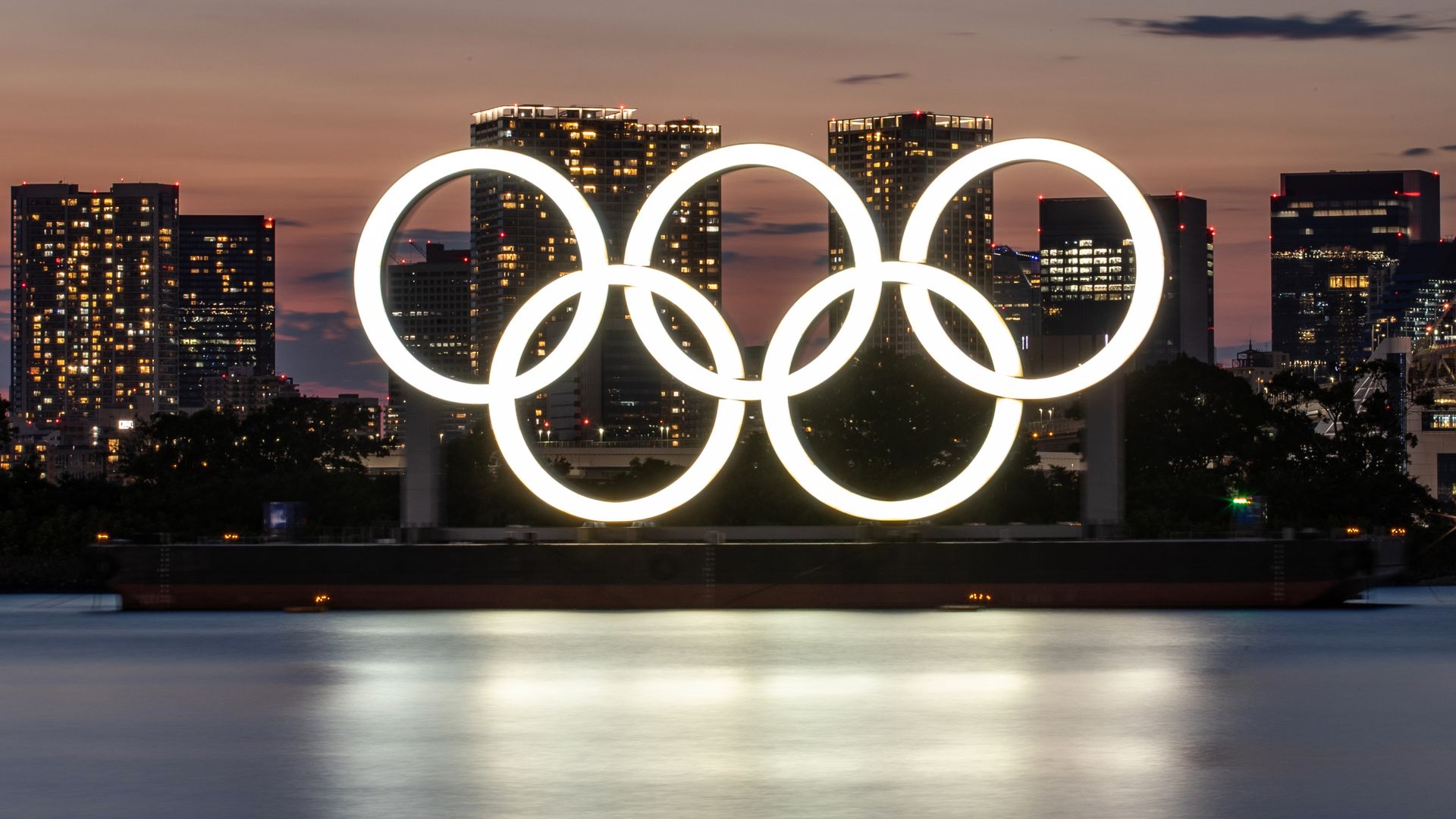 Olympic athletes were not subject to the usual, rigorous standards of the world anti-doping code during the 16-month period leading to the Games, according to the World Anti-Doping Agency (WADA).
Why it matters: For approximately three months during the early stages of the coronavirus pandemic, virtually all drug-testing programs were suspended, which may have opened the door for athletes to engage in performance-enhancing drug use, AP notes.
"Unless you're a fool, you'd have to be concerned," Travis Tygart, the CEO of the U.S. Anti-Doping Agency, told AP.
Between the lines: Concerns over the stringency of drug-testing comes as personal bests, national and NCAA records, and world records have been seen across track and field over the past year-plus.
By the numbers: There was a 45% reduction in testing globally in 2020 compared with 2019, a non-Olympic year, according to the World Anti-Doping Agency (WADA).
In April and May 2020, WADA reported just 3,203 total tests, compared with 52,365 during those months in 2019.
Yes, but: WADA says testing has returned to full capacity in recent months, with 24,430 tests reported in May and 22,099 in April.
Go deeper