Ubisoft loses another top "Assassin's Creed" developer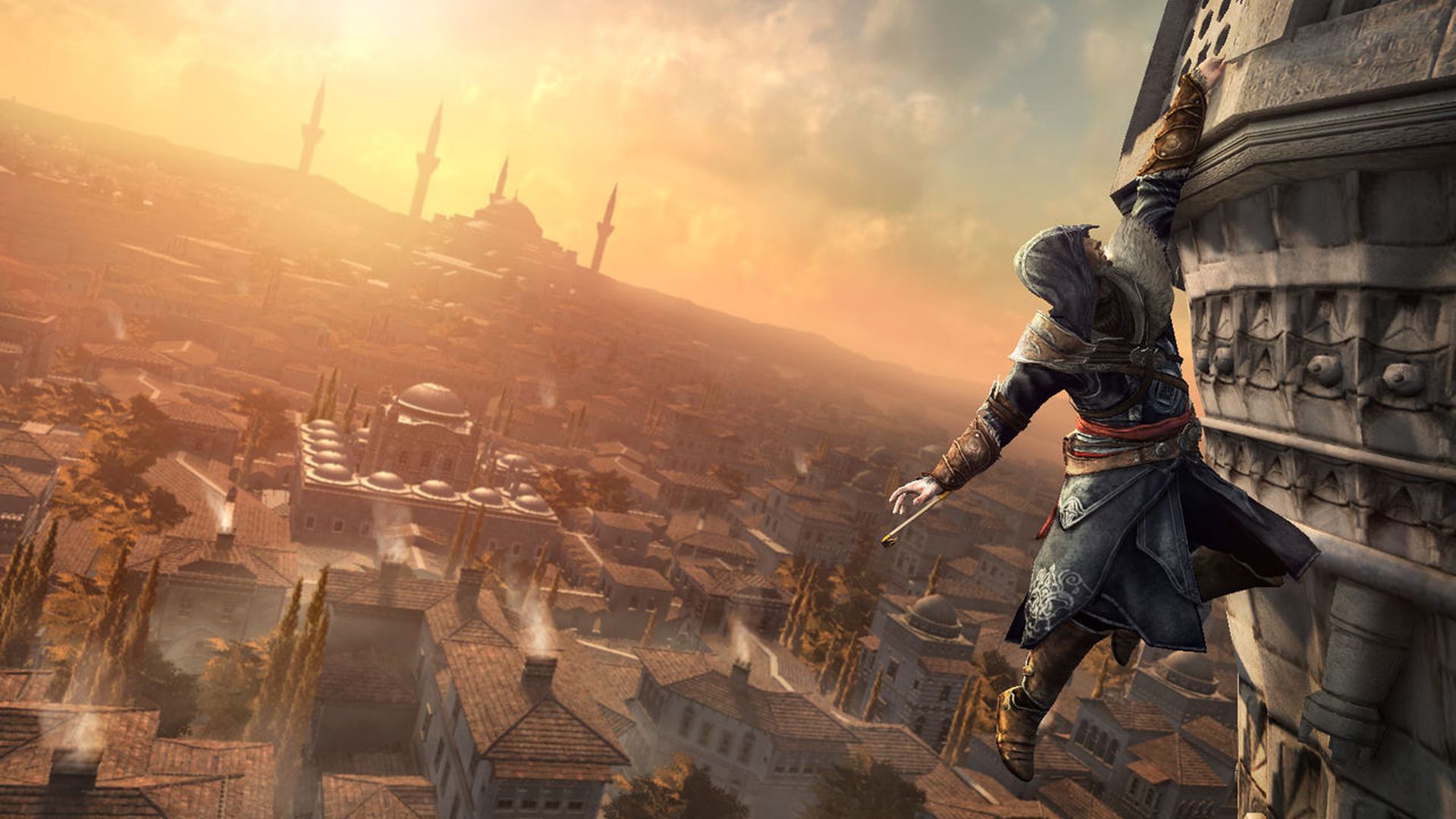 "Assassin's Creed" franchise art director Raphael Lacoste has left Ubisoft after spending more than a decade at the company.
Why it matters: Lacoste is the latest in a number of high-level creative people who have departed Ubisoft's top franchise amid upheaval at the multinational publisher.
In announcing his departure, Lacoste called Ubisoft "a nice home for me for 16 years" but said, "it was time to do another leap of faith."
He didn't cite any of the company's ongoing controversies, instead saying he was simply ready for a new challenge.
Between the lines: Lacoste's exit extends an exodus of top "Assassin's Creed" developers from the series' former lead studio, Ubisoft Montreal.
As part of the Montreal team, Lacoste had worked as the series' art director since 2012 and as main art director on several acclaimed "Assassin's Creed" games: the 2007 original, "Revelations" (2012), "Black Flag" (2013), "Origins" (2017) and "Valhalla" (2020).
His work helped produce some of the medium's most beautiful historical settings, as the games let players explore stunning recreations of places such as ancient Egypt, 16th century Constantinople and the 18th century Caribbean.
This spring, "Valhalla" narrative director Darby McDevitt and game director Eric Baptizat also left for other studios. They had worked on "Assassin's Creed" for a decade or more.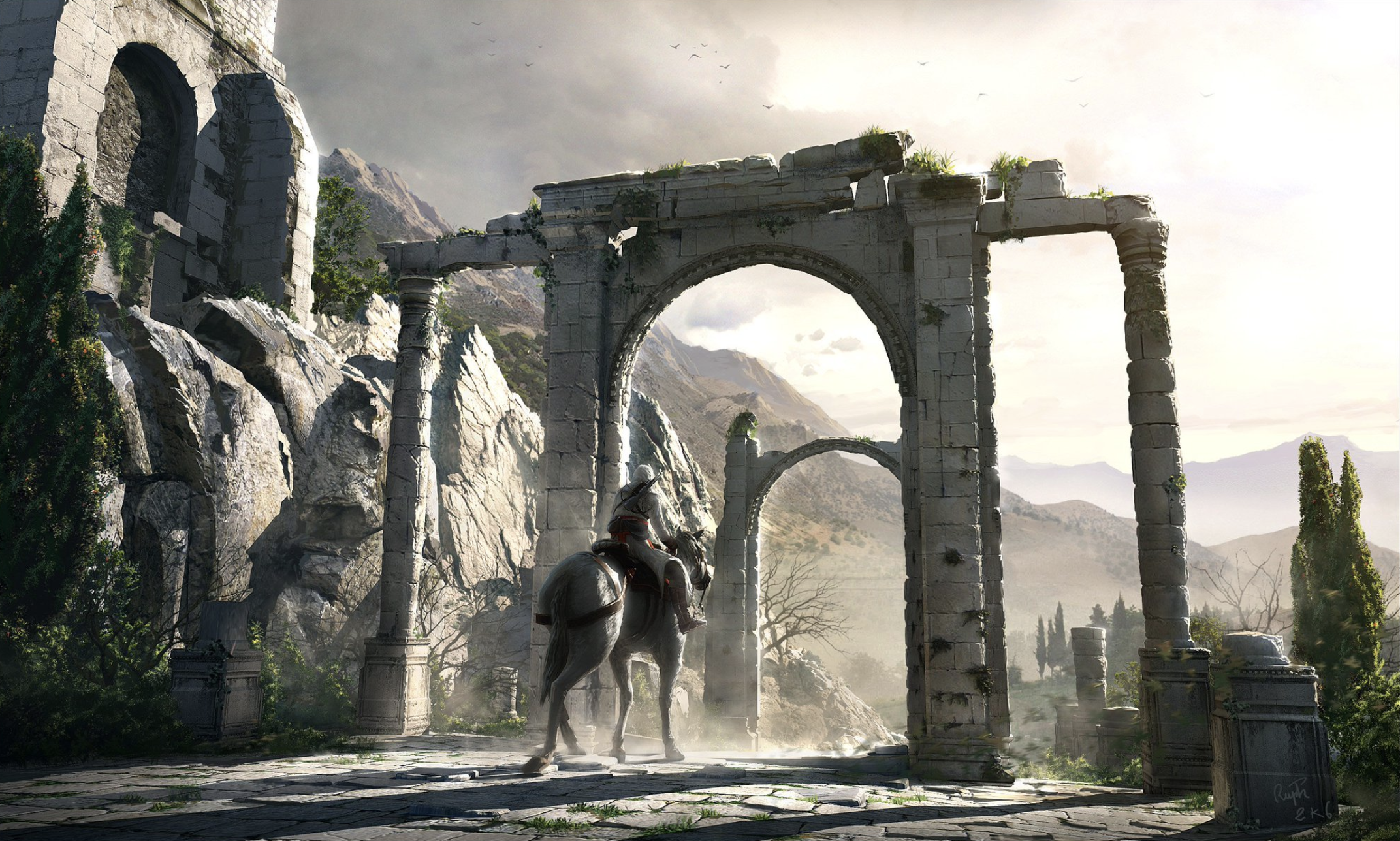 Driving the news: Ubisoft has had a tumultuous past two years, first due to issues with game quality that triggered a slew of major delays, and then due to sexual harassment and misconduct complaints that led to the ouster of powerful men at the company (including the creative director of "Valhalla").
Through that, "Assassin's Creed" game remained some of the better-reviewed and hotter-selling Ubisoft titles.
But now a number of seeming "AC" lifers have left.
Those exits come at a time of transition for "Assassin's Creed" itself as Ubisoft moves leadership of the "Assassin's Creed" franchise away from the Montreal studio in favor of a joint "Assassin's Creed Infinity" project with studio Ubisoft Quebec.
What they're saying: Asked about exits from Ubisoft Montreal earlier this month, a company representative told Axios that the turnover rate at the studio was "in line with video game industry averages, and we continue to attract, retain and foster some of the best talent in the world."
The bottom line: The long-running "Assassin's Creed" series has gone through major leadership changes and revisions before, and it is in the midst of major change yet again.
Go deeper