Six new sports makes Tokyo 2020 the biggest Olympics ever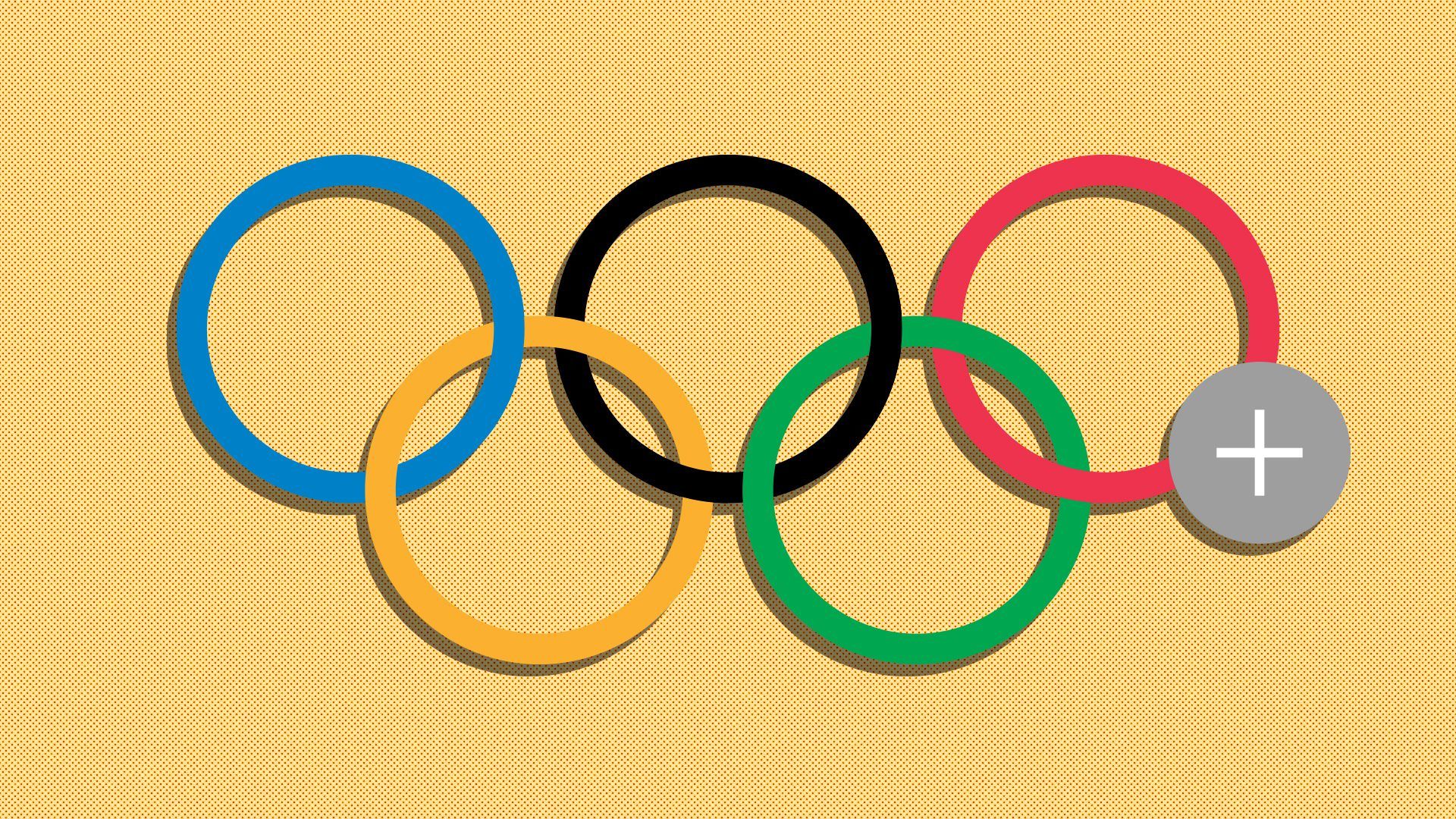 The Tokyo Olympics will feature six new or returning sports, giving this year's Games a record 41 disciplines and 339 gold medals.
Returning: Baseball, softball
New: Surfing, skateboarding, sport climbing, karate
The backdrop: In 2014, the IOC gave organizing committees the ability to propose new sports for inclusion. Tokyo's committee was the first to have this opportunity, and in 2016 the IOC green-lit every proposal.
The big picture: It's no accident that many of these new Olympic sports have audiences that skew younger than average.
"We want to take sport to the youth," IOC president Thomas Bach said in 2016. "Taken together, the [new sports] are an innovative combination of established and emerging, youth-focused events that are popular in Japan and will add to the legacy of the Tokyo Games."
By the numbers: Olympic viewers' median age has been rising, with the 2016 Rio Games drawing 30% fewer TV viewers aged 18-34 than the 2012 London Games.
Let's meet the sports ...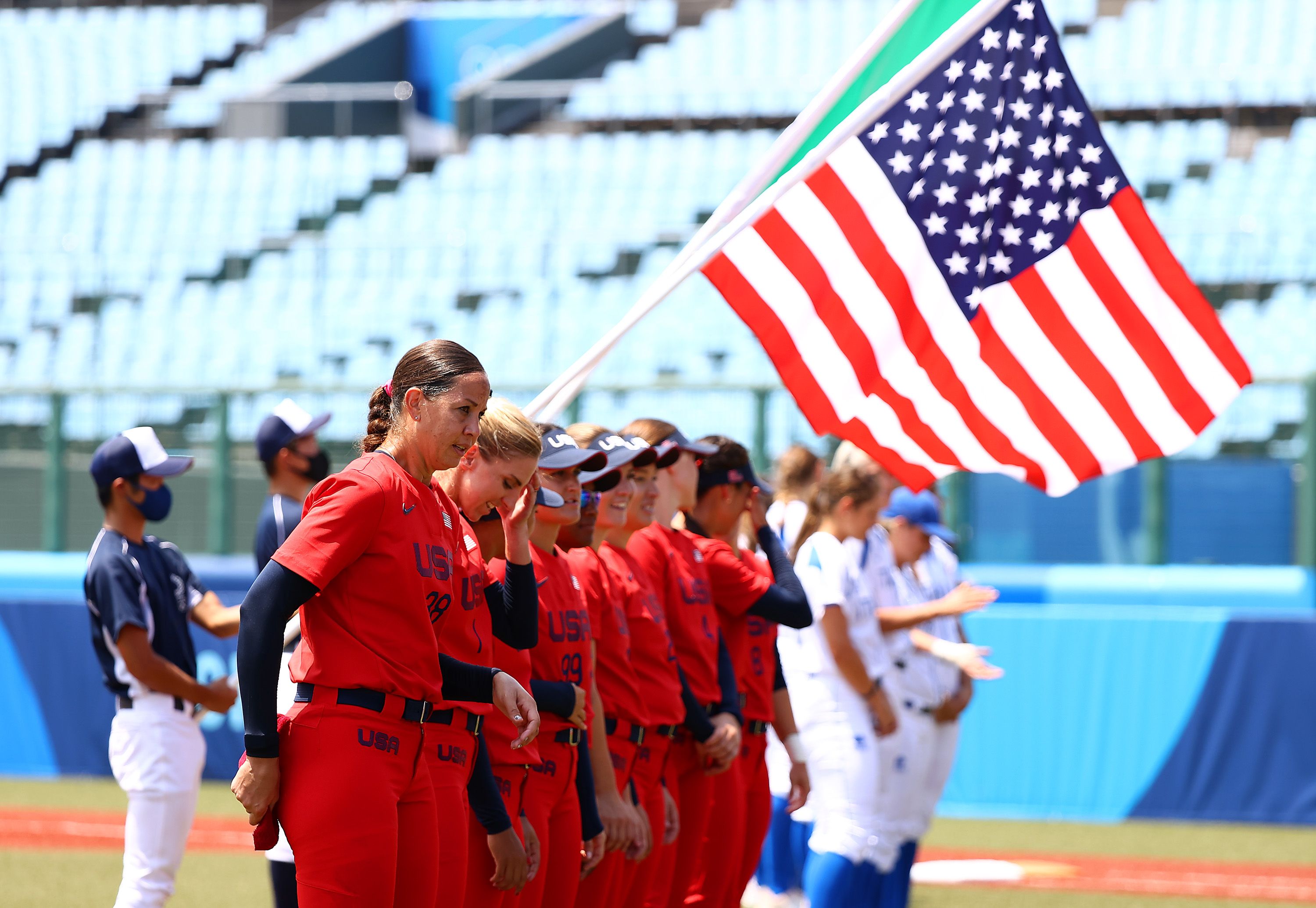 Baseball and softball: They both debuted in the 1990s, but have been gone since 2008. Softball is already underway, with Japan beating Australia, 8-0, and the U.S. beating Italy, 2-0, in opening day action.
Schedule: July 20-27 (softball); July 27-Aug. 7 (baseball)
Surfing: Debuting in 2016 on the surf-crazed beaches of Rio would have made for a better spectacle — and featured bigger waves. But there's still tons of excitement for what World Surf League CEO Erik Logan says is "validation for people who've devoted their life to this sport."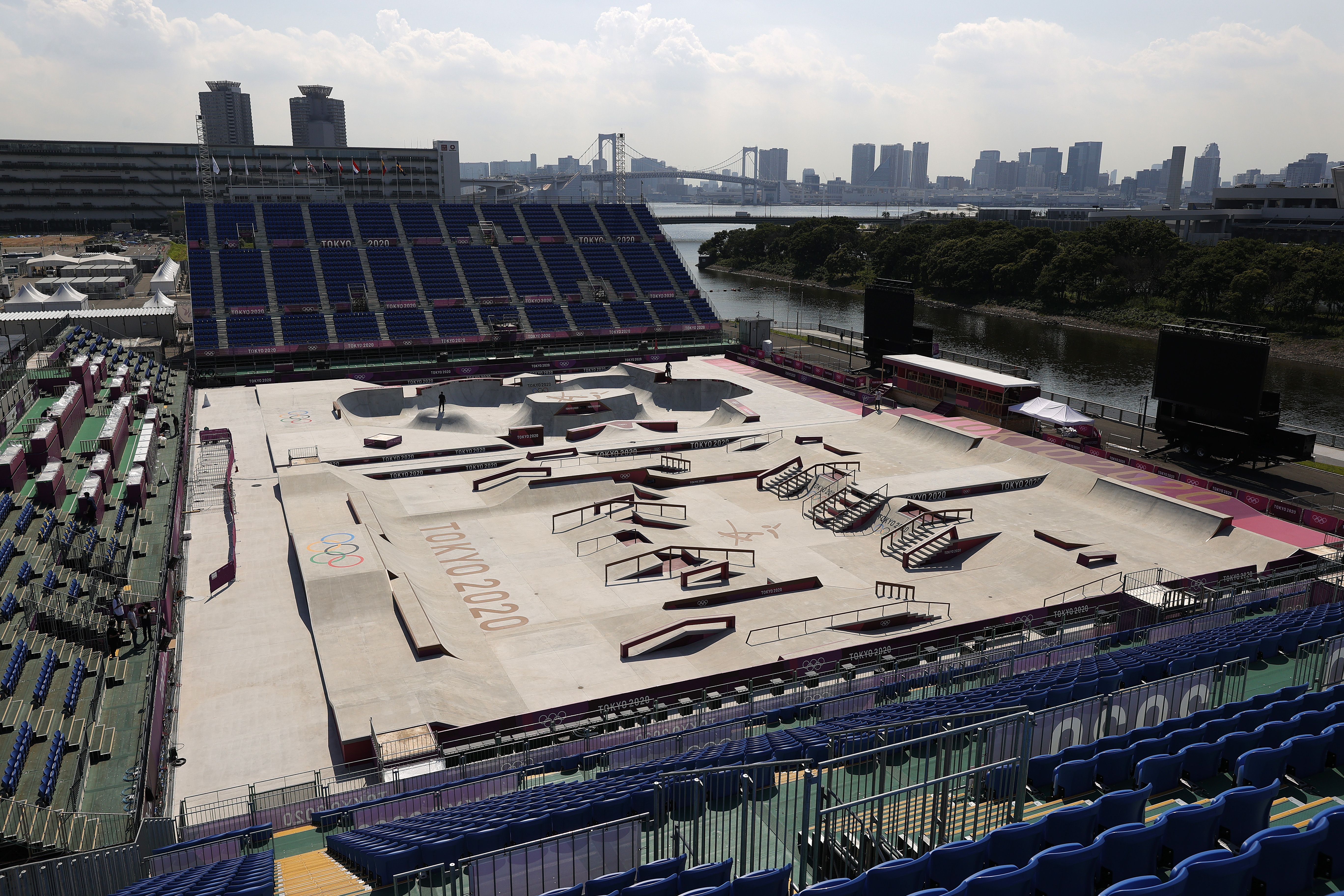 Skateboarding: No longer resigned "just" to the X Games, skaters will compete in two events in Tokyo: street (think: rails and staircases) and park (think: big tricks in an empty swimming pool).
Schedule: July 24-25; Aug. 3-4
Sport climbing: Men and women will each compete in just one event, combining three formats: speed (fastest up a 15-meter wall), bouldering (think: climbing gym) and lead climbing (six minutes to get as high as possible on a very difficult wall).
Karate: 82 karatekas will compete in kumite (sparring) at three different weight classes, as well as kata — a demonstration of skills akin to gymnastics' floor exercise.
Go deeper: Sport-by-sport schedule (NBC)
Go deeper