Poll: The kids are in financial trouble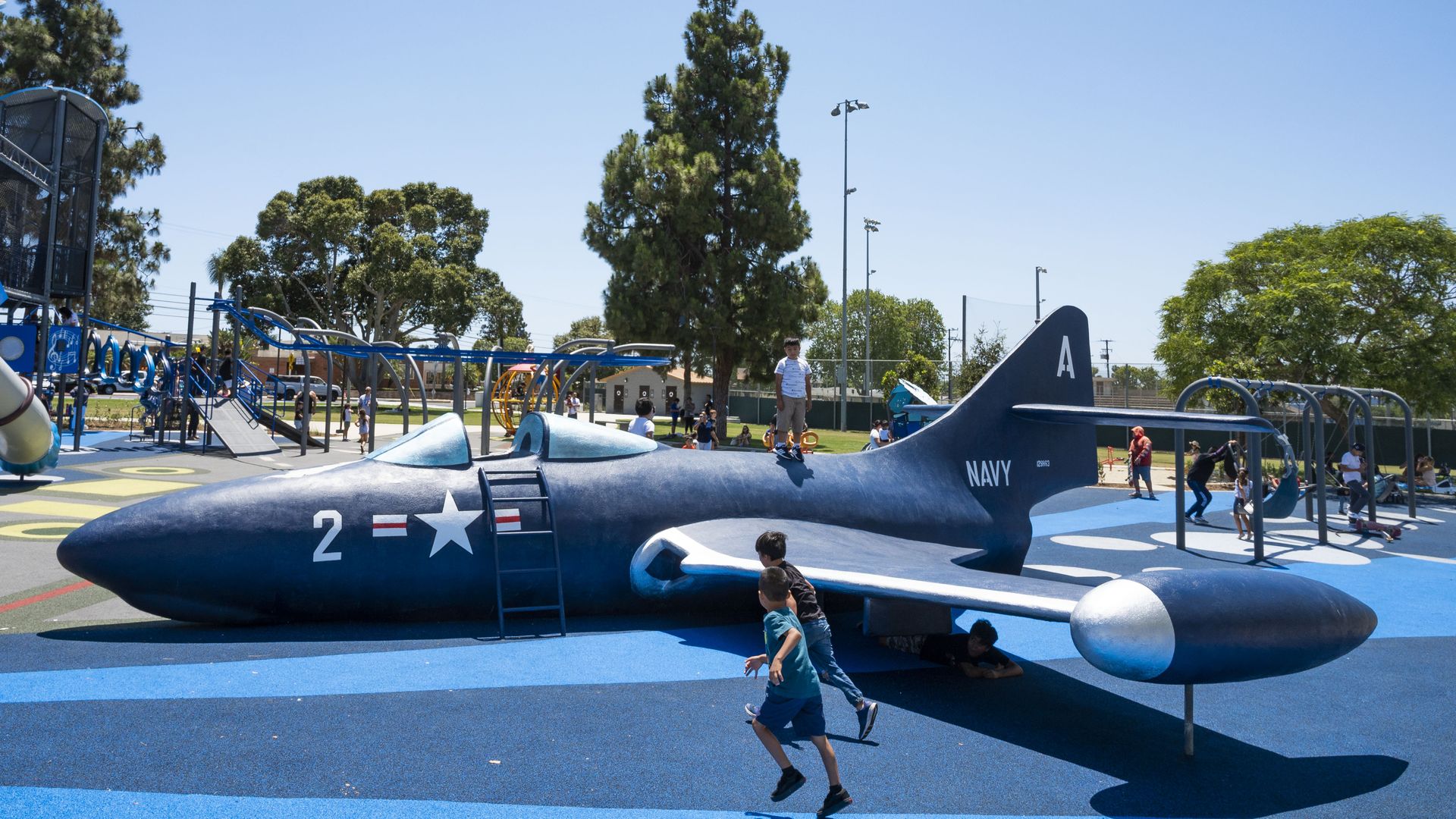 Americans are more pessimistic than ever before about their kids' financial future, according to new data from the Pew Research Center.
The big picture: It's not just America. A majority in almost all of the 17 countries surveyed by Pew thinks kids will be worse off financially. It's been that way since at least 2013.
Details: The majority of Americans — across the political spectrum — are downbeat about their kids' financial future.
But views among Republicans saw the biggest shift: Over three-quarters are now pessimistic, a 40-point jump since last year.
Background: Check out the chart below. Views about the economy are sunnier in most countries compared to this time last year — though many are far from their pre-pandemic high.
Just two nations saw a slight decline: the United States and Spain.
The intrigue: Those who are negative about the current state of the economy are more likely to say their kids will be worse off in the future.
Go deeper