Climate modeling firm ClimateAi raises $12 million in Series A funding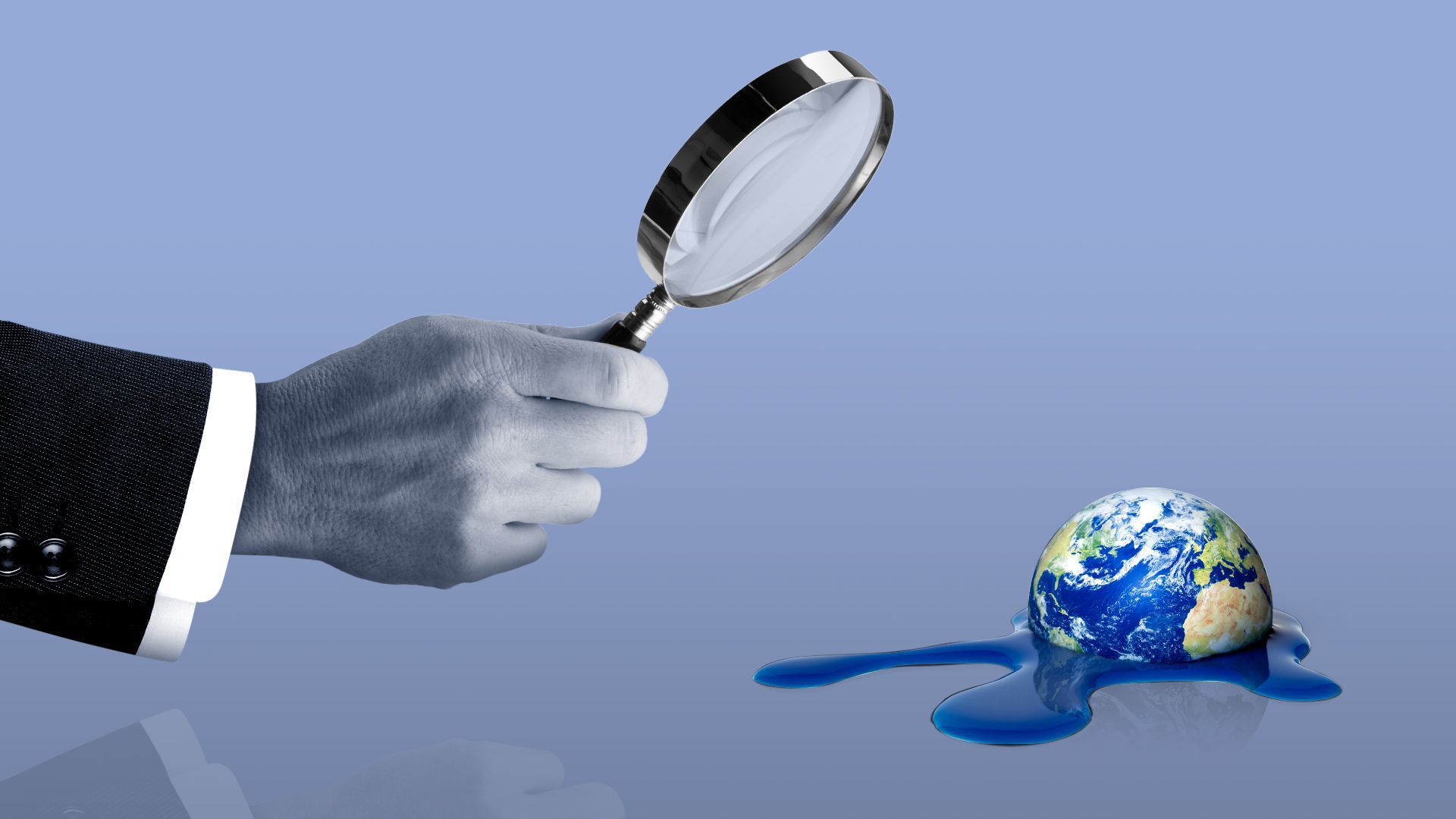 There's a new entrant into the increasingly crowded climate change risk management space. ClimateAi, a firm that applies artificial intelligence to climate modeling to create business insights, announced the close of a $12 million Series A round Wednesday.
Why it matters: Companies such as ClimateAi aim to help companies, farmers and others manage risks to their businesses from climate change-related extreme weather events, sea level rise and other impacts.
The details: The series A round was led by Radical Ventures and Robert Downey Jr.'s Footprint Coalition Ventures. The company has now raised a total of $16 million in funding to date.
ClimateAi also launched its enterprise climate planning platform Friday, which is focused on supply chain risks.
"The pandemic — timed with the hottest year to date — put the focus squarely on the vulnerabilities of our food system infrastructure and supply chains," ClimateAi CEO Himanshu Gupta said in a press release.
What's next: To date, the firm, which grew out of Stanford University, has focused on the food and agriculture sector. Gupta told Axios he hopes to use the new resources to grow into at least one new vertical.
Go deeper