America's avalanche of medical debt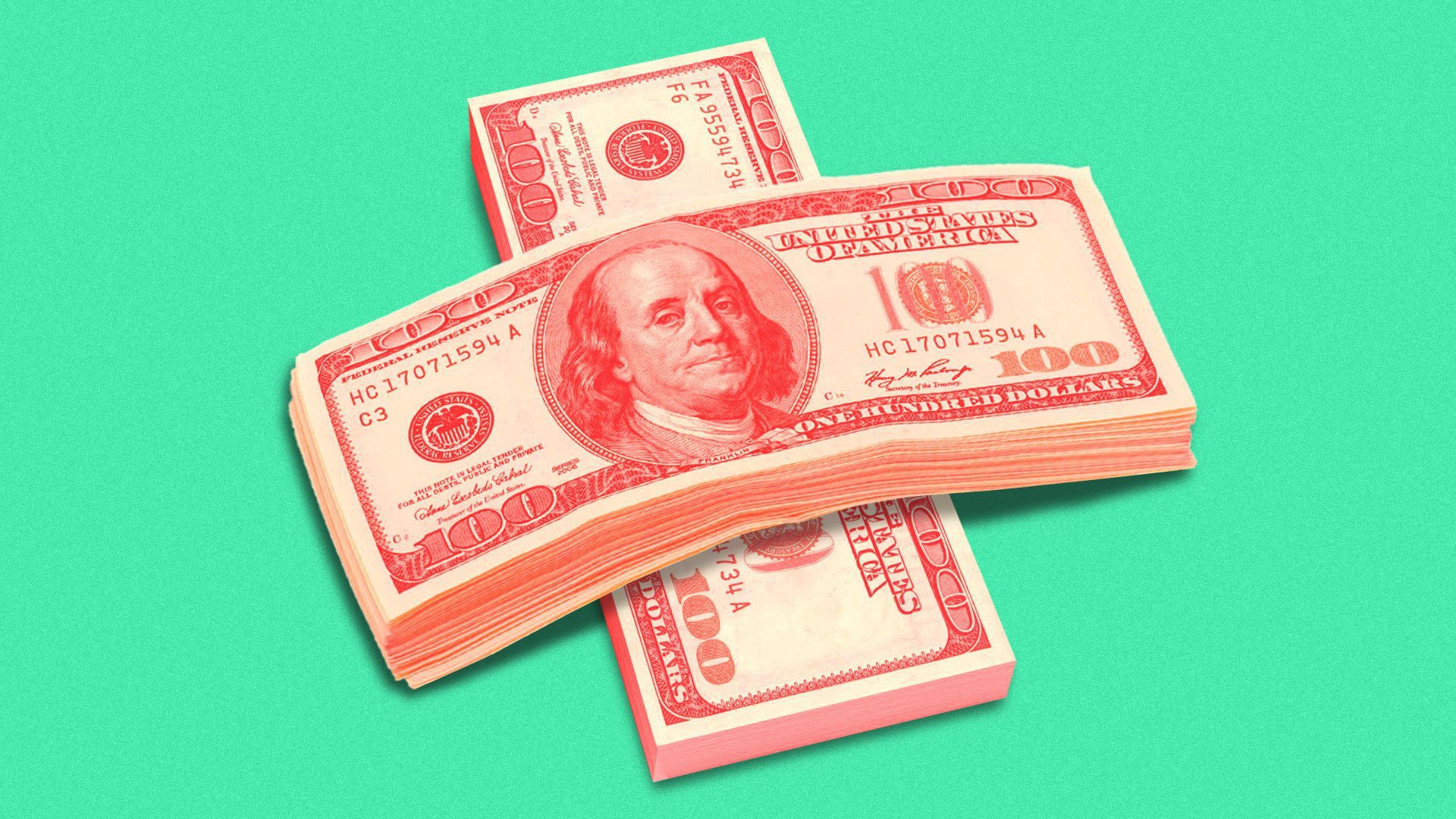 Americans' medical debt added up to about $140 billion last year, according to new research published Tuesday in JAMA. Americans owe debt collectors more medical debt than any other source of debt.
By the numbers: Looking at 10% of all credit reports from credit rating agency TransUnion, researchers said they found nearly one in five Americans had medical debt in collections in June 2020.
The mean amount of debt was $429.
The big picture: Beyond this staggering economic sum — which works out to about $60 billion more than previous estimates — the study found a wide-reaching human impact.
Go deeper