82-year-old Wally Funk becomes oldest person to fly to space
82-year-old Wally Funk became the oldest person ever to fly to space on Tuesday after taking flight alongside Jeff Bezos and two other passengers on a rocket built by Blue Origin.
The big picture: Funk has been vying to go to space since 1961, when she passed dozens of exams as part of the Woman in Space Program before it was shut down by the U.S. government, preventing Funk — and 12 other women — from launching into space, the New York Times reports.
None of the other women who passed the exams — who called themselves FLATs, which stands for First Lady Astronaut Trainees — have traveled to space.
The women who passed that initial round of testing in 1961 did as well or better than their male counterparts, and of that group, Funk excelled, according to the Times.
Catch up quick: Funk earned her pilot's license at 17 and flew every chance she got, including sneaking out of a dance to go night flying, per the Times.
Funk has logged over 19,600 flying hours and taught more than 3,000 people to fly.
After the government cancelled the Woman in Space Program in 1961, Funk applied to NASA twice in 1962 for the Gemini missions and again in 1966.
She has applied four times to be an astronaut and was rejected every time, allegedly because she had never gotten an engineering degree — although astronaut John Glenn, who was selected for the Mercury program, also did not have an engineering degree.
The bottom line: Funk's arduous journey to reach space was, in at least some ways, written in the stars due to her persistence and inability to be deterred.
"When I met her in 1997," Margaret Weitekamp, a curator at the National Air and Space Museum, told the Washington Post, "she was talking then about, 'I'm going into space. I will figure out a way to do this.'"
In photos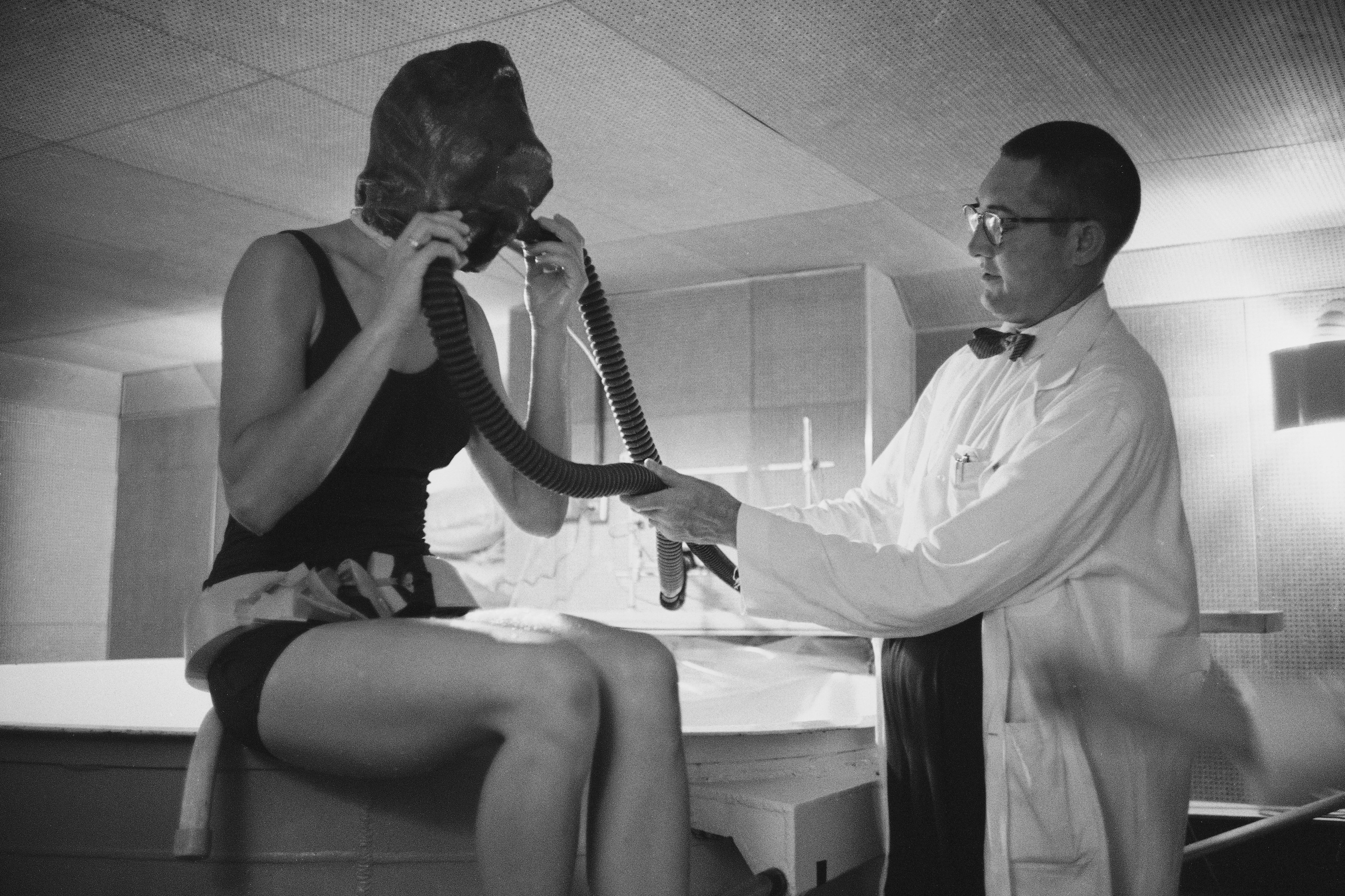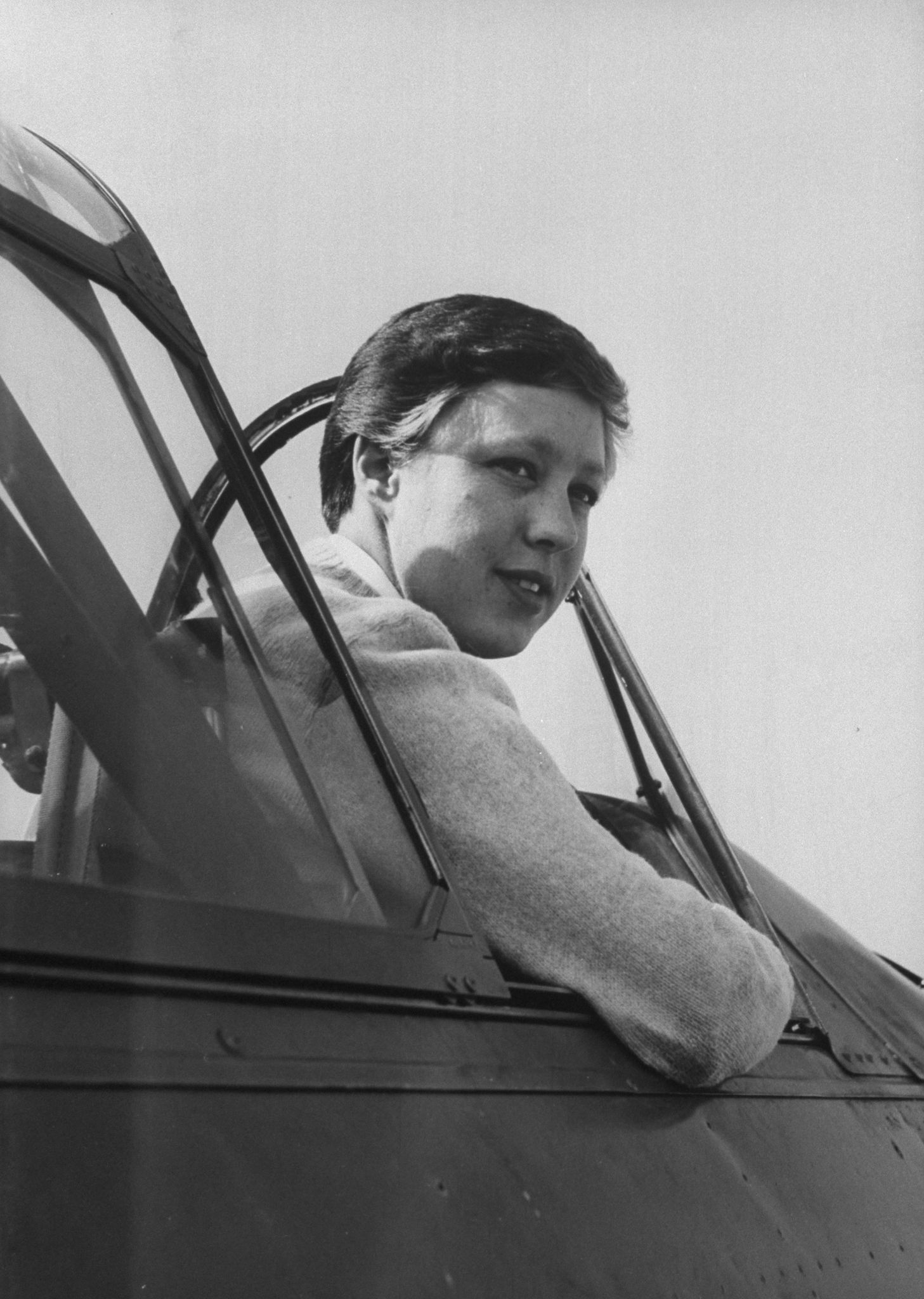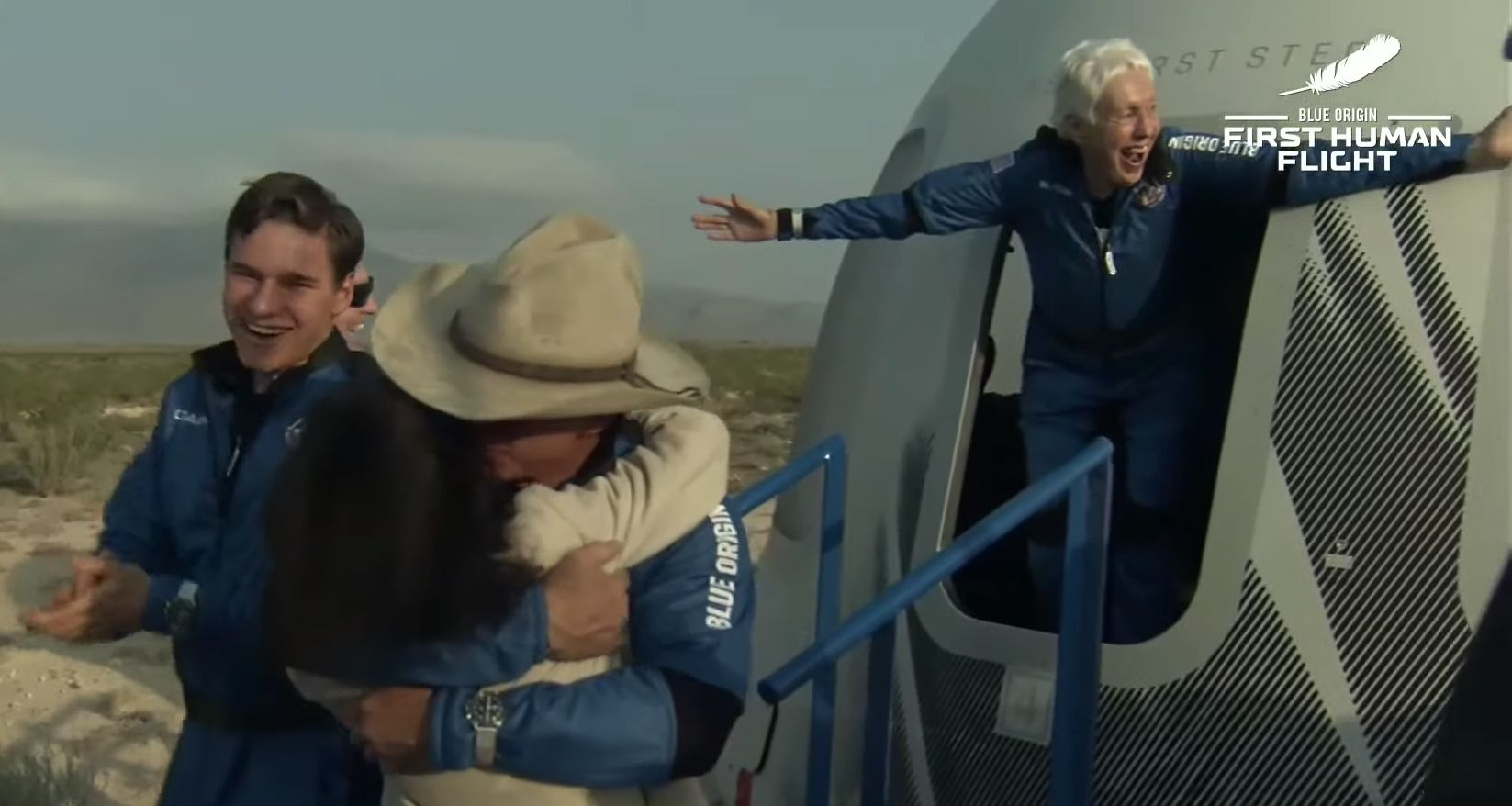 Go deeper: Jeff Bezos, 3 others land safely after flight to space with Blue Origin
Go deeper