UnitedHealthcare luring new members with Peloton perk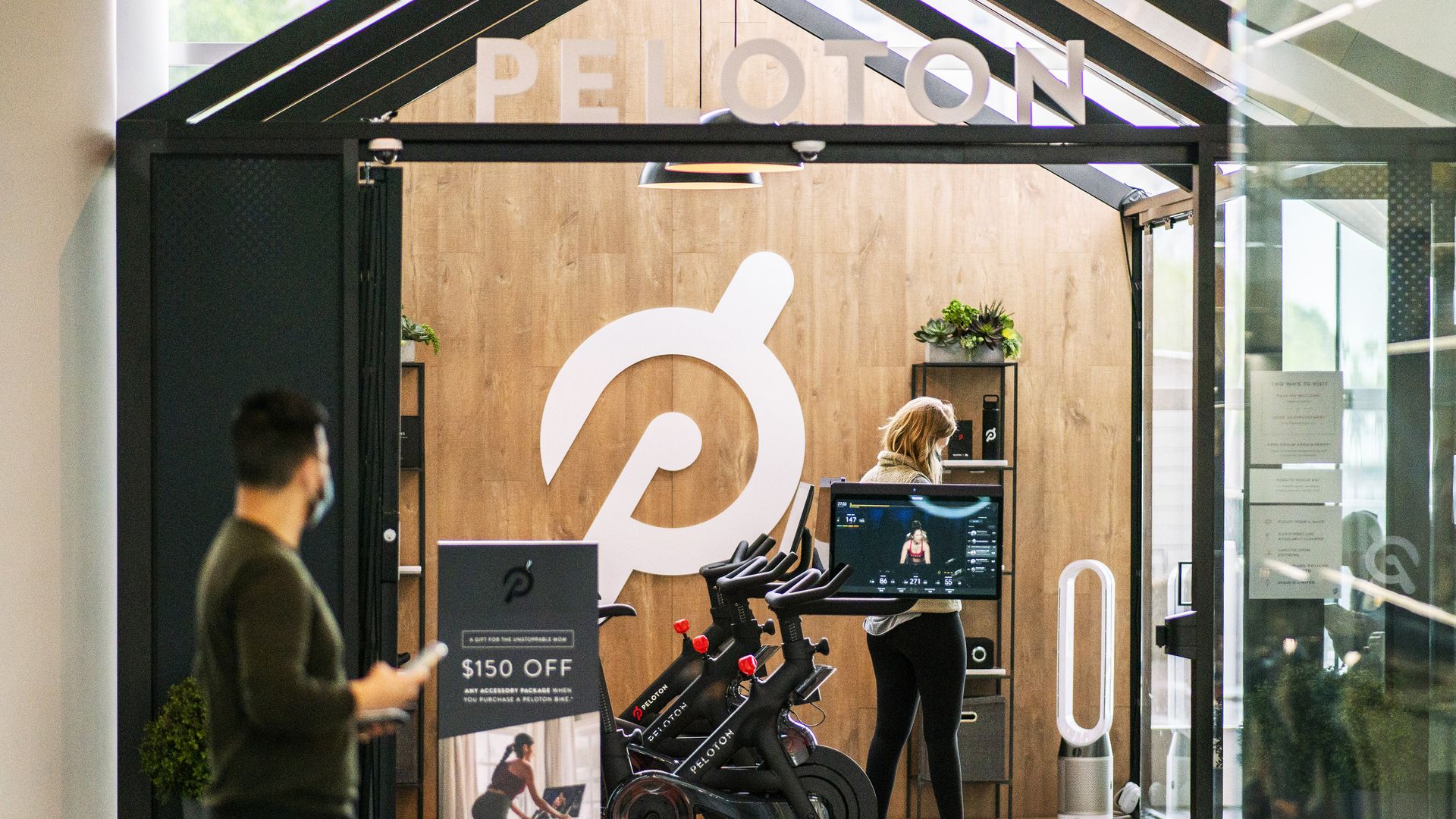 UnitedHealthcare said Tuesday it will pay for either a 12-month digital Peloton membership or a four-month "all-access" Peloton membership (each costs $156) for workers who are in a fully insured plan.
The bottom line: Health insurers want their members to be as young and healthy as possible so they don't have to pay out as much in medical claims. UnitedHealthcare is attempting to attract more of this affluent, healthy crowd through this Peloton perk.
By the numbers: 66% of Peloton's membership is between the ages of 25 and 44, and 54% live in households earning more than $100,000 per year.
Peloton doesn't release demographics by race, but the statistics above combined with national data imply most users are white.
The big picture: Gym and fitness memberships are not new health insurance benefits.
They are especially common in Medicare Advantage, where three out of four enrollees are in a plan with a fitness membership, according to the Kaiser Family Foundation.
Yes, but: Fitness perks are associated with "risk selection," also known as cherry-picking.
So while Peloton gets new, subsidized members who hopefully convert to full-paying members, UnitedHealthcare gets to insure people who are less likely to have expensive or chronic health conditions.
Go deeper