Leon Black claims extortion plot, calls sexual assault accusation "a work of fiction"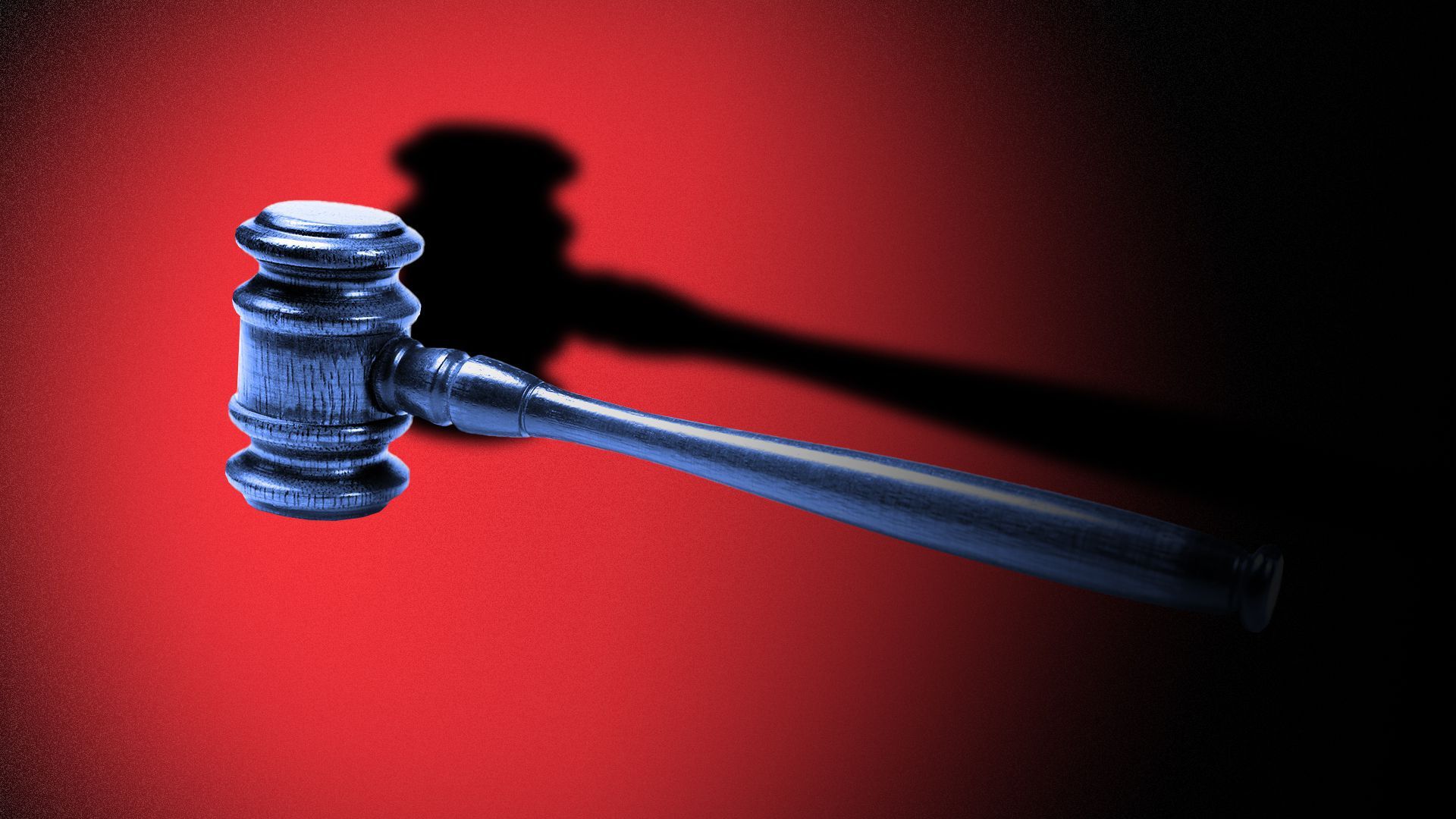 Former Apollo Global Management CEO Leon Black on Monday filed a 52-page legal response to Guzel Ganieva, who sued the former private equity titan last month for defamation and sexual assault. In short, he calls her complaint "a work of fiction," and also countersued Ganieva for defamation and breach of contract.
Background: Ganieva, a Russian immigrant and former model, had claimed that Black made her financially indebted to him via a pair of large loans, and then used that leverage for sexual gratification.
Black, who previously acknowledged having what he called a "consensual" affair with Ganieva, argues that the financial pressure came in the opposite direction, via a $100 million extortion plot.
What's in Black's filing: He claims to have "irrefutable documentary evidence," via text messages and recorded phone calls, to support his defense, and says he's seeking to learn whether Ganieva "is acting alone or is working in concert with" others.
It's unclear if Black believes that possible third party is in some way related to the succession fight at Apollo Global Management, the firm he co-founded and recently left after an investigation into his personal dealings with Jeffrey Epstein.
He also flatly denies the sexual assault allegation, arguing it's contradicted by contemporaneous text messages.
What's not in Black's filing: The nondisclosure agreement that both Black and Ganieva agree she signed, but which Ganieva claims she signed under duress and of which she claims not to have a copy.
Also missing are full transcripts of text message and recorded phone conversations.
The bottom line: These sorts of lurid disputes involving billionaires are usually settled quietly behind closed doors. This one is setting up to be litigated in open court.
Go deeper