The ongoing cost of game development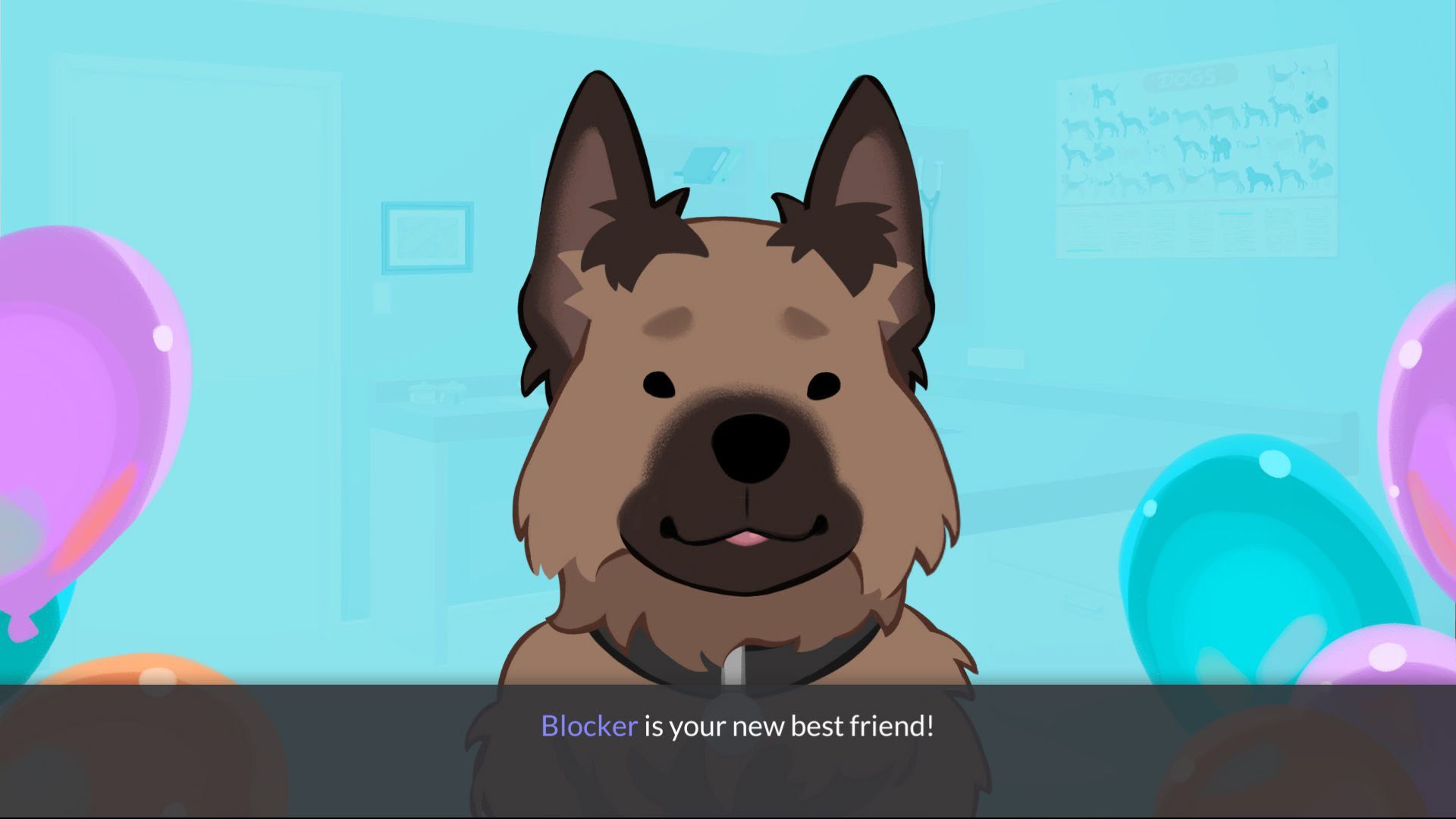 Game developers face more post-release work than ever before, a trend resulting in unrealistic expectations for ongoing support, said Starcolt studio and creative director Lucy Morris during a recent GDC session.
Why it matters: Development has shifted away from the idea that a game's release is the end of work.
"It plunges us straight into this games as continual service cycle that feels like a hangover after the already intense period of development," said Morris during her talk, "Launch Day: The Emotional Cost of Releasing a Game."
"We were glad it was out, but it wasn't done," Morris said of the team's game, "Best Friend Forever." "We pushed the button and released, but it's never done."
Starcolt had to delay its game three times due to complicated factors like the pandemic. But this stretched out that development cycle for the team.
"As developers you understand that a delay just means a longer time until the path of release," Morris said. "It means a long time working on the same project and a longer time before you see the revenue generation from the game, which is, you know, as a studio owner is an extra stressor."
"Post-launch on top of pre-production is painful," she said. "It's not just about releasing a game, while you're knee deep in this pool of love that is post-launch. You also have to have the brain space to be directing pre-production on the next thing."
What's next: "We obviously need to create a more sustainable system where we can work on these things, hopefully, and not create such unrealistic expectations for ourselves," Morris said.
"I think it can't be understated that we're creating emotional work at a large emotional cost to ourselves, which may not be immediately apparent."
Go deeper