Patients cared for by female physicians had lower in-hospital mortality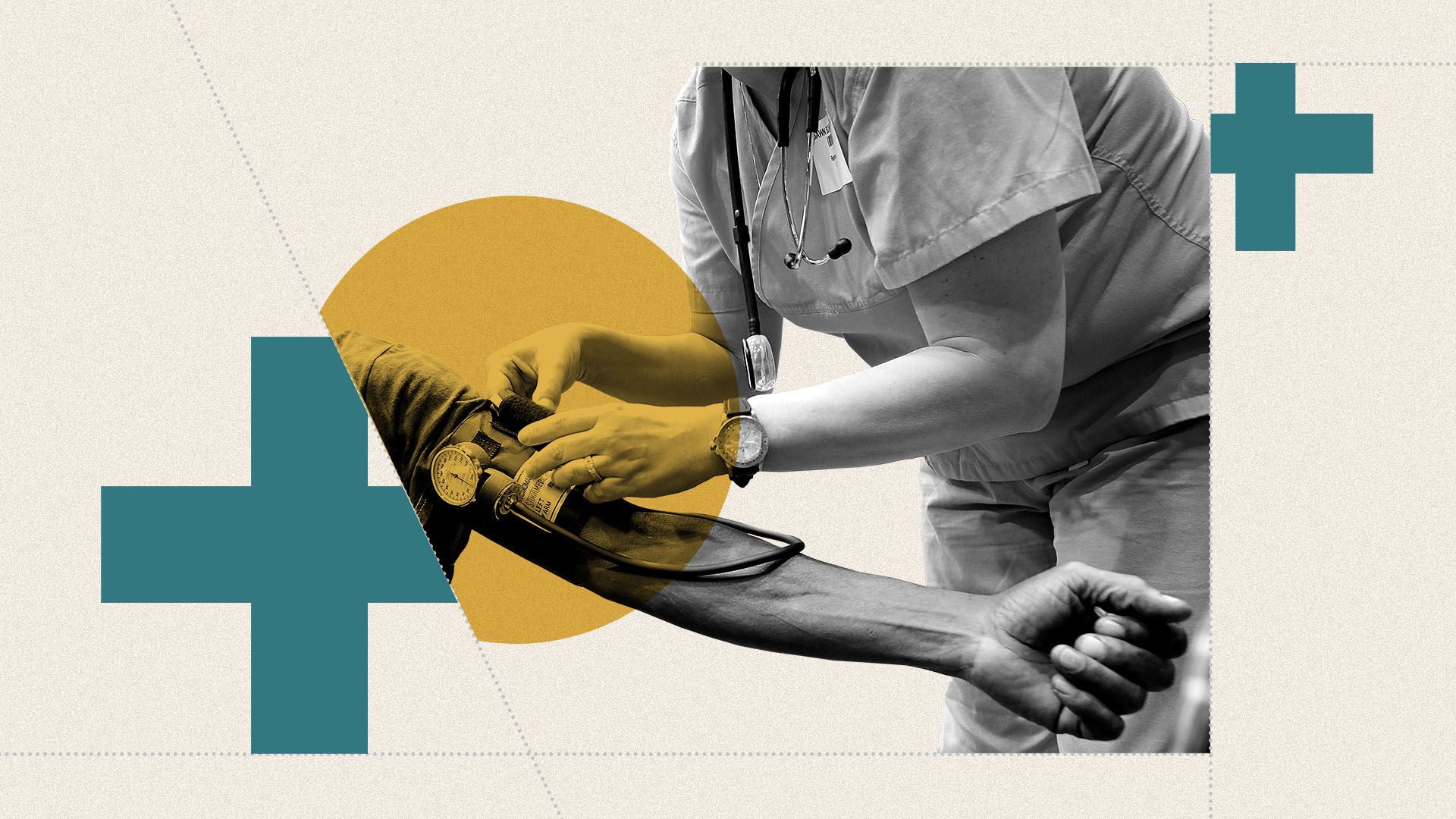 The in-hospital mortality rate among patients treated by physicians who were women was lower compared with those cared for by physicians who were men, a recent study published in JAMA found.
Driving the news: To be clear, the difference was small. But it supports previous evidence that suggested women often have different behavioral characteristics in care such as spending longer time communicating with patients, showing higher levels of empathic concern or providing more time researching studies and observing health records.
Women physicians are also more likely to have informal consultations with colleagues and collaborate in hospital settings.
"Taken together, these differences in process may help to explain the modestly lower mortality rates among general medical patients treated by female physicians in ways that cannot be captured through electronic health records or administrative data," the study says.
By the numbers: Of 171,625 hospitalized patients admitted to the emergency room in Canada between 2010-2017, the in-hospital mortality rate was 0.47% lower for patients of female physicians after mathematical adjustments for hospital effects and patient characteristics were made.
Authors controlled between physicians of both genders when it came to patient characteristics, medical school training or specialty. Men typically had more years of experience, they said.
But, but, but: The authors urge caution in perpetuating gender stereotypes. "Female and male physicians may have been socialized to adhere to gender norms and expectations within a health care context but such behavioral differences are modifiable and not fixed."
What's next: Additional studies should behaviors of physicians that may explain differences in patient mortality, researchers said.
Go deeper