Luke Prokop becomes first player on NHL contract to come out as gay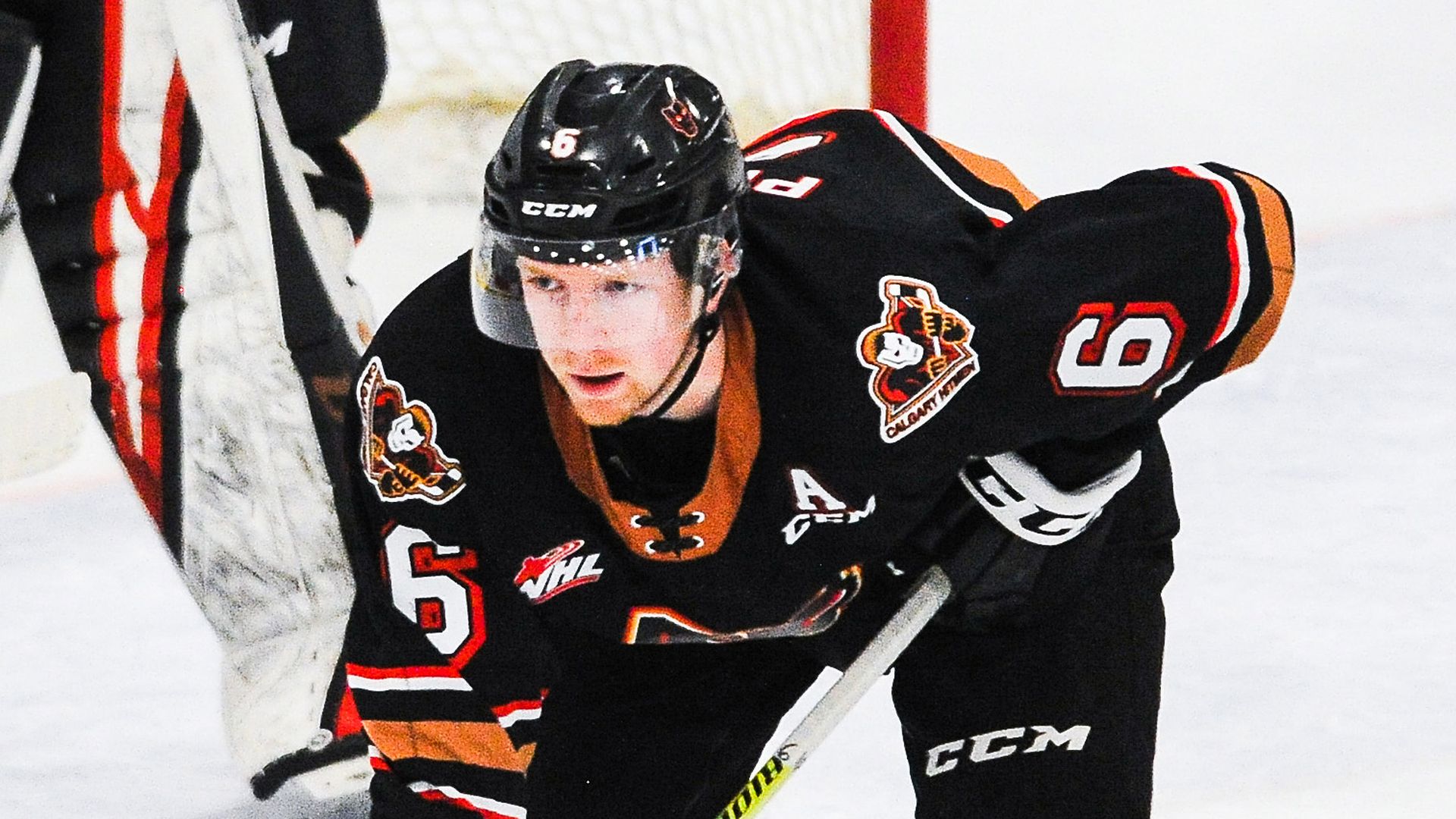 Nashville Predators prospect Luke Prokop made history as the first active NHL player to come out as gay on Monday.
What he's saying: "It has been quite the journey to get to this point in my life, but I could not be happier with my decision to come out," the 19-year-old Prokop wrote on Instagram.
"From a young age I have dreamed of being an NHL player, and I believe that living my authentic life will allow me to bring my whole self to the rink and improve my chances of fulfilling my dreams."
"I hope that in sharing who I am I can help other people see that gay people are welcome in the hockey community, as we work to make sure that hockey is truly for everyone."
Why it matters: No NHL player, active or retired, has ever come out, according to ESPN.
Prokop, a defenseman from Edmonton, Alberta, told ESPN he struggled last season as a closeted player.
"I was lying in bed one night, had just deleted a dating app for the fourth or fifth time, and I was extremely frustrated because I couldn't be my true authentic self," Prokop said.
"In that moment I said, 'Enough is enough. I'm accepting who I am. I want to live the way I want to, and I want to accept myself as a gay man.'"
The big picture: His announcement follows similar moves by the NFL's Carl Nassib and U.S. National Women's Soccer League player Kumi Yokoyama earlier this year.
Go deeper