Game Developers Conference returns in virtual form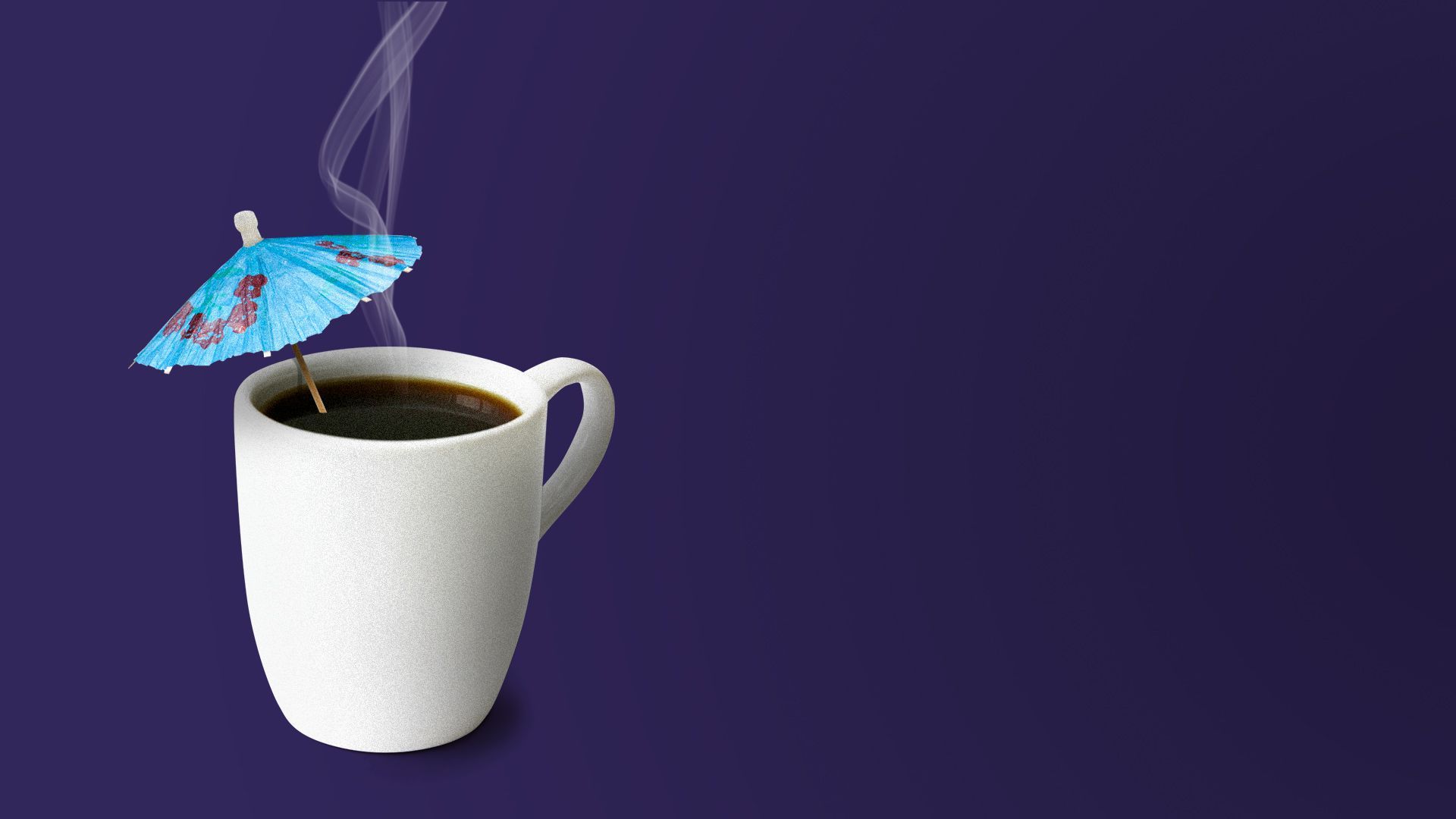 Gaming's annual event where developers attend talks and share industry knowledge returns today for its 35th year, now as a fully virtual event.
Why it matters: Game Developers Conference is arguably one of the most important events of the year for developers because it focuses on education and networking.
While shows like E3 drum up consumer excitement with announcements and gameplay, GDC can help developers hone their craft and find jobs.
The conference typically takes place in San Francisco every March, though COVID restrictions have kept the show virtual since last year.
Although the virtual show recreates some of the conference's appeal, it's still missing its most important component: in-person connections. This makes the event's price tag — ranging from $349 for the expo, to $1,499 for all access, harder to justify.
Flashback: Organizers originally intended to throw GDC 2021 as a hybrid in-person digital show, before rolling that plan back into three different virtual events.
A collection of virtual workshops called GDC Masterclass took place on March 4 and 5, followed by a free showcase that ran later that month.
Highlights: There are hundreds of panels to attend throughout the course of the week, with dozens taking place — occasionally at the same time — each day. A few to look out for:
What's next: GDC 2021 will resume as a physical event in San Francisco from March 21–25.
Go deeper