Bill Ackman's SPAC walks away from Universal Music Group deal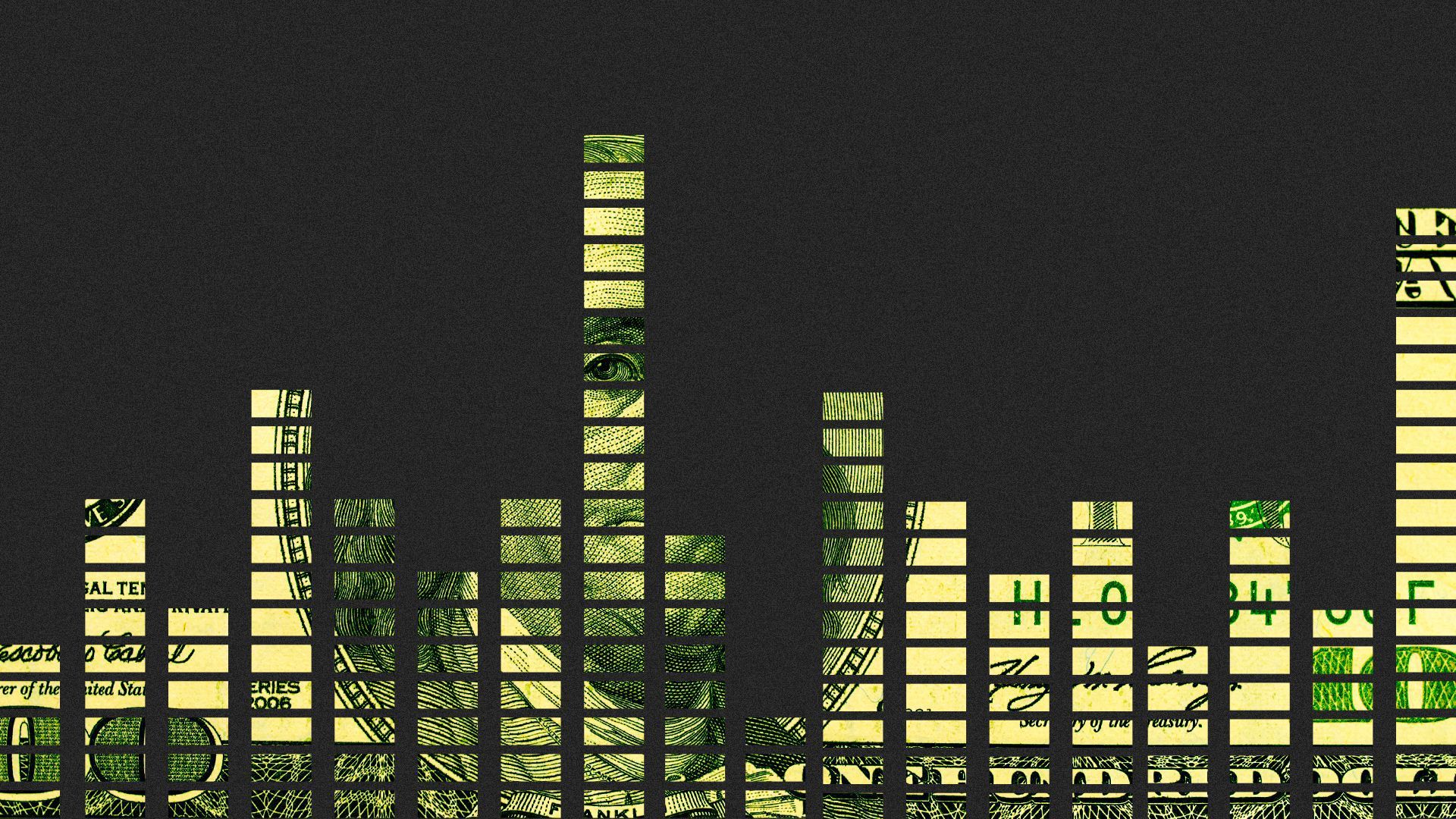 Pershing Square Tontine (NYSE:PSTH), the record-breaking SPAC formed by Bill Ackman, walked away from its agreement to buy a 10% stake in Universal Music Group from Vivendi at a $40 billion enterprise value.
Why it's the BFD: Ackman was too clever by half, raising the hackles of both regulators and shareholders in his SPAC (whose value was down more than 17% since the Universal announcement). Walking away also means the end of Tontine's plans to form what it called a SPARC, or special purpose acquisition rights company, seeded with cash that wasn't going to Universal and intended to buy another company.
What now? Ackman will still buy at least part of the Universal stake, but now via his hedge fund. The SPAC will continue to seek a target.
The bottom line: "We underestimated the reaction that some of our shareholders would have to the transaction's complexity and structure. We also underestimated the transaction's potential impact on investors who are unable to hold foreign securities, who margin their shares, or who own call options on our stock." — Bill Ackman, in a letter to Tontine shareholders
Go deeper