Portman: IRS enforcement no longer a pay-for in bipartisan infrastructure plan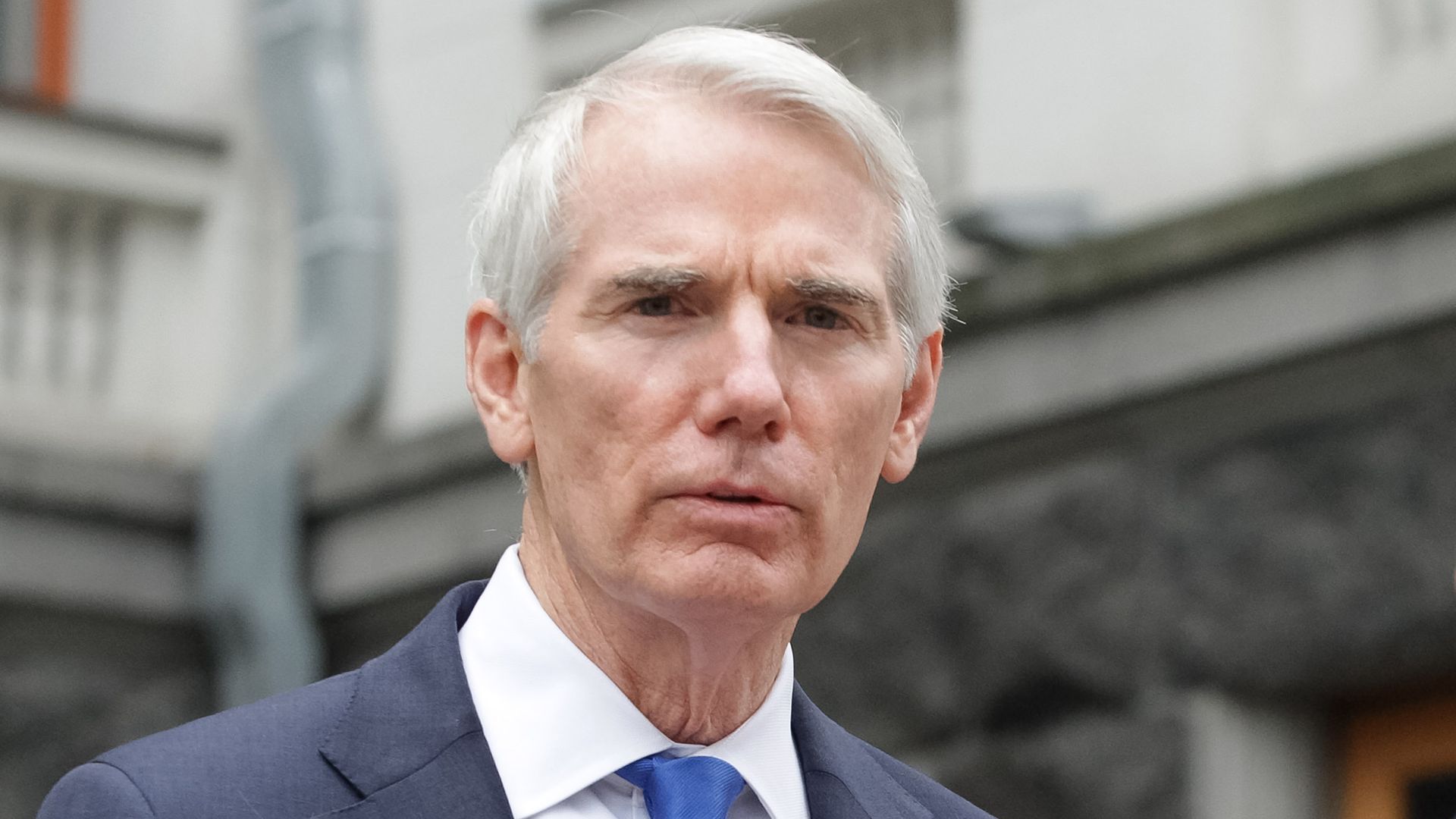 Sen. Rob Portman (R-Ohio) said on Sunday that the group of senators pursuing a bipartisan infrastructure deal will no longer be looking at increasing enforcement at the Internal Revenue Service as a way of funding the bill.
State of play: One of the ways President Biden hoped to pay for his massive infrastructure plan was by infusing the IRS with $40 billion to help it crack down on tax collection and potentially collect $100 billion more in taxes.
The big picture: In an appearance on CNN's "State of the Union," Portman named two reasons for why tougher IRS enforcement is no longer on the table as a pay-for.
One is due to the "pushback" the proposal received.
Another is that Democrats hope to include IRS enforcement as a pay-for in their budget reconciliation package for "human infrastructure," according to Portman.
What they're saying: "Another reason is that we found out that the Democrats were going to put a proposal into the reconciliation package, which was not just similar to the one we had, but with a lot more IRS enforcement," Portman said.
"That created quite a problem because the general agreement is that this is the bipartisan-negotiated infrastructure package and that we will stick with that," he added.
"There are other ways to do this," Portman said.
Go deeper