3 vaccinated Texas Democrats test positive for COVID-19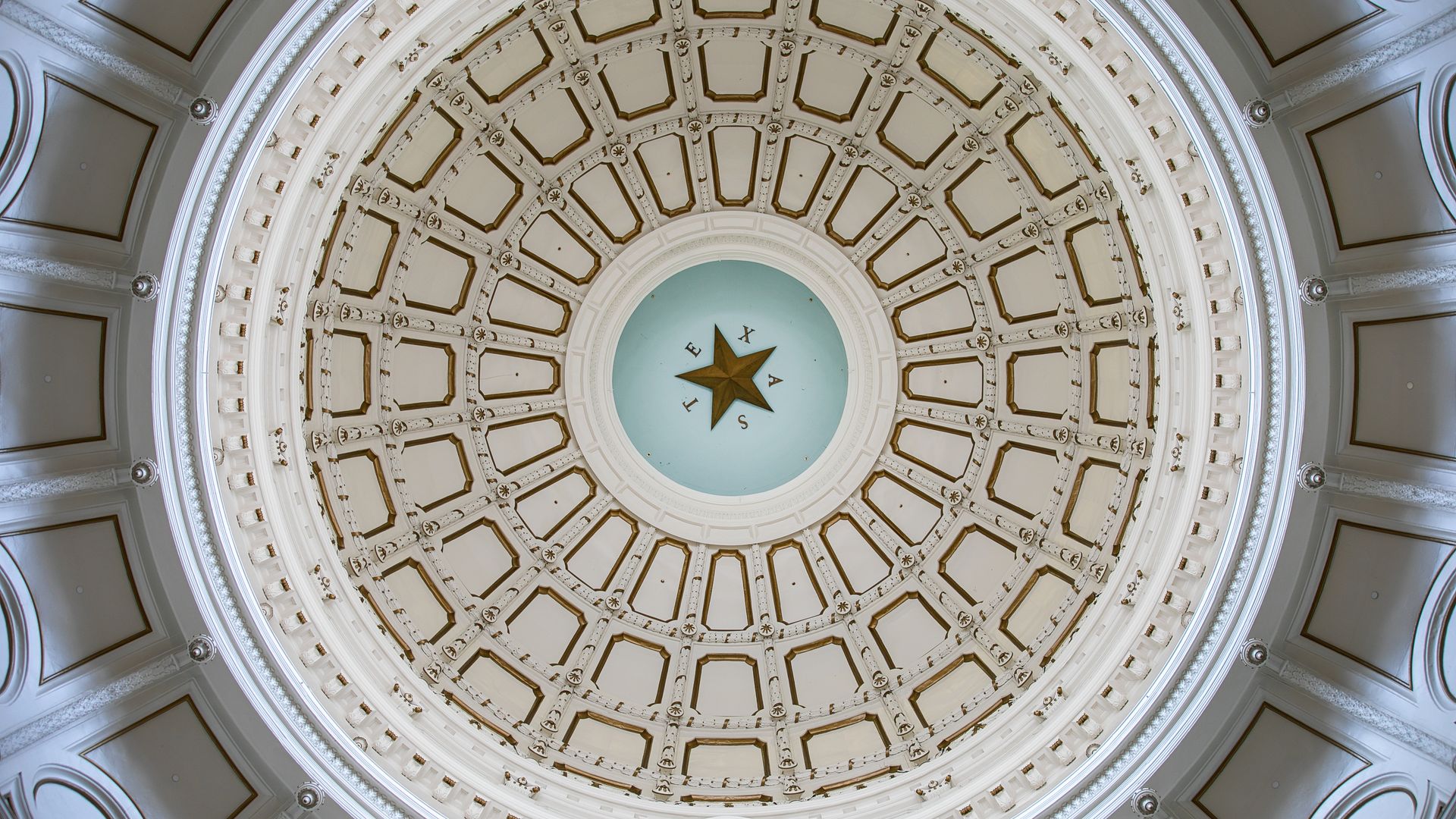 Three unnamed, but fully vaccinated, Democratic members of the Texas House have tested positive for the coronavirus, the state's House Democratic Caucus said Saturday.
The big picture: The three lawmakers are among dozens of state House members who fled to Washington, D.C., earlier this week who said they would stay away from Texas until they achieved their goal of blocking Republicans from passing new voting restrictions.
"The House Democratic Caucus is following all CDC guidance and protocols," Rep. Chris Turner, the caucus chair, said in a statement per the Austin American-Statesman. 
"This is a sober reminder that COVID is still with us, and though vaccinations offer tremendous protection, we still must take necessary precautions. We are in touch with public health experts in Texas to provide additional guidance. Our caucus will follow all recommendations from public health experts as we continue our work."
Of note: Vice President Kamala Harris met earlier this week with some of the members of the Democratic delegation. A spokesperson for Harris said on Saturday that two of the lawmakers who tested positive were in attendance at the meeting.
"Based on the timeline of these positive tests, it was determined the Vice President and her staff present at the meeting were not at risk of exposure because they were not in close contact with those who tested positive and therefore do not need to be tested or quarantined," according to the statement from Symone Sanders. "The Vice President and her staff are fully vaccinated."
Go deeper