Illinois bans police from lying to minors during interrogations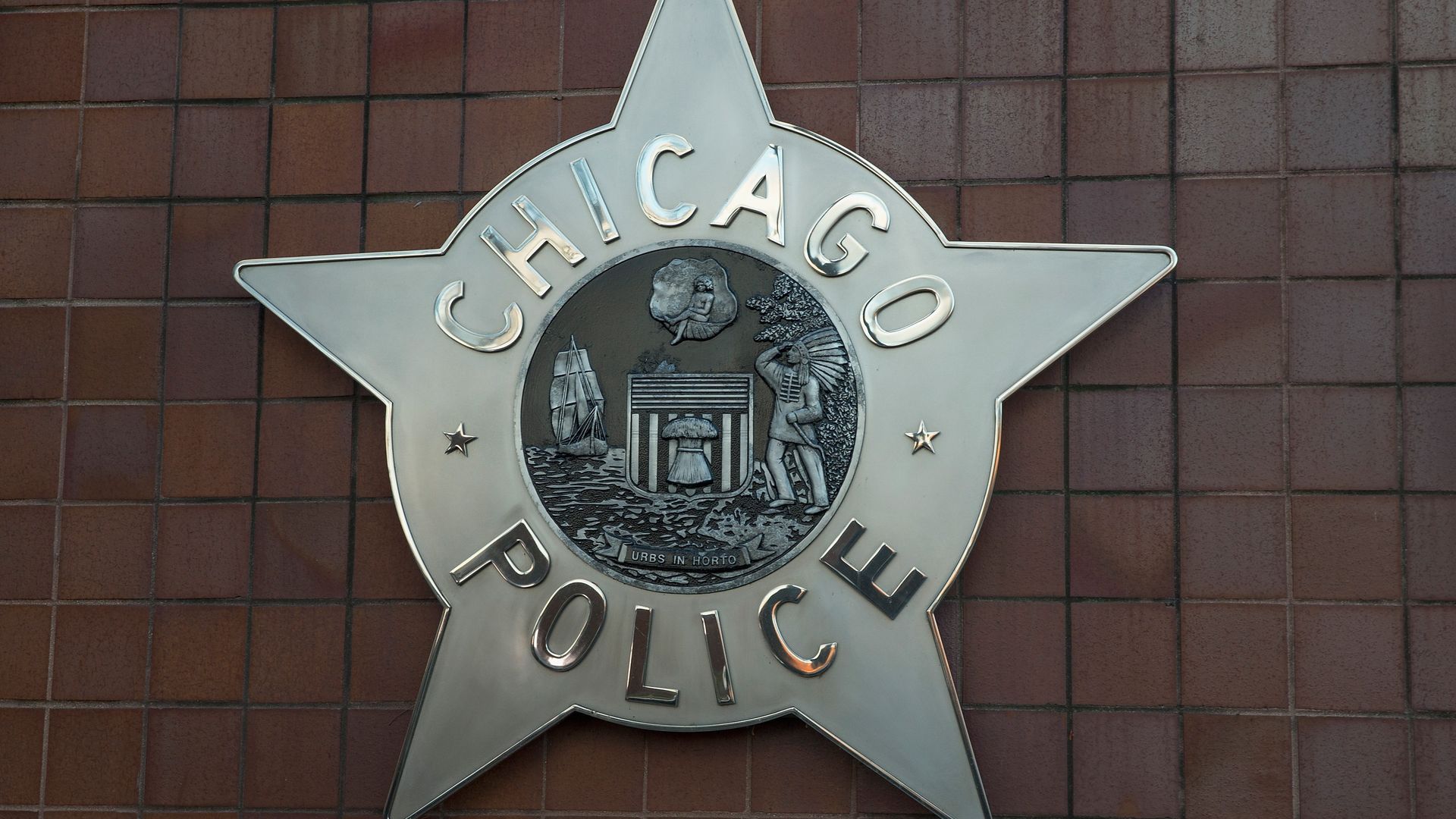 Illinois on Thursday became the first state to bar police from lying or using other deceptive tactics when interrogating minors.
Why it matters: The use of deceptive practices during interrogations can increase the risk of inducing false confessions, advocates say.
What they're saying: "While the use of deceptive tactics was deemed permissible by the judiciary in 1969, today members of both the 7th Circuit Federal Court of Appeals and Illinois Court of Appeals have condemned the use of deceptive practices when interrogating minors," Illinois Gov. J.B. Pritzker (D) said in a statement upon signing the ban into law, which will go into effect Jan. 1, 2022.
The bipartisan legislation, in addition to three other bills signed by Pritzker on Thursday, "move us closer to a holistic criminal justice system, one that builds confidence and trust in a system that has done harm to too many people for far too long."
"This bill, I truly believe, could have saved my life," Terrill Swift, whose conviction was vacated in 2011 after he was imprisoned for 15 years on a false confession, told NBC News.
"When it was first brought to me, it touched me in that sense, that it could have saved my life. But the reality is, I can't get what I got back. So moving forward I want to try and help make sure that this doesn't happen again."
"This happens so much," he noted. "And there's something that needs to change. Granted, this bill passing is a great step but we still have so much work to do. We still have so much work to do because there are so many brothers and sisters still there now wrongfully. And we can all agree that one day in prison wrongfully is too long."
Go deeper