General Atlantic raising $4 billion to invest in climate tech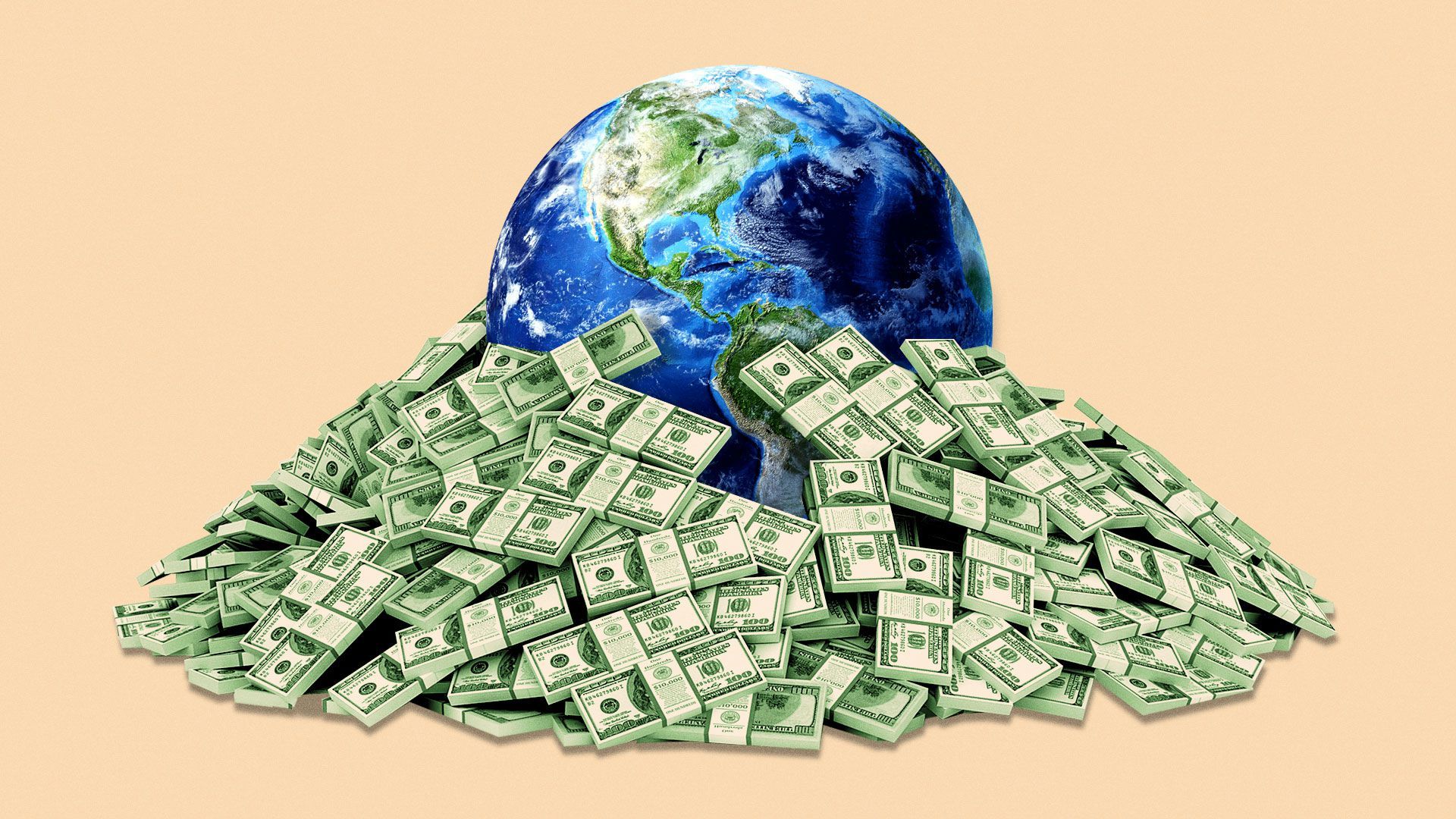 Investment firm General Atlantic is raising $4 billion for a growth equity fund focused on climate technologies, Axios has learned.
Why it matters: Massive flooding in Germany. Wildfires in Canada, with smoke reaching Greenland. Droughts causing massive amounts of animal death. Another heat dome forming. Hottest June on record in the U.S. And on and on and on.
Details: GA will seek to raise $3 billion from outside investors, while $1 billion will come from existing managed accounts.
It also announced the creation of a dedicated climate investment team called BeyondNetZero, which will be chaired by former BP CEO John Browne.
Axios has learned that another senior member will be Lance Uggla, current president of IHS Markit (which is being acquired by S&P Global).
Areas of specific focus will include decarbonization, energy efficiency, resource conservation and emissions management.
The bottom line: Reducing the impact of climate change will require new, scalable technologies, in combination with deployment of existing renewable energy solutions.
Go deeper