Scoop: A rise in immigrant deaths from COVID-19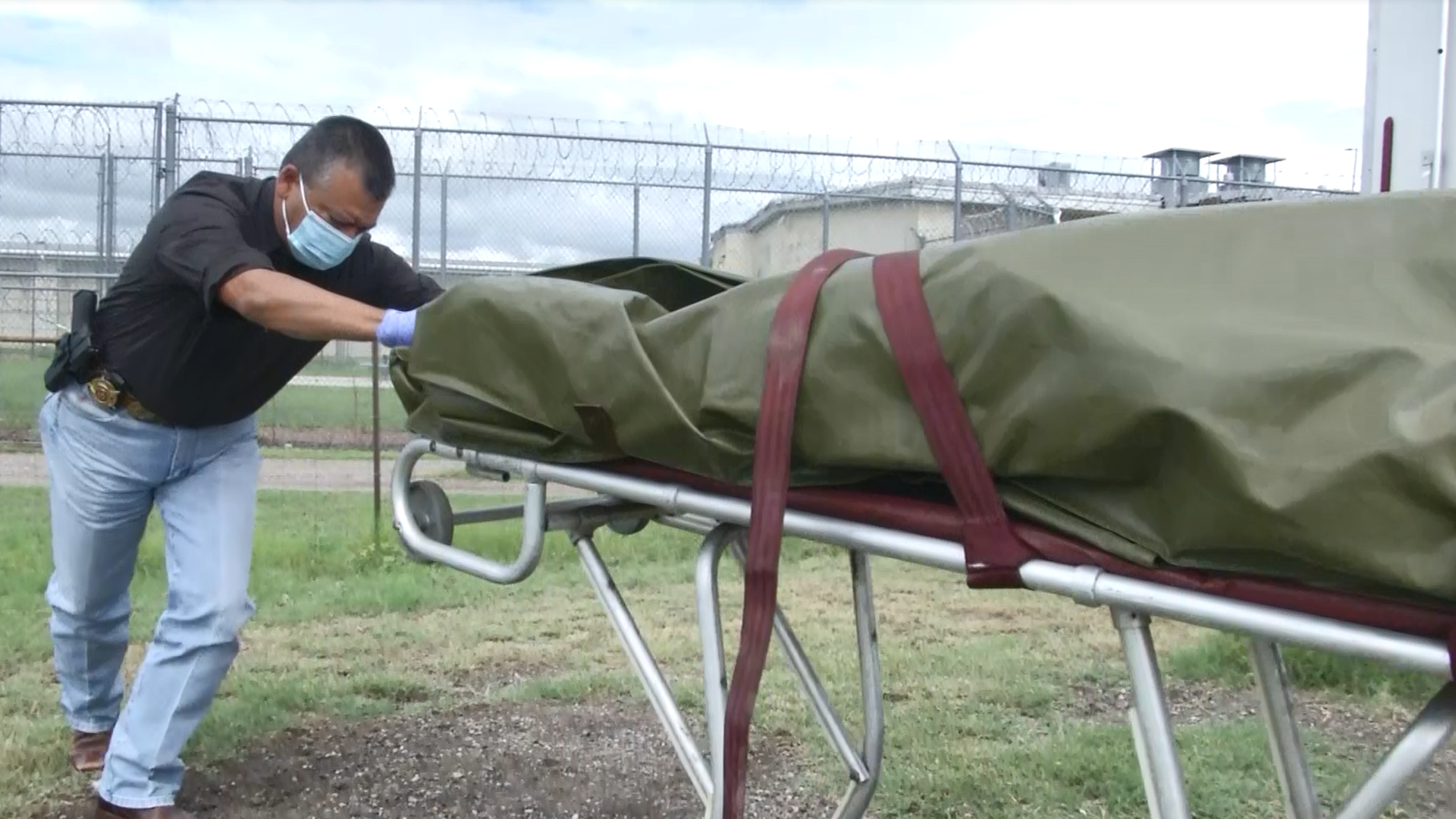 About 40% of undocumented immigrants who died on their way to the U.S. and ended up in a Falfurrias, Texas, morgue had contracted COVID-19 prior to their deaths.
Details: A Noticias Telemundo Investiga report shows an increased incidence of coronavirus in the bodies of migrants recovered in border states, as the number of deceased John and Jane Does rises this summer.
The symptoms of coronavirus make heat stroke and dehydration worse, as people try to cross through remote, treacherous desert, with record-breaking temperatures during the day and cold nights.
COVID-19 also spreads faster in the crowded stash houses where smugglers keep migrants on both sides of the border, and on dinghies used to navigate the Rio Grande.
The big picture: Increasingly, adult migrants to the U.S. are fleeing the after-effects of the pandemic, in addition to despair over violence and previous economic crises in Mexico, Central America and beyond.
Go deeper