SEC signals stepped-up SPAC enforcement with Momentus charges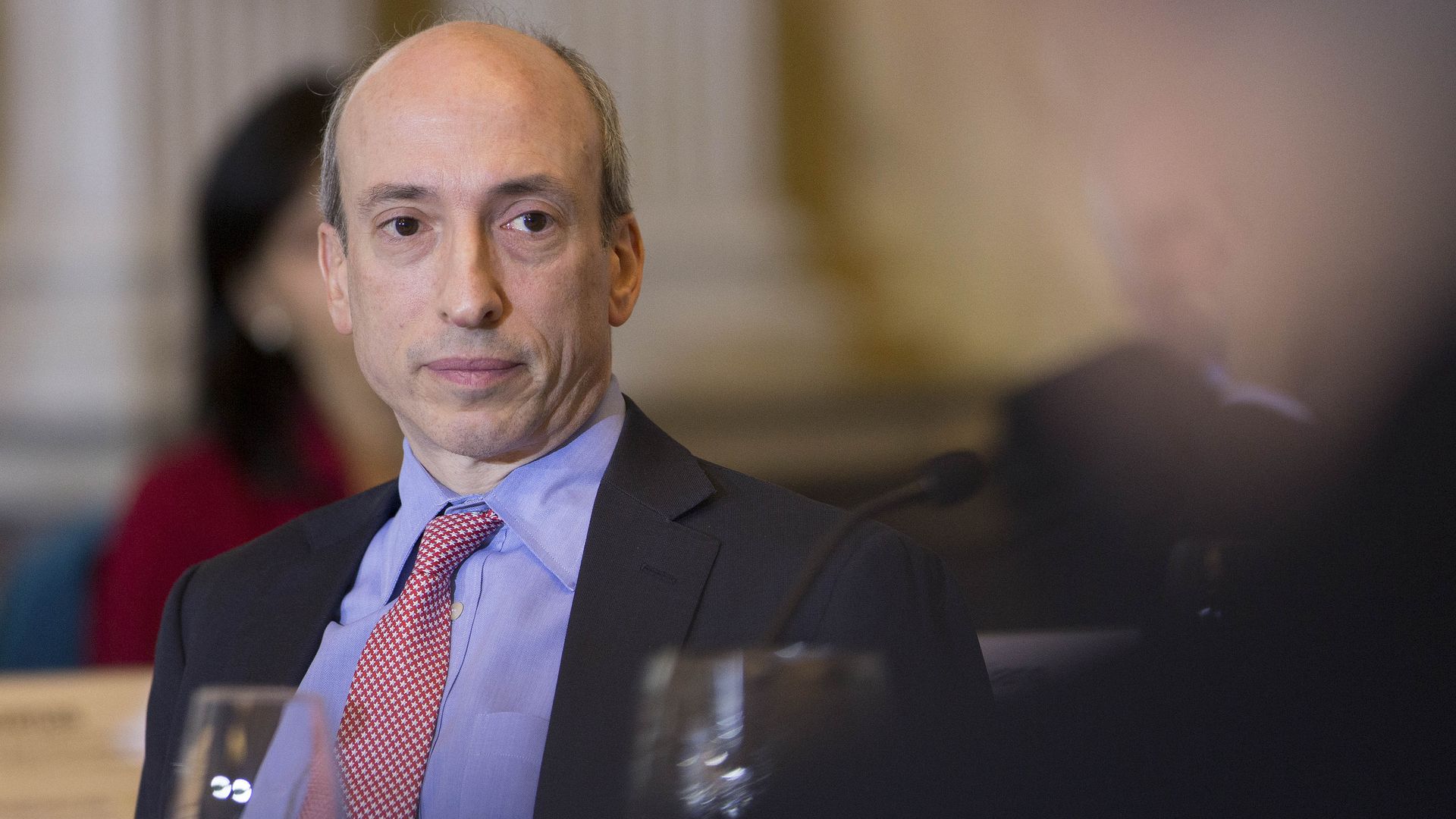 U.S. securities regulators aren't yet strengthening disclosure rules on SPACs, but they are beginning to step up enforcement of existing rules.
Driving the news: The Securities and Exchange Commission on Tuesday announced charges and a settlement with several entities and people involved in a 2020 SPAC deal for space cargo company Momentus.
That transaction, first announced in late 2020 but still not closed, was designed to bring Momentus public at a $1.1 billion enterprise value via Stable Road Acquisition, and included a $175 million PIPE. The valuation was recently slashed to $567 million.
The SEC accused Momentus of making misleading public statements about the results of its in-space tests and accused Stable Road of insufficient due diligence on both those tests and national security concerns involving former Momentus CEO Mikhail Kokorich (this morning the company added ex-Defense Department official John Rood as its new CEO).
Momentus agreed to pay $7 million in penalties while Stable Road will pay $1 million, and PIPE investors will be given permission to terminate their subscription agreements prior to the deal's shareholder approval vote.
Prior to the SPAC deal, Momentus had raised nearly $90 million in VC funding, and received a PPP loan.
What SEC chair Gary Gensler is saying: "The fact that Momentus lied to Stable Road does not absolve Stable Road of its failure to undertake adequate due diligence."
The big picture: This situation will fuel SPAC critics who argue that public investors are getting taken in by futuristic tech promises that are unlikely to pan out, particularly in areas like space.
It also offsets Saturday's successful test flight by Virgin Galactic, which went public via SPAC in 2019 (although its stock has sagged so far this week).
The bottom line: You can't spell space without SPAC, nor can you spell it without SEC.
Go deeper