Olympic athletes will hang medals on their own necks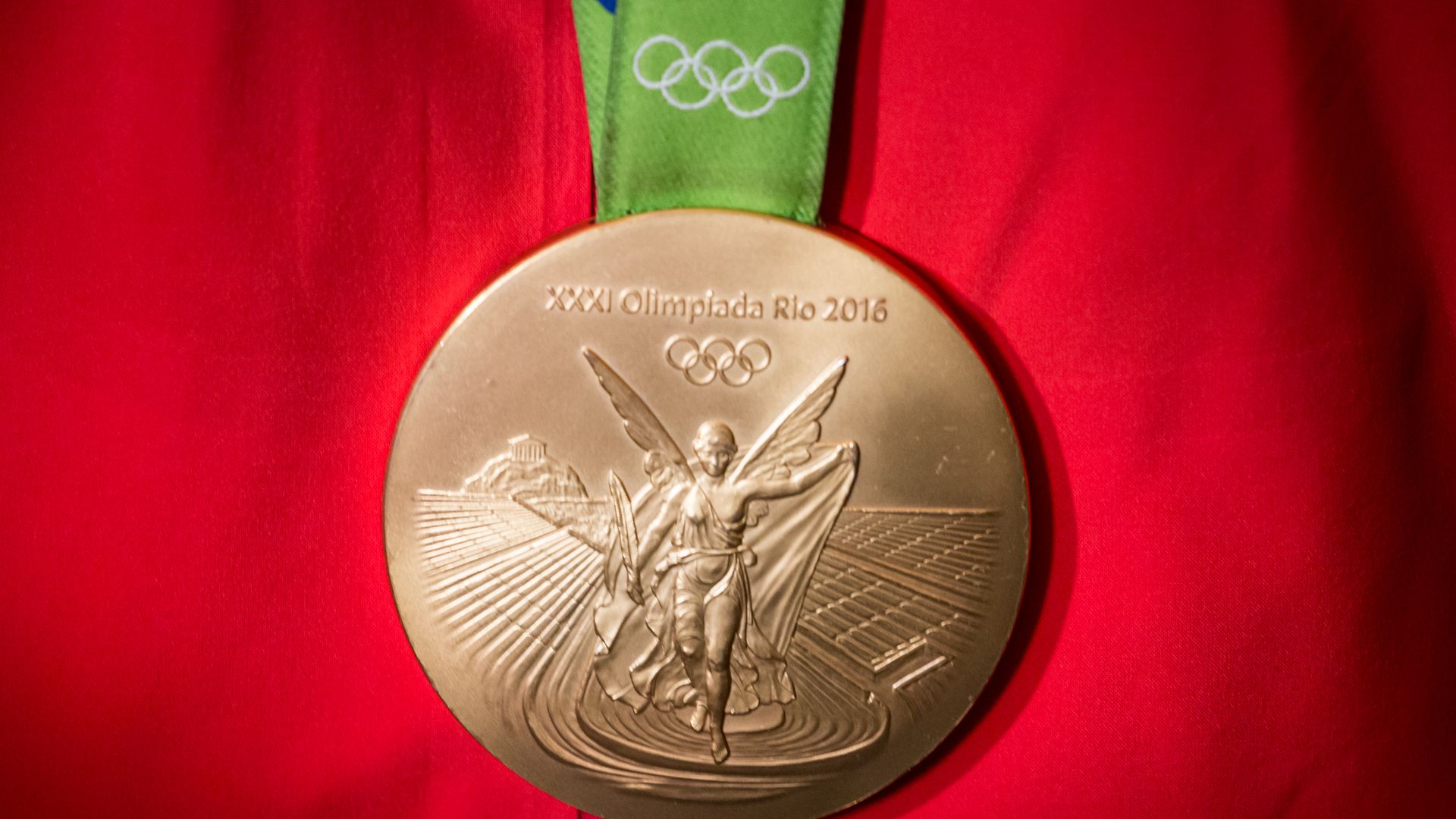 Athletes at the Tokyo Olympics will hang medals around their own necks in a bid to prevent the spread of the coronavirus, International Olympic Committee president Thomas Bach said Wednesday.
Why it matters: The announcement comes as Japan attempts to quash a surge in new COVID-19 cases. The country entered a state of emergency last week, and Japanese people have protested the government's decision to move forward with the games.
The Olympics will be held without spectators as part of the effort to respond to the coronavirus uptick.
What they're saying: Bach said the move is a "very significant change" in an international media call on Wednesday, AP reports.
In traditional ceremonies for the 339 events, IOC members or officials in a sport's governing body present competitors with the medals.
This year, "[i]t will be made sure that the person who will put the medal on the tray will do so only with disinfected gloves," Bach said. "They will be presented to the athlete on a tray and then the athlete will take the medal him or herself."
No handshakes nor hugs will be permitted during the ceremony, but Bach said an "immersive sound system" will use crowd noise from previous Olympic events and video to re-create the atmosphere.
Go deeper