House select committee on Jan. 6 riot to hold first hearing July 27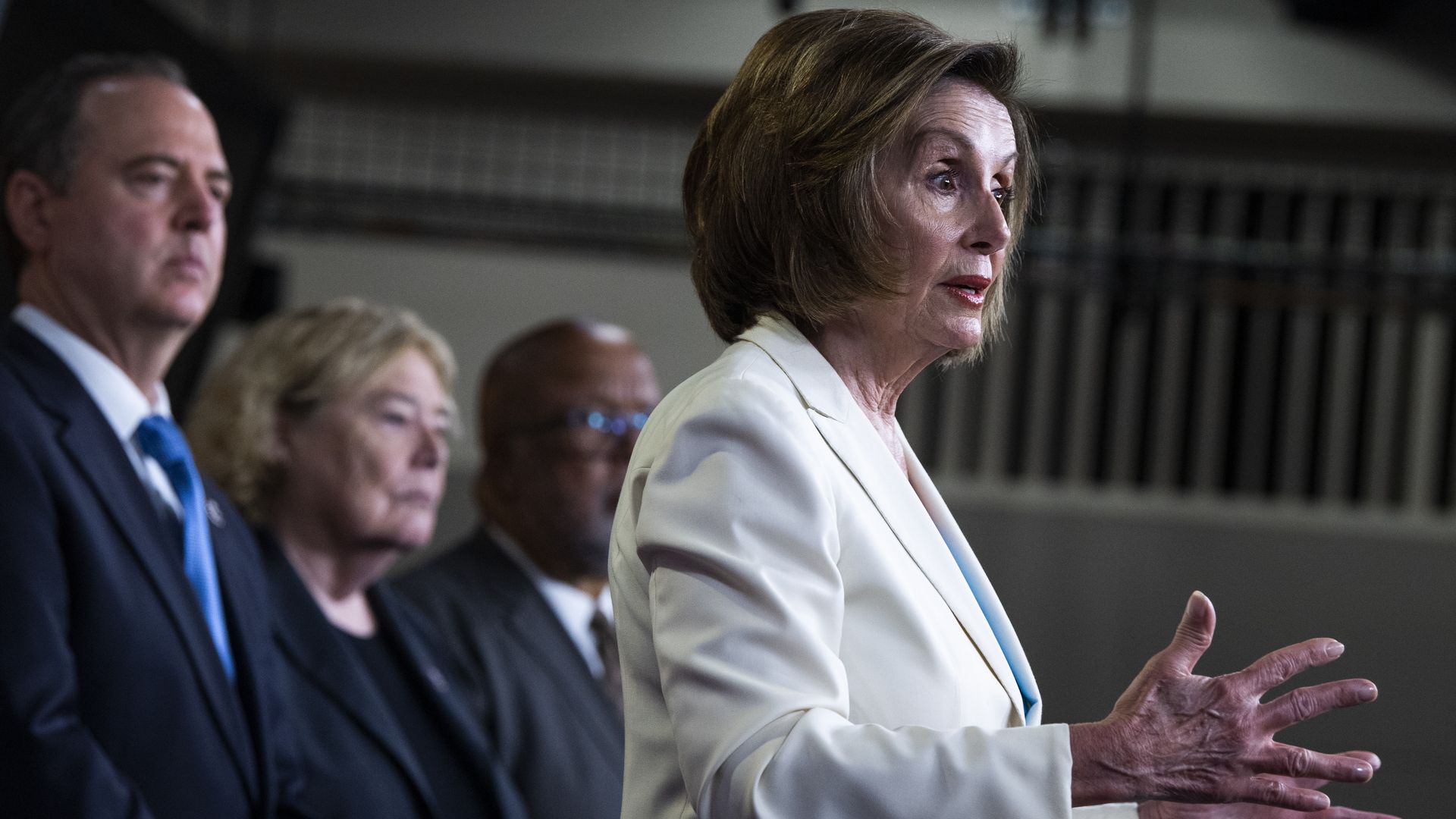 The House's select committee to investigate the Jan. 6 Capitol riot announced Wednesday it will hold its first hearing July 27 with law enforcement officers to examine the deadly rampage.
Why it matters: The select committee is moving forward even though House Minority Leader Kevin McCarthy (R-Calif.) has yet to choose Republican members to be appointed to the panel.
The big picture: The select committee is meant to be comprised of 13 members, five of whom were to be chosen with consultation with McCarthy, though Speaker Nancy Pelosi (D-Calif.) has the final say as to who sits on the panel.
Pelosi chose former GOP Conference Chair Liz Cheney (R-Wyo.) to serve.
The House Democrat-led select committee was formed after Republicans blocked a bill that would have established a bipartisan 9/11-style commission to probe the riot.
Editor's note: This story is breaking. Please check back for updates.
Go deeper