Federal watchdog: Health costs associated with gun violence exceed $1B annually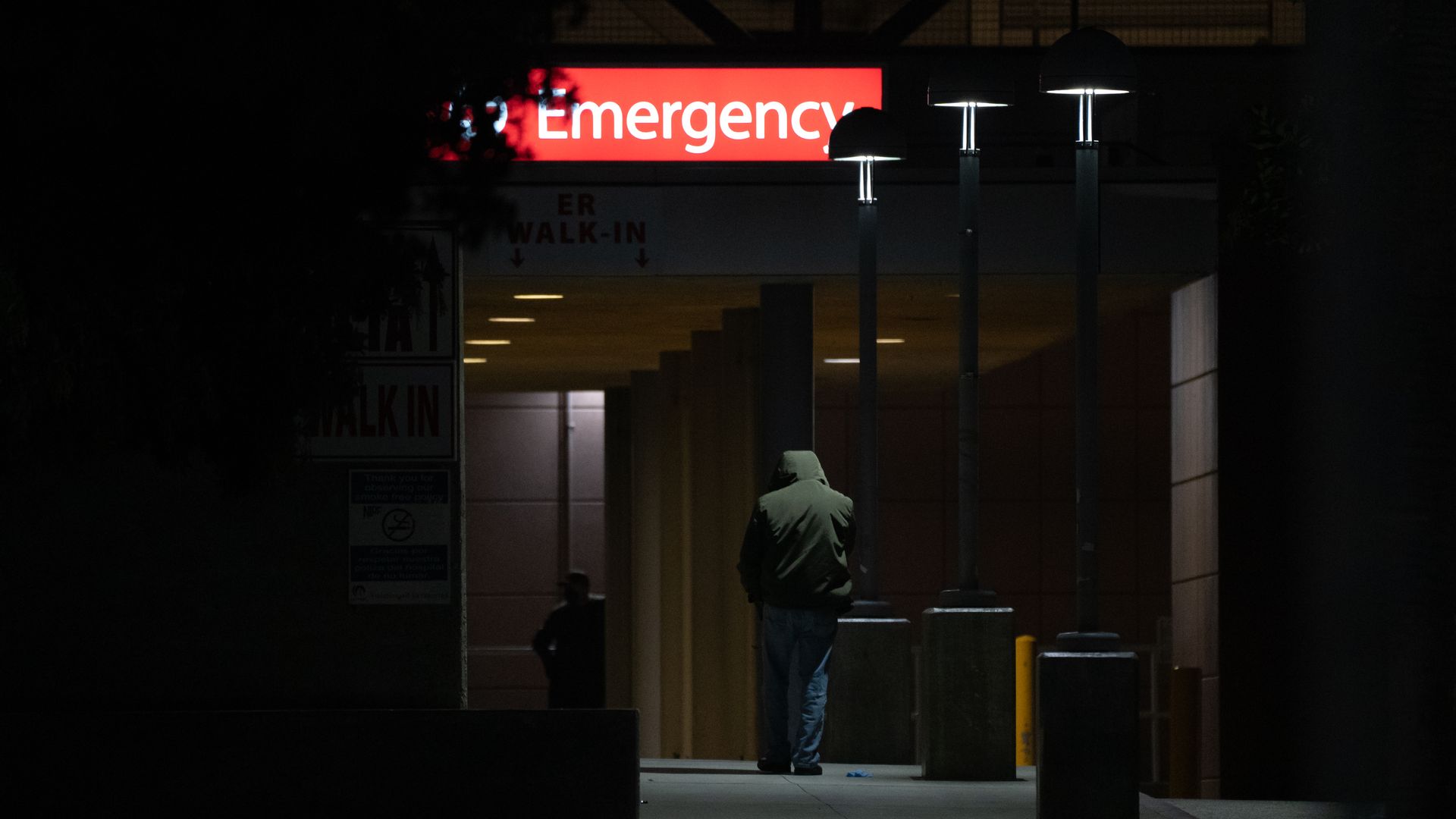 Treatment for gun-related injuries in the U.S. costs more than $1 billion per year, according to new Government Accountability Office (GAO) estimates published Wednesday.
Why it matters: The report is the first of its kind from the watchdog, per Politico, and will likely fuel Democrats' calls for expanding gun control legislation. Officials say the pandemic led to a surge in gun violence.
Details: House and Senate Democrats requested the assessment last year. Using available data on people who are injured in non-fatal gun incidents each year, the nonpartisan GAO found that:
Gun violence leads to about 30,000 hospital stays and 50,000 emergency room visits annually.
More than 15% of firearm injury survivors are readmitted at least once after initial treatment, leading to $8,000 to $11,000 more in health care costs per patient.
Patients with Medicaid and other public coverage made up more than 6% of health care costs since victims are usually poor.
Firearm injuries were disproportionately concentrated in the South.
Worth noting: Actual health costs associated with gun use yearly are likely much higher than $1 billion since the GAO's estimates don't cover treatment for long-term physical and mental injuries, the report states.
The big picture: The estimates come shortly after President Biden rolled out strategies for preventing and responding to gun violence.
The administration is encouraging U.S. cities to use leftover COVID relief funds for programs to address gun violence.
Go deeper