Pay gaps persist in academic internal medicine specialties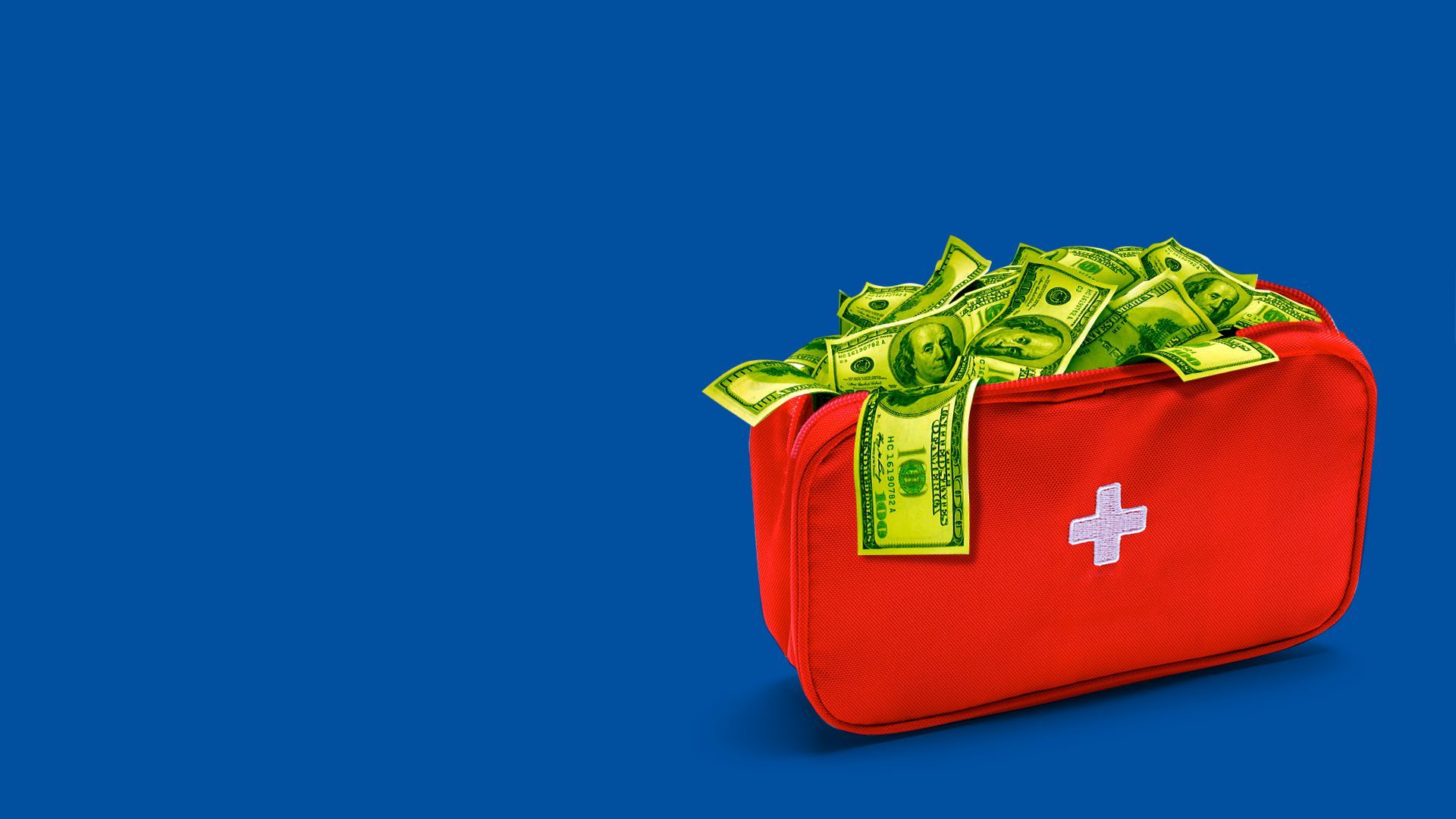 Women who teach internal medicine specialties still get paid less and have less representation in leadership, according to a new study from JAMA Internal Medicine.
The big picture: In their analysis across 154 medical schools in the U.S. between 2018 and 2019, researchers found women were paid at least 90% of men's median annual salary in 10 of 13 internal medicine specialties.
But, but, but: When researchers examined by rank, men's salaries were higher than women's in 56 of 62 categories.
Women's median salaries did not reach 90% of men's salaries in cardiology, gastroenterology and critical/intensive care.
Zoom in: Women also comprised fewer than 50% of total full-time faculty across all ranks.
Representation was nearly equal at the instructor and assistant ranks but dropped to 24% at higher ranks, such as professor and "chief" ranks.
Women's median annual salary in faculty positions were about $25,000 lower in all ranks except for "chief."
The bottom line: Despite the progress in more women entering internal medicine, pay and representation persist in some areas.
Go deeper