SEC charges SPAC and merger target Momentus over false claims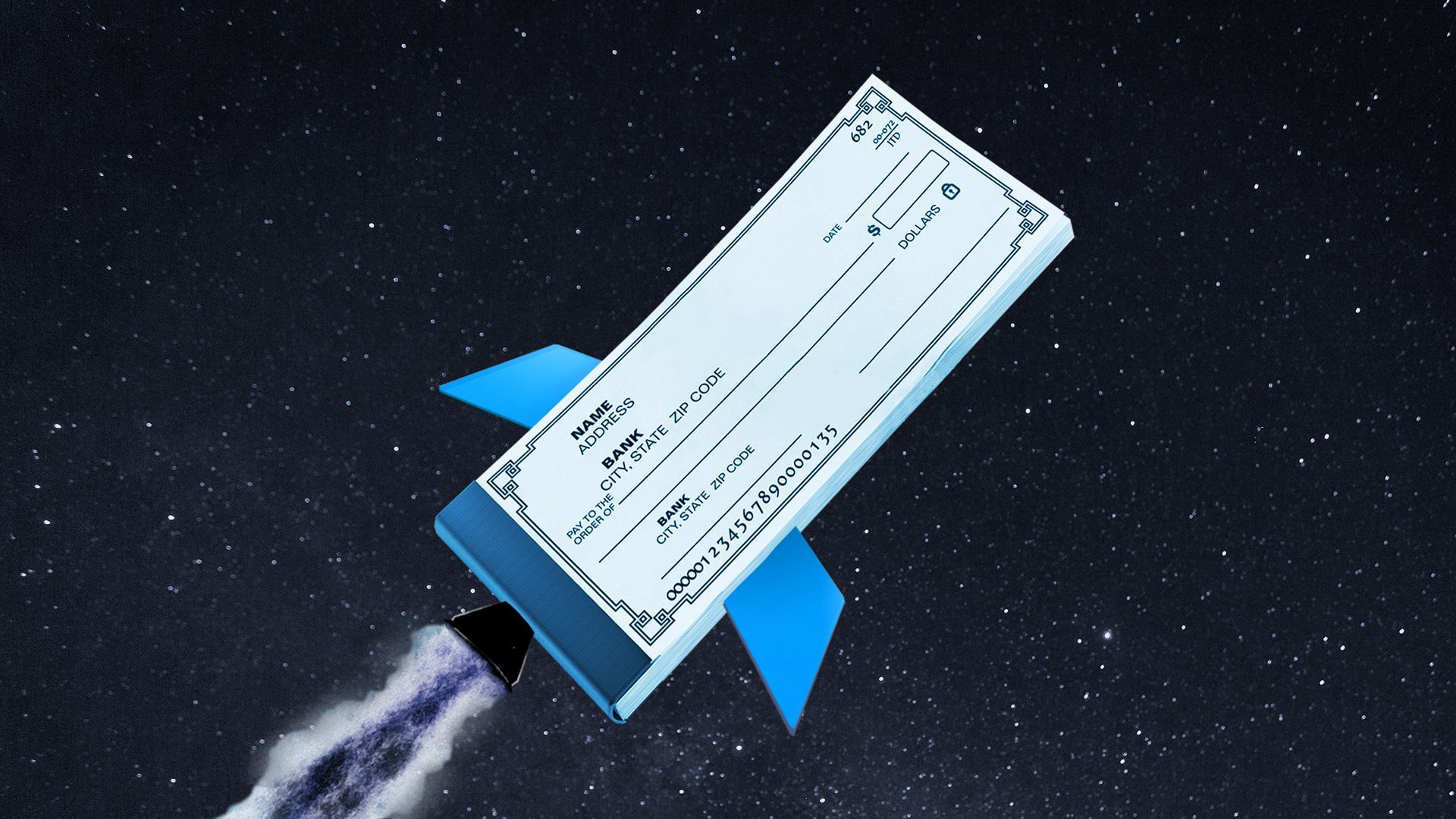 The Securities and Exchange Commission has charged Stable Road Acquisition Company and its merger target, space transportation company Momentus, for making false claims.
Why it matters: This is the first enforcement action from the regulator against a special purpose acquisition company (SPAC) amid rising concerns over the flurry of such vehicles and mergers in the past year.
Momentus has faced challenges for some time, including SpaceX's suspension of its work with the company, and national security concerns raised by multiple U.S. government agencies. It also announced in May it would not fly a mission this year as planned.
Details: While the SEC is settling charges with the SPAC, its sponsor and Momentus, it's proceeding with its lawsuit against Momentus founder and ex-CEO Mikhail Kokorich in D.C. federal court.
According to the settlement order, Kokorich and Momentus repeatedly told investors it had "successfully tested" its propulsion technology in space. In fact, its only in-space test failed.
The company and Kokorich also misrepresented national security concerns that impeded Momentus from getting a license to operate. Stable Road repeated those misleading statements to investors.
The settlement includes penalties of more than $8 million and steps for more investor protections. The SPAC sponsor must also forfeit the founder's shares it was intended to receive if the merger is approved by investors in August. 
Go deeper