California to pay reparations to people forcibly sterilized under eugenics laws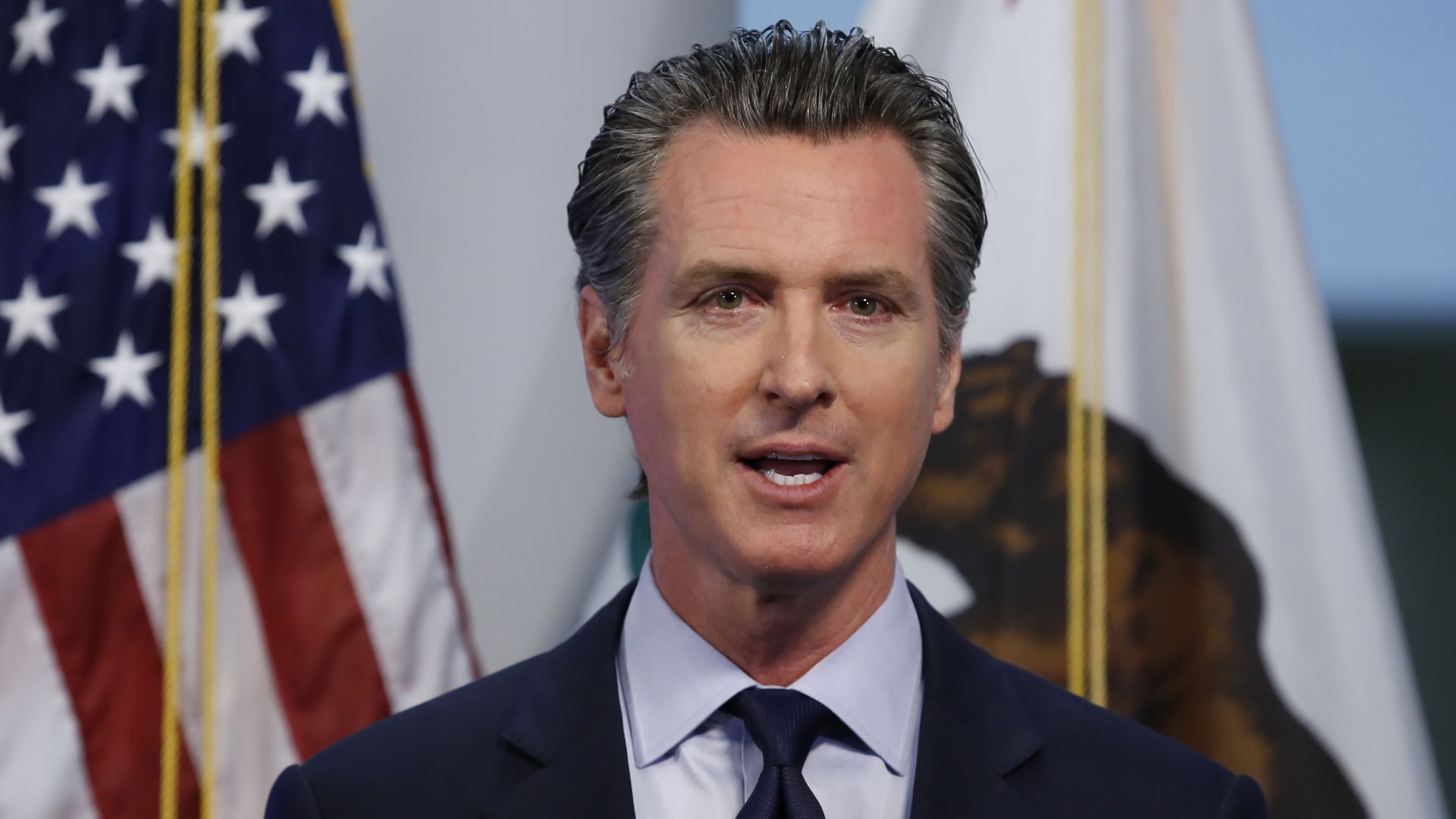 California will spend $7.5 million to find and pay reparations to people forcibly sterilized under the state's old eugenics law, as part of a budget agreement signed by Gov. Gavin Newsom (D), Reuters reports.
Catch up quick: California's eugenics law, enacted between 1909 and 1979, led to the forced sterilization of more than 20,000 people, many of them poor, disabled or people of color, per the New York Times.
Even after the law was repealed in 1979, the state continued to forcibly sterilize women in prison, per the Times.
California's eugenics practices, and those of other states, were inspired by Nazi Germany.
The big picture: The Forced or Involuntary Sterilization Compensation Program will compensate 600 surviving victims of forced sterilization, both under the old law and in prison, according to the Times.
Each individual will receive about $25,000, per the Times.
What they're saying: "This is very much about acknowledging that there were wrongs committed by the state intentionally, against certain groups of people that were deemed unfit to reproduce or to be members of California society," Laura Jimenez, director of California Latinas for Reproductive Justice, told Reuters.
Go deeper