Biden to nominate former West Virginia health commissioner as drug czar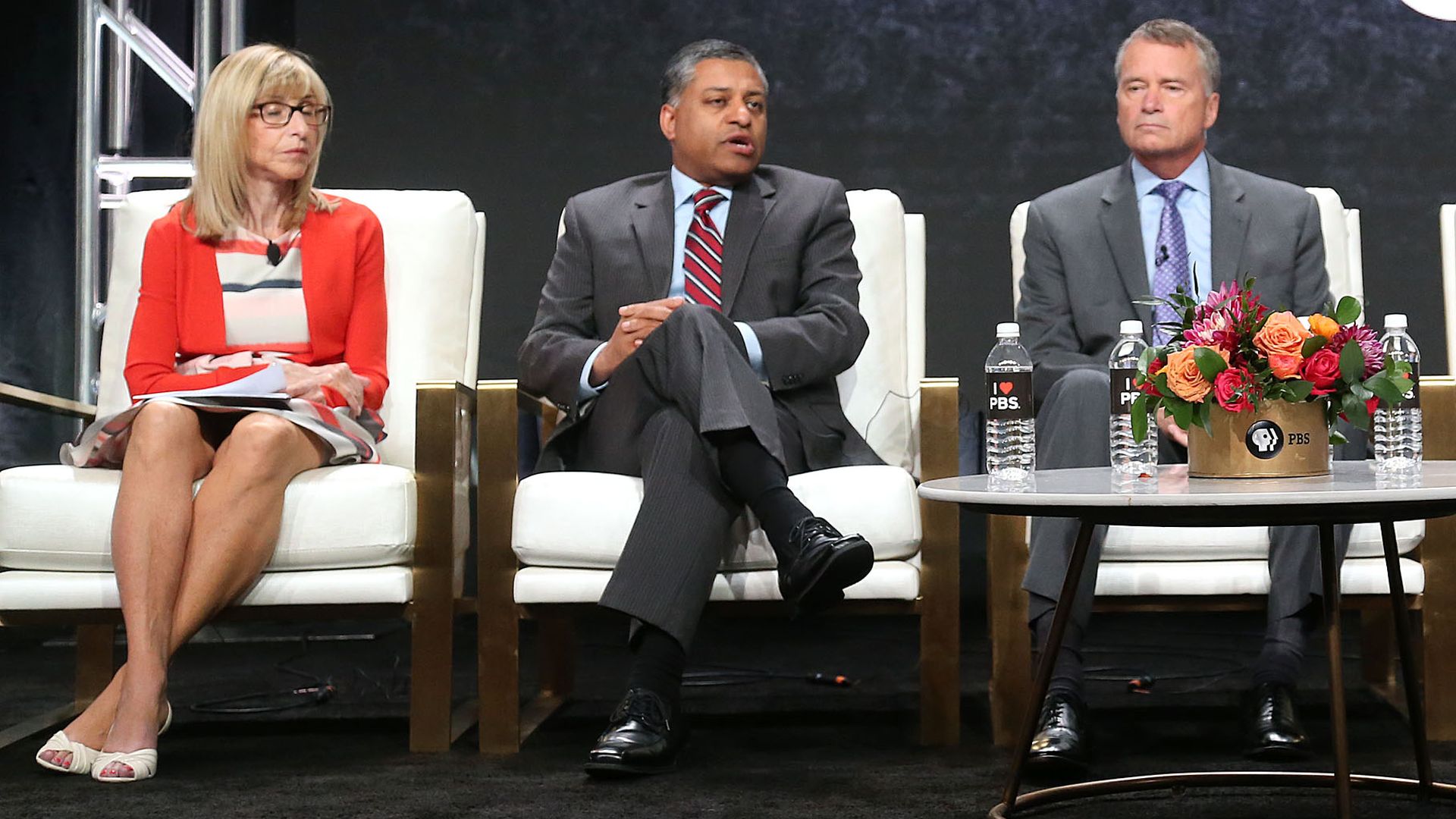 President Biden will nominate former West Virginia health commissioner Dr. Rahul Gupta to be the administration's drug czar, the Washington Post reports.
Why it matters: If confirmed, Gupta will be the first physician to lead the White House Office of National Drug Control Policy as the nation grapples with surging deaths from drug overdoses.
More Americans died of drug overdoses in the year leading to September 2020 than any 12-month period since the opioid epidemic began, Axios' Bryan Walsh reports.
The big picture: Gupta is a primary-care doctor and the top health official at the maternal and child health advocacy group March of Dimes. He was previously West Virginia's health commissioner and led Biden's transition for the drug policy office, per the Post.
Gupta's nomination drew bipartisan praise from West Virginia officials.
Republican Gov. Jim Justice called the nomination "great news," and Democratic Sen. Joe Manchin said the pick "means someone with firsthand knowledge of the opioid crisis, especially in West Virginia, will be coordinating the national fight against the drug epidemic," AP reports.
The Office of National Drug Control Policy, created with the support of Biden in 1982, oversees and coordinates most drug-related policy, including the nation's response to the opioid crisis.
Go deeper