Lawmakers push for changes to insider trading rules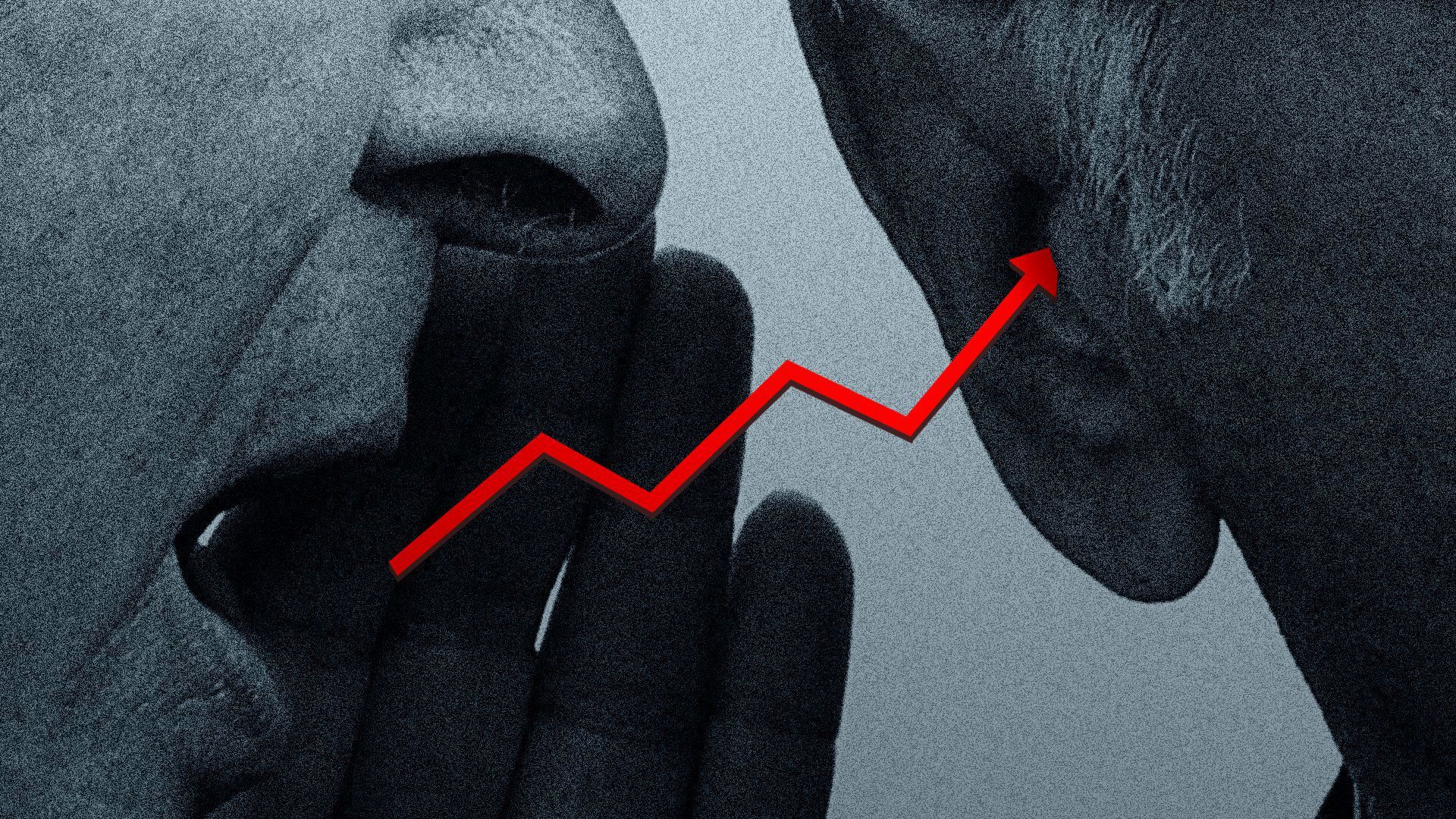 Bipartisan legislators are pushing a receptive SEC to make major changes to Rule 10b5-1, which was established in 2000 to help companies create executive trading plans that wouldn't fall afoul of insider trading rules.
The backdrop: Academic research has determined that insiders often are able to limit losses via 10b5-1 plans. This is particularly true for single-trade plans, which often are adopted and executed just before quarterly earnings releases.
Why now: "The data suggest corporate insiders trades are much more aggressive than what we have seen historically, with the only exception being the 2007-2008 financial crisis," says Dan Taylor, a Wharton accounting professor whose research on 10b5-1 trading has been cited by members of Congress.
He adds that legislators may have been influenced by media coverage of trades by executives at COVID-19 vaccine makers like Pfizer and Moderna, even though such sales were ahead of positive news. Moderna execs, for example, would have done better by holding onto their shares — and Taylor doesn't believe any proposed changes would have applied to the vax maker trades.
State of play: The House of Representatives in April passed a 10b5-1 bill, and Sens. Chris Van Hollen (D-Md.) and Deb Fischer (R-Neb.) last month reintroduced their version.
Neither bill mandates any fixes, instead asking the SEC "to study" such things as limiting the time frame during which 10b5-1 plans can be adopted and delaying the time between adoption and first trades.
New SEC chair Gary Gensler has indicated support for such moves, which Dan Taylor calls "data driven and a paragon of evidence-based rulemaking."
The bottom line: When we see insider trading in the future, tied to deals or anything else, we may be more able to call it by its name.
Go deeper