An automated tool to police offensive language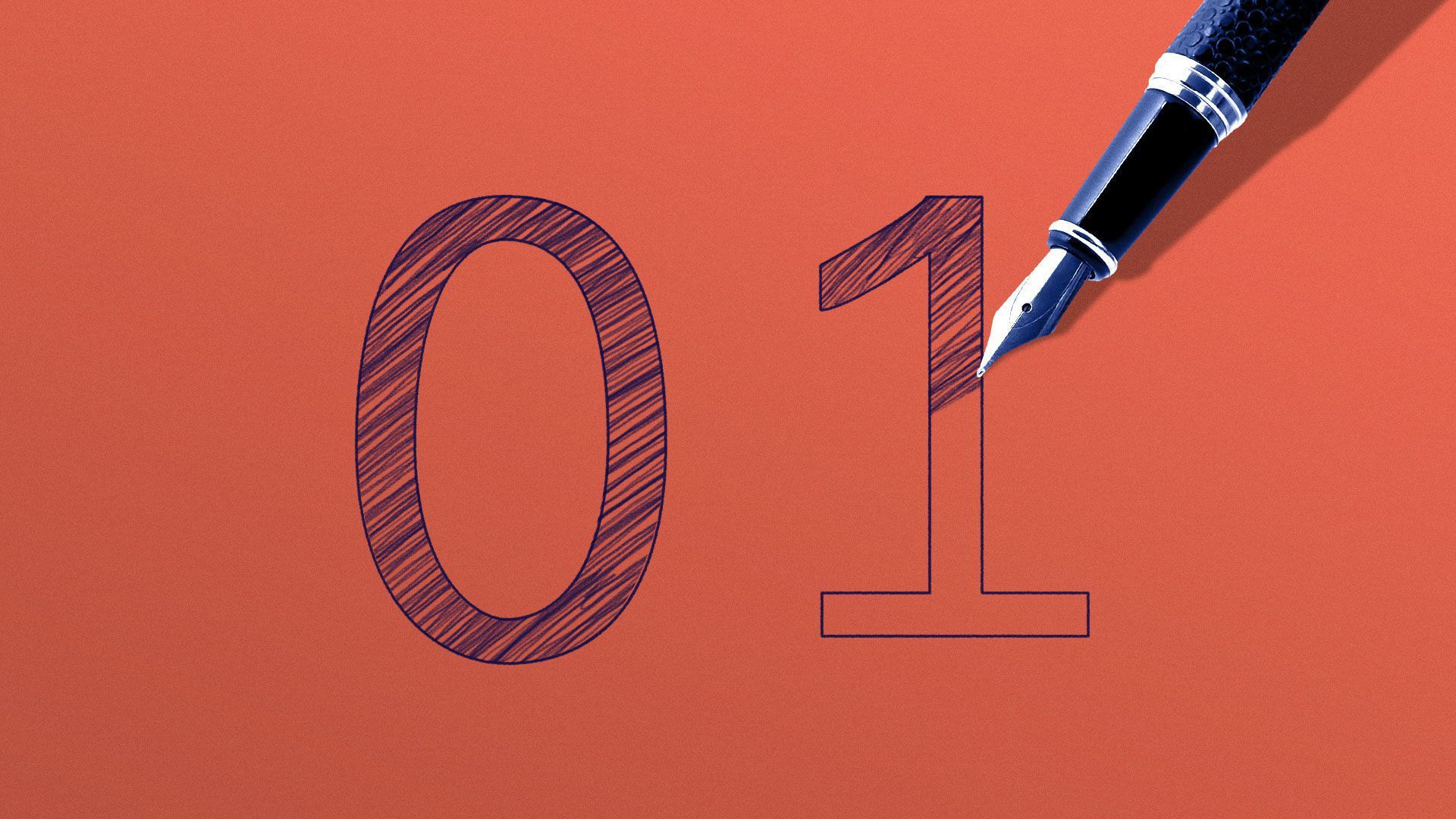 A startup has developed an AI tool that can copyedit written text with an eye toward specific corporate style and potentially offensive language.
Why it matters: The shift to distributed work means employees are spending more time communicating internally and externally in writing, even as norms for what's acceptable in workplace speech keep evolving.
AI tools powered by improving natural language processing (NLP) can help automate that oversight — even if in practice it can feel a little intrusive.
What's happening: San Francisco-based Writer's AI tool scans through written text of all kinds — emails, Slack messages, blog posts — to identify not just grammatical or spelling mistakes, but language that clashes with a company's preferred style or could come across as potentially biased.
"We think of ourselves as the single source of truth for language that's been approved strategically by a company," says May Habib, Writer's CEO.
How it works: As a user writes, Writer will highlight problematic or weak language and offer possible alternatives.
Write a message along the lines of "Is that the best you can do?," and Writer will identify it as potentially passive-aggressive.
Use a term like "blacklist," and it can get flagged as potentially biased.
Details: Customers — which include large firms like Deloitte — can tweak Writer's out-of-the-box style guides to their specifications, says Habib.
The big picture: Writer is one of a number of automated writing assistants on the market, including Grammarly and Textio — a sign of both the growing importance of written communication in the digital age and the growing ability of machines to do some of that work for us.
Go deeper