White House says Biden warned Putin on ransomware attacks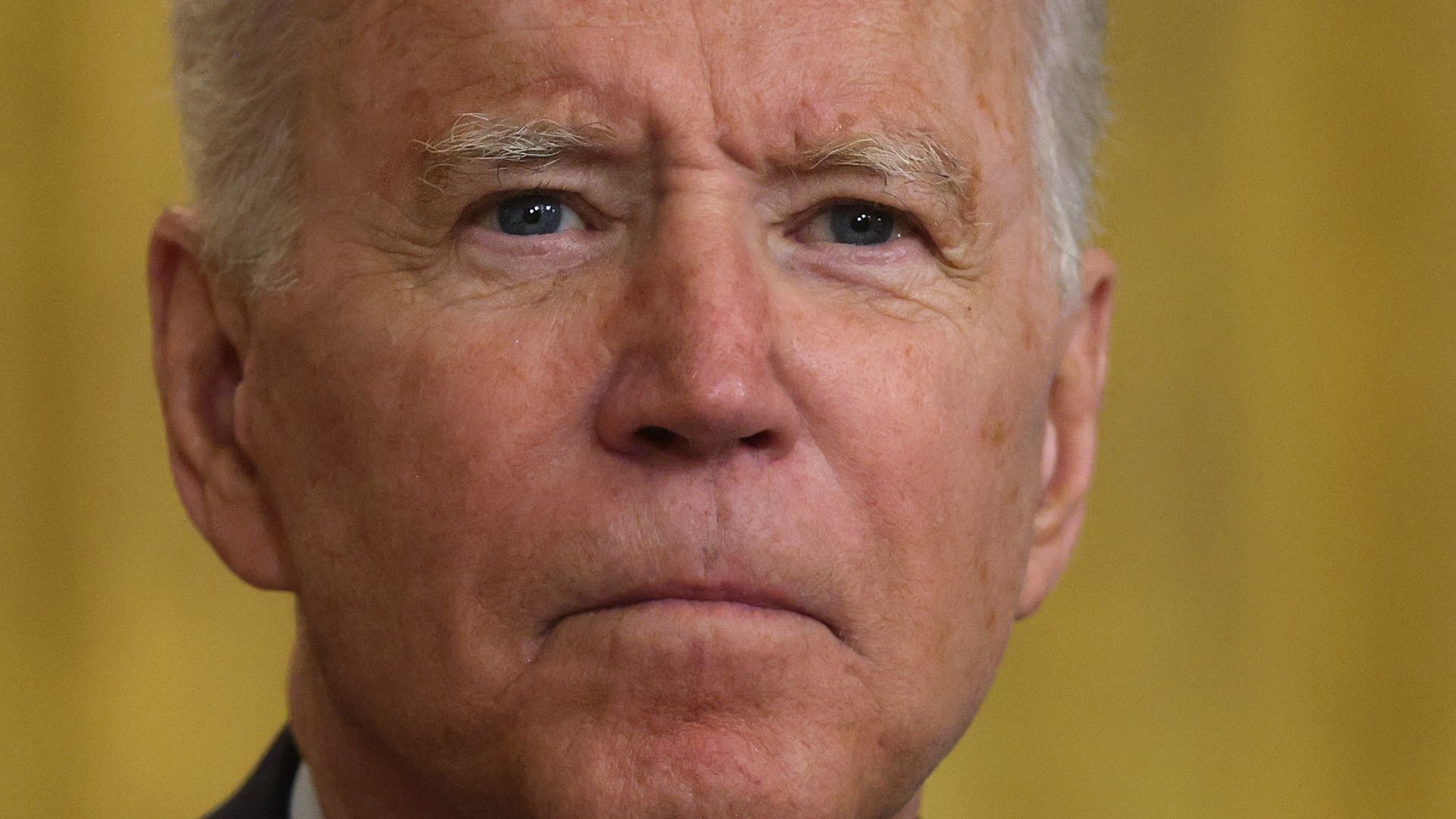 President Joe Biden warned Russian President Vladimir Putin that the U.S. would take action to "defend its people" against ransomware attacks, per a White House readout of the call on Friday.
The big picture: The call comes after a Russia-linked group is believed to be behind an attack on software provider Kaseya, the latest in a mass of ransomware attacks impacting U.S. companies.
What they're saying: "I made it very clear to him that the United States expects when a ransomware operation coming from his soil — even though it's not sponsored by the state — we expect him to act. And we've given him enough information to act on who that is," Biden said on Friday afternoon.
"His intent was to make clear and reiterate again that ransomware attacks by criminal groups on entities in the United States is not acceptable and that we reserve the right to take action," White House press secretary Jen Psaki said earlier in the day.
Of note: When asked before departing Joint Base Andrews later on Friday whether it makes sense to attack servers that are used to carry out ransomware attacks, the president smiled and answered, "yes," according to the White House press pool.
Go deeper: The ransomware-attack leaderboard
Go deeper