FDA calls for independent review of Alzheimer's drug approval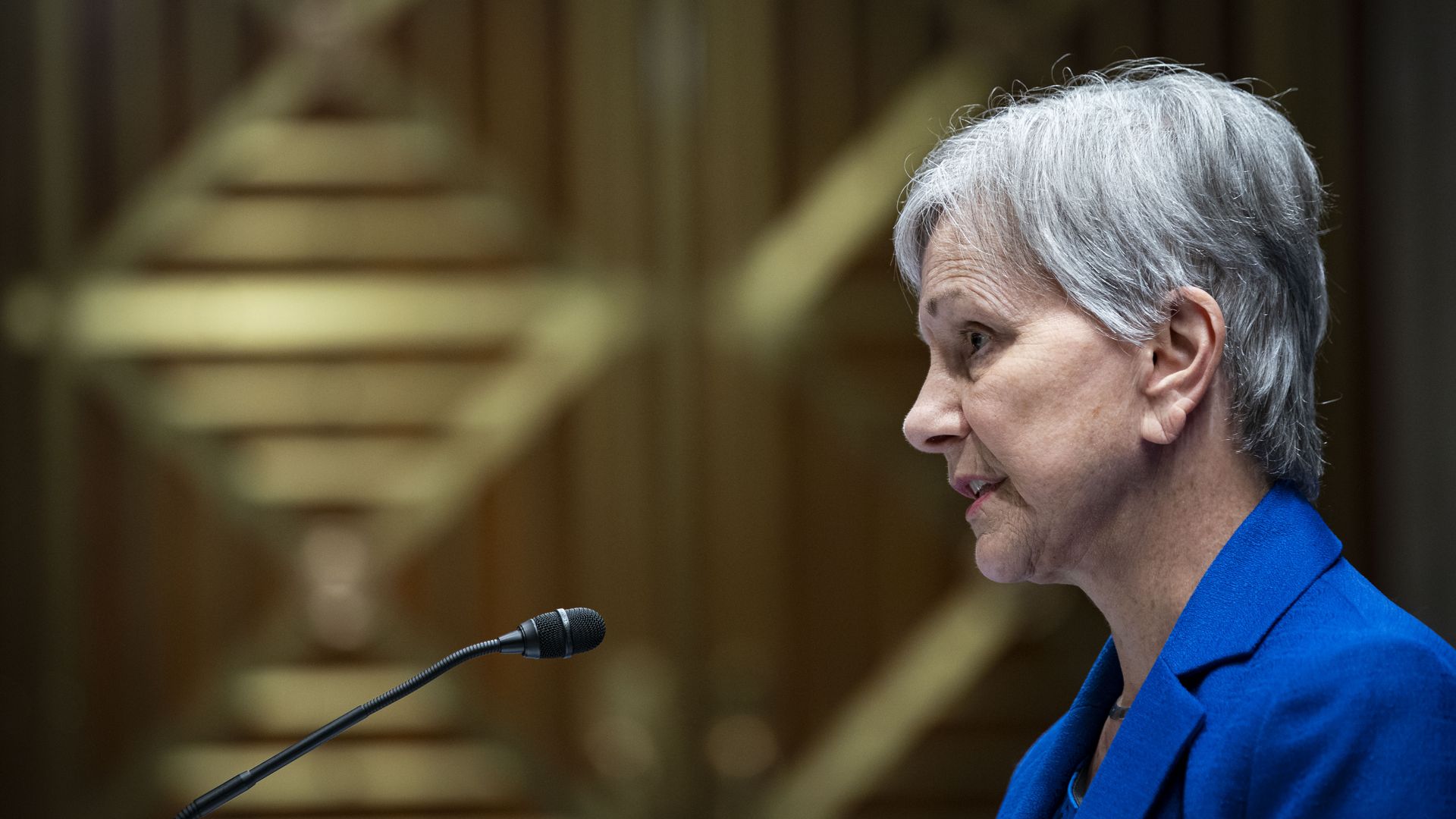 FDA Acting Commissioner Janet Woodcock on Friday formally asked the HHS' Office of Inspector General to "conduct an independent review and assessment of interactions between representatives of Biogen and FDA during the process that led to the approval of Aduhelm."
Why it matters: Aduhelm has been one of the most controversial drug approvals in recent memory. The rare move from the agency comes on the heels of a STAT News report that detailed how Biogen and FDA officials worked closely during the process, and possibly violated FDA rules with an "off-the-books" meeting.
Go deeper