Ubisoft says energy use per employee was up last year due to pandemic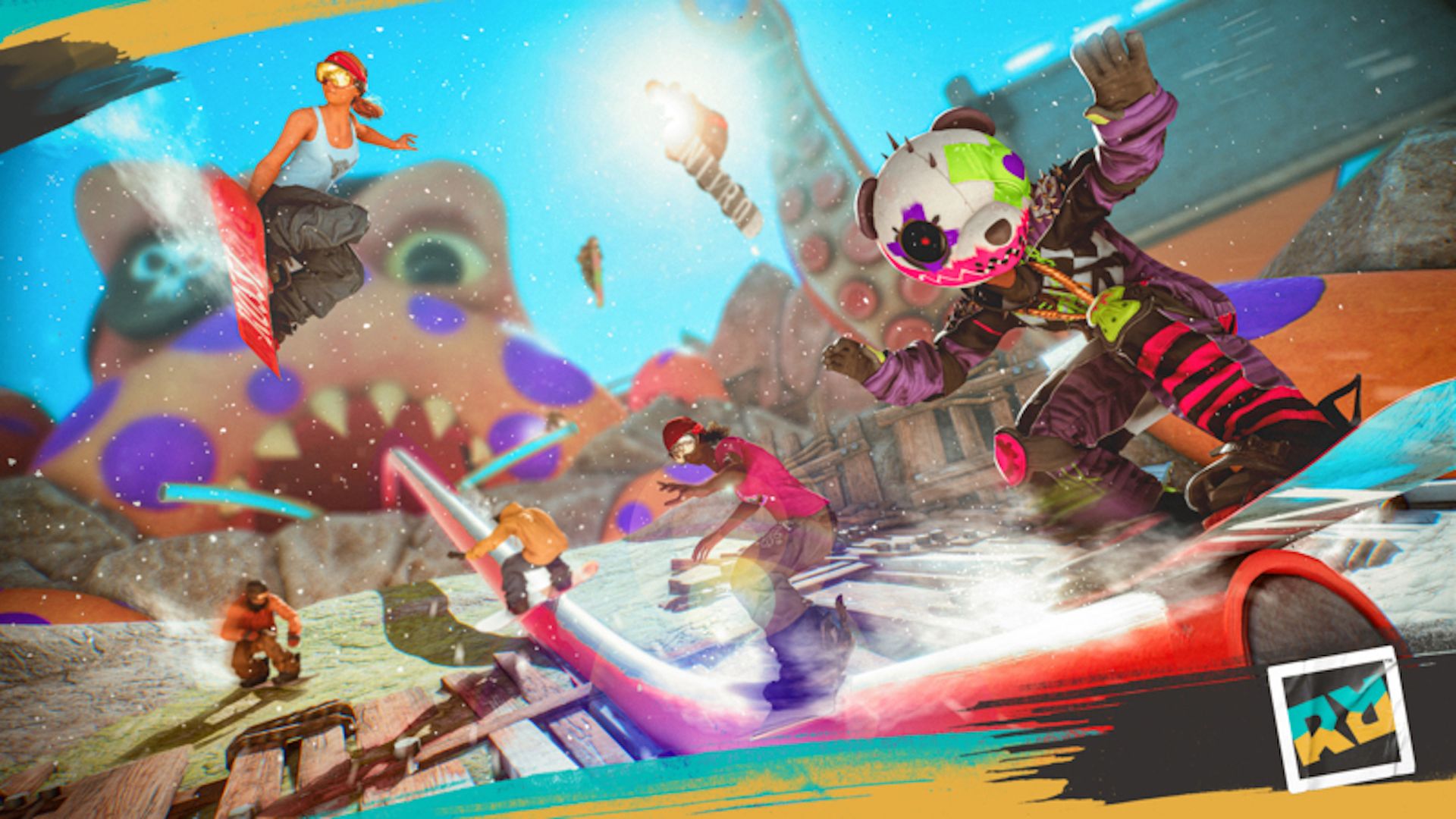 Working from home increased the energy consumption per employee at gaming giant Ubisoft to 3,882 kilowatt hours per employee last year, up from 3,064 in 2019, according to a company filing.
Why it matters: The change demonstrates the challenge of a company trying to lower its carbon footprint while modernizing its approach to work.
Ubisoft attributed the increase to the need to power Ubisoft's facilities, even when less staffed, while workers also used energy at home.
On the other hand, COVID-19 restrictions cut travel's portion of the company's carbon footprint from 25% in 2017 to 2% in 2020, though the company expects those to increase.
The big picture: Ubisoft has pledged to reduce emissions by 8.8% per employee by 2023.
It has also committed to letting most workers split their time between working from home and the office.
Between the lines: The environmental data was included in Ubisoft's 2021 universal registration document, which contains a trove of data about the multi-national publisher.
Ubisoft says its annual "active player count" rose to 141 million for the 12 months ending March 31, compared to 117 million the year before.
The company has increased production costs on games and movies to $1.2 billion, 20% up from the year before.
Demographics: The average age of Ubisoft's 20,324 full-time workers is 33.7, with 79% of are between 20 and 39.
23.5% of its workforce is women, though the percentage when just looking at production roles is lower (21.56%)
Headcount is up from 18,045 the prior year.
The company employs 13 teenagers.
Illness: Ubisoft says sick days fell considerably last year, citing the benefit of working from home and use of masks and other barriers for in-office work.
The total for the 12-month period ending this past March was 68,229, compared to 81,491 the year before.
Editor's note: This story has been updated to include the correct number of sick days.
Go deeper