Robinhood's compliance issues show the hazards of fintech hypergrowth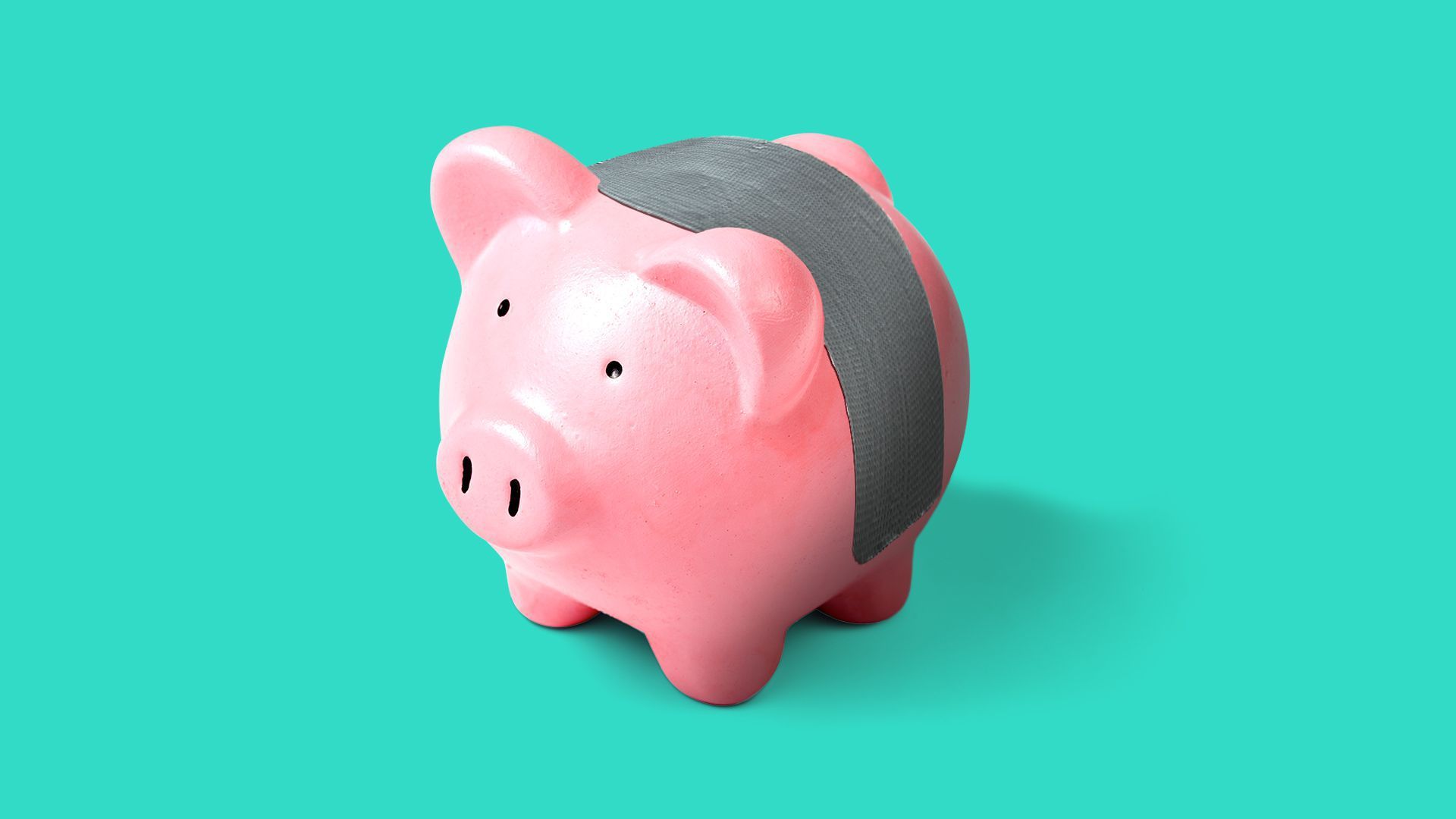 Show me a fast-growing fintech, whether in crypto or anywhere else, and I'll show you a company struggling to scale its compliance operation.
Driving the news: Robinhood, fresh off last week's $70 million FINRA fine, is planning to pay another eight-figure fine to the New York State Department of Financial Services, for violating cybersecurity and anti-money-laundering regulations.
What we're reading: ProPublica has a deep dive into the way in which hundreds of customers of Chime, the most valuable American neobank, have been locked out of their accounts.
The culprit: Chime's algorithms don't seem able to be able to reliably tell the difference between benefits fraud and genuine payments.
What's next: Crypto giant Circle is planning to go public via SPAC, at a valuation of $4.5 billion. The risk factors in its deal sheet include ongoing investigations by both the SEC and OFAC, the Office of Foreign Assets Control.
Also cited: "The uncertain regulatory status" of Circle's flagship USDC stablecoin, as well as the fact that Circle relies on third parties for complying with know-your-customer regulations.
The bottom line: Fintechs learn from their mistakes. If you're dealing with a startup, you have to expect mistakes — and if it's growing fast, you shouldn't expect that you'll be able to reach a human who can help solve the problem.
Go deeper