Biogen, FDA narrow label of new Alzheimer's drug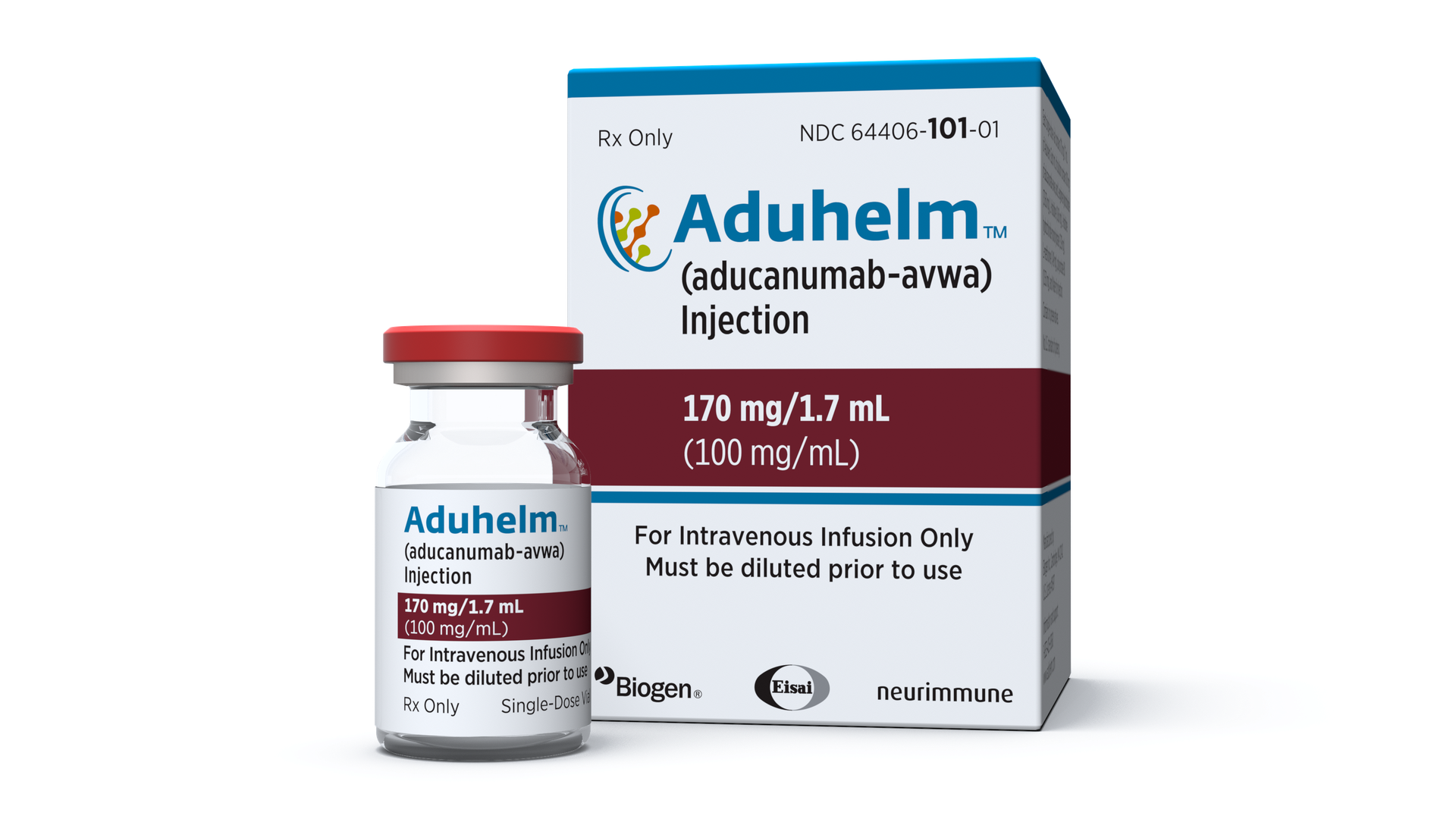 Biogen has updated the prescription information for the experimental Alzheimer's treatment Aduhelm, saying the drug "should be initiated in patients with mild cognitive impairment or mild dementia stage of disease" instead of people who have more advanced Alzheimer's.
Why it matters: It's an unusual step to modify a drug's label so soon after approval, raising questions about why the FDA approved the drug for such a broad patient population in the first place.
Between the lines: Several drug policy experts questioned whether the FDA and Biogen actually narrowed who can get the drug.
The label still says Aduhelm is broadly "indicated for the treatment of Alzheimer's disease."
The big picture: This move formalizes how the medical community was already viewing the drug.
Many doctors have said they will either not prescribe Aduhelm or only give it to patients who have mild dementia.
Go deeper