AMC learns the new rules of the game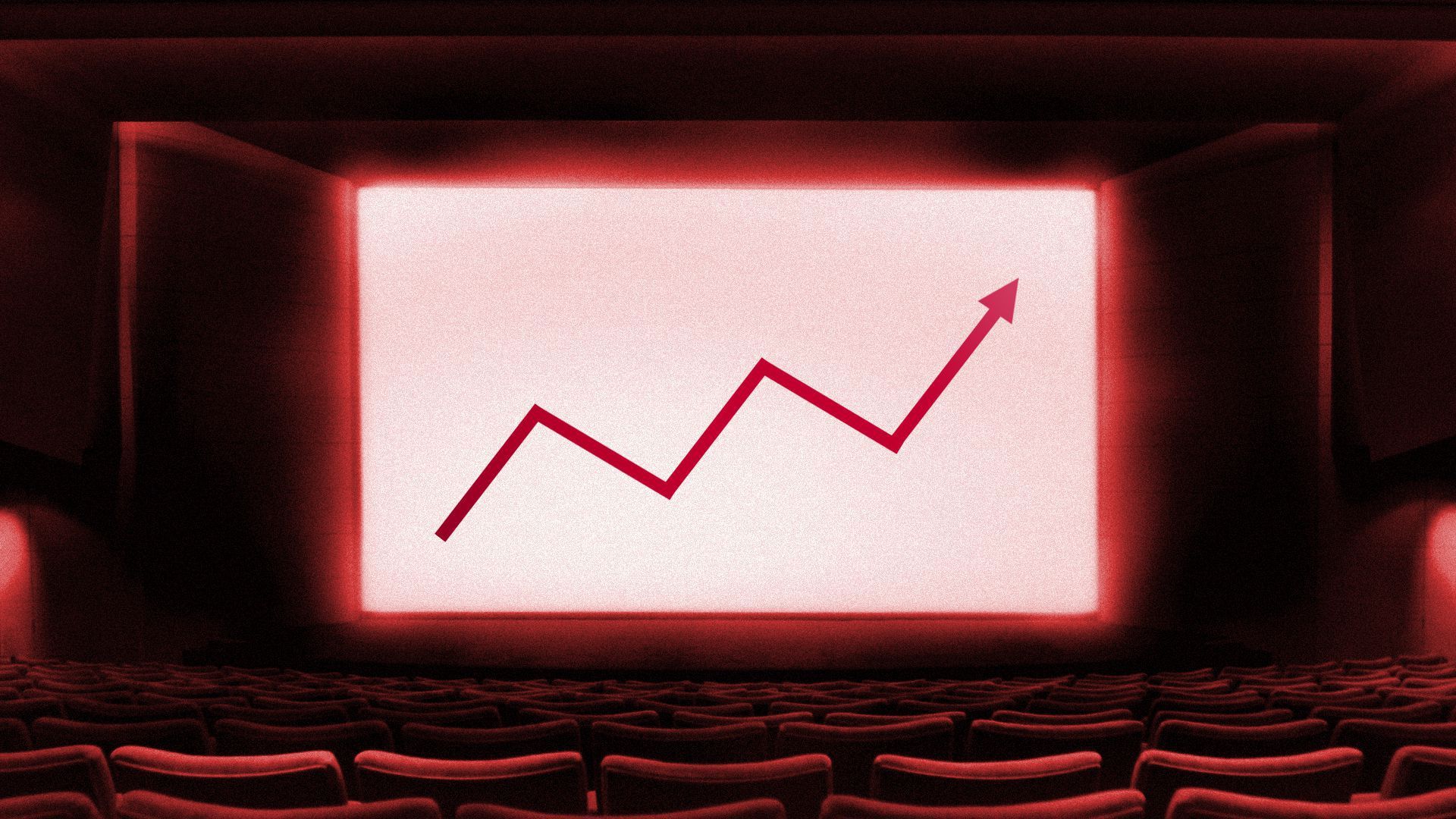 The share price of AMC — currently at about $45, up from around $7 pre-pandemic — makes very little sense when viewed through a classical corporate-finance lens. But meta-game theory might help.
Why it matters: AMC CEO Adam Aron has embraced the Reddit army that has rocketed his stock to the moon — at least up to a point. But he has also tried to take advantage of them by selling as much new equity as he can.
Driving the news: That plan failed this week, when Aron announced he was no longer going to ask shareholders for permission to issue new shares.
Part of the problem is that AMC's retail investor base simply isn't playing the same game that public-company CEOs are playing. Retail investors rarely vote their shares in any shareholder vote. So in this case, just getting a quorum would be extremely difficult.
The big picture: Institutional investors like to work with CEOs to maximize shareholder value. In the case of meme stocks, by contrast, the game is to effectively hack the stock market and create value out of thin air.
What they're saying: Drew Austin of Kneeling Bus writes that "anything arrogant enough to pretend it's not a game, such as the stock market, simply entices the masses to expose the fallacy all the more aggressively."
Like "speedrunners" who hack glitches in videogames, meme-stock traders deliberately ignore the established rules of the game, and compete according to their own rules instead.
The bottom line: It's silly for Robinhood to deny that it is gamifying stock trading. We're in a world where anything can be gamified. Aron, for one, understands that he now has to play by new rules.
Go deeper: AMC to give retail investors free popcorn, other perks
Go deeper