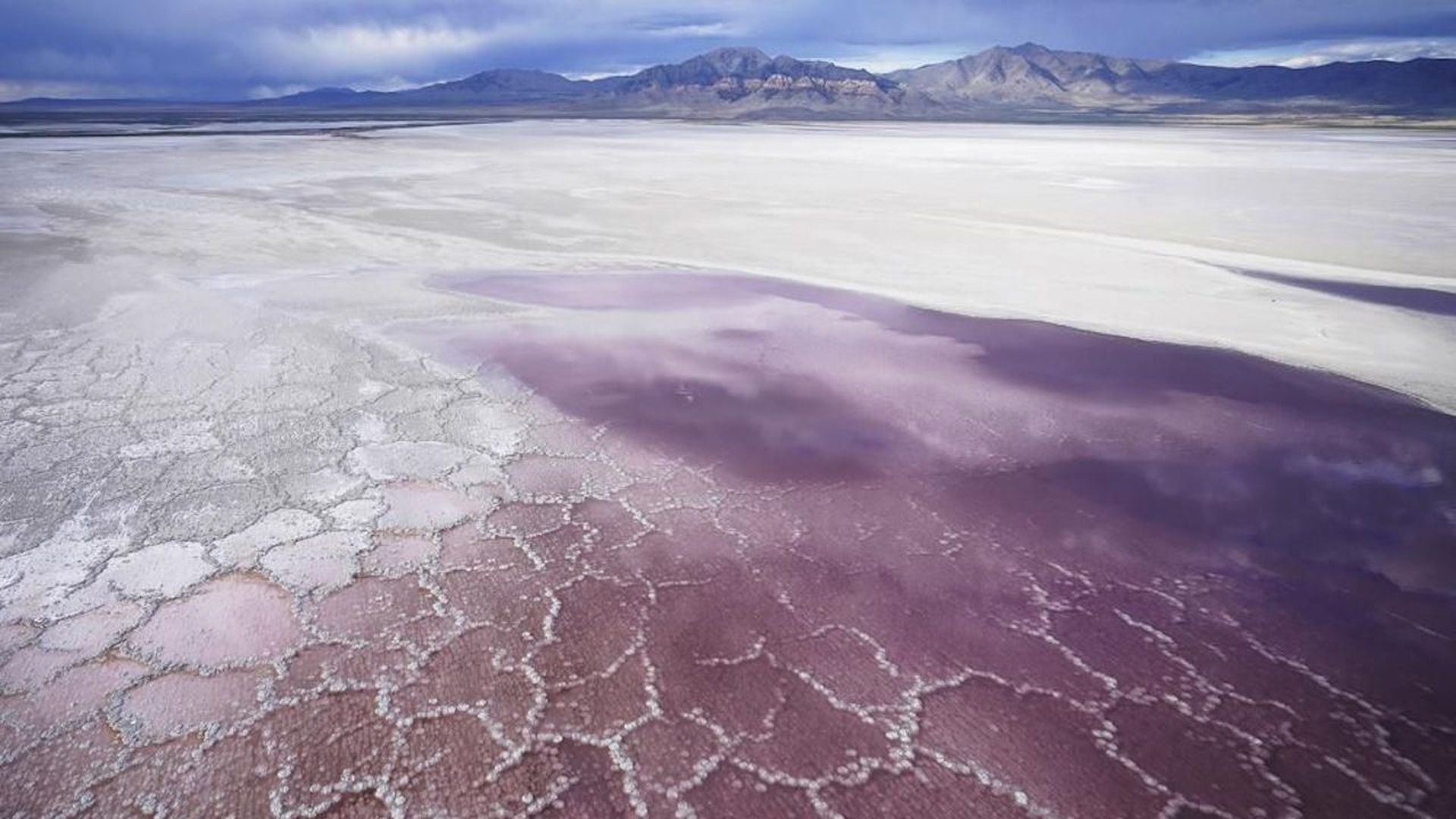 Utah's Great Salt Lake is in trouble, with serious ramifications for one of America's fastest-growing areas.
Why it matters: It's the largest natural lake west of the Mississippi River and has been shrinking for years, with the mega-drought making it even worse, reports AP's Lindsay Whitehurst.
The lake's levels are expected to hit a 170-year low this year.
Wildlife is suffering from the decline, especially birds and shrimp.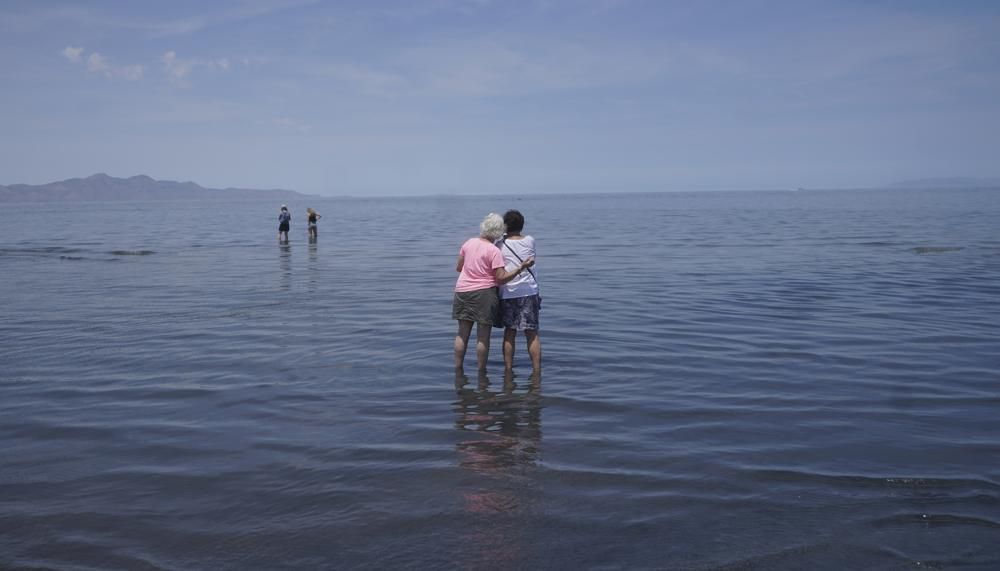 The waves have been replaced by dry, gravelly lakebed that's grown to 750 square miles. Winds can whip up dust from the dry lakebed that is laced with naturally occurring arsenic.
Tourism is also at risk: The dust from the lakebed could speed up snowmelt at Utah's popular ski resorts.
And once-popular lakeside resorts are now long shuttered.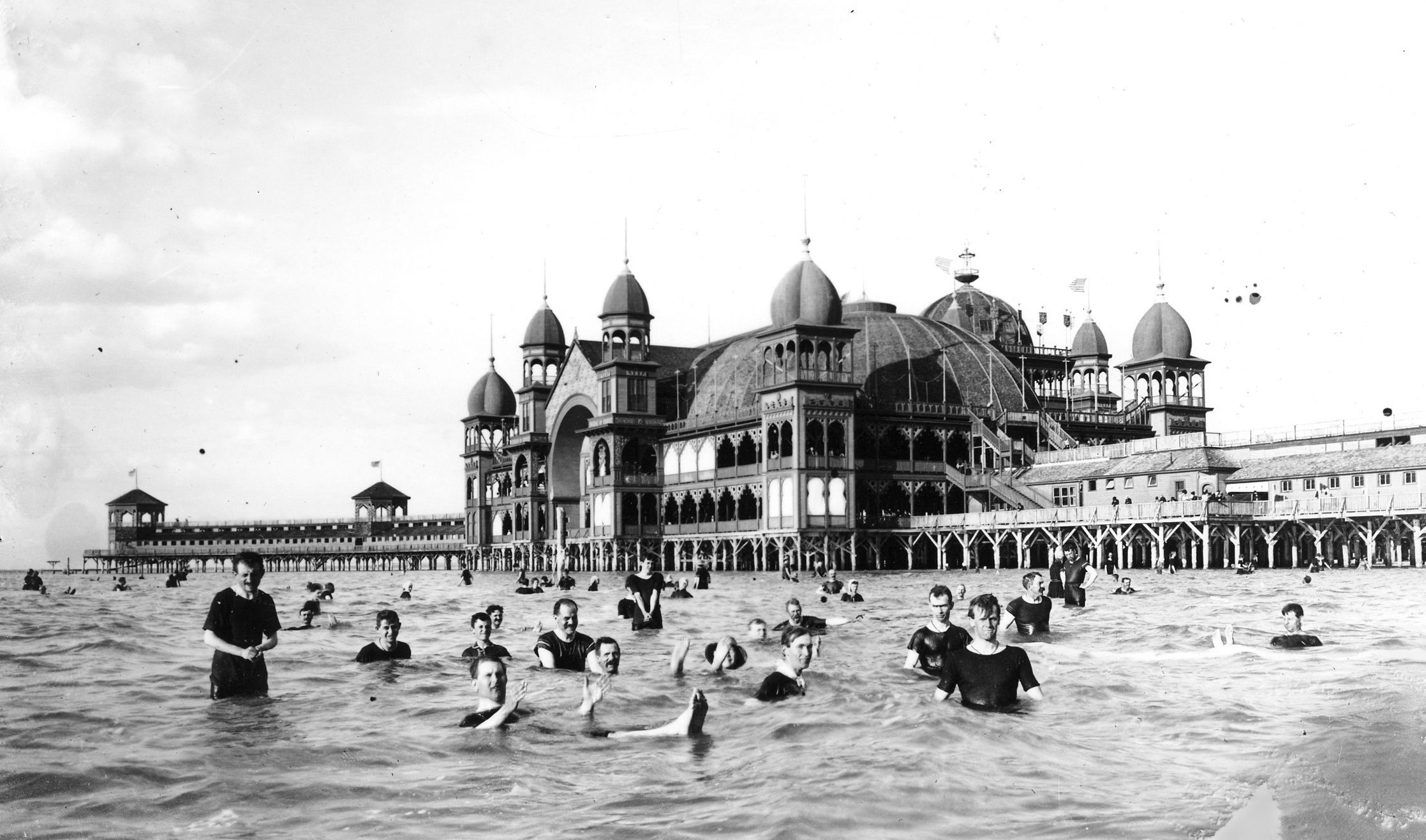 The bottom line: To maintain lake levels, diverting water from rivers that flow into it would have to decrease by 30%.
But for the state with the nation's fastest-growing population, addressing the problem will require a major shift in how water is allocated.
Go deeper