Satellite company Planet is going public via SPAC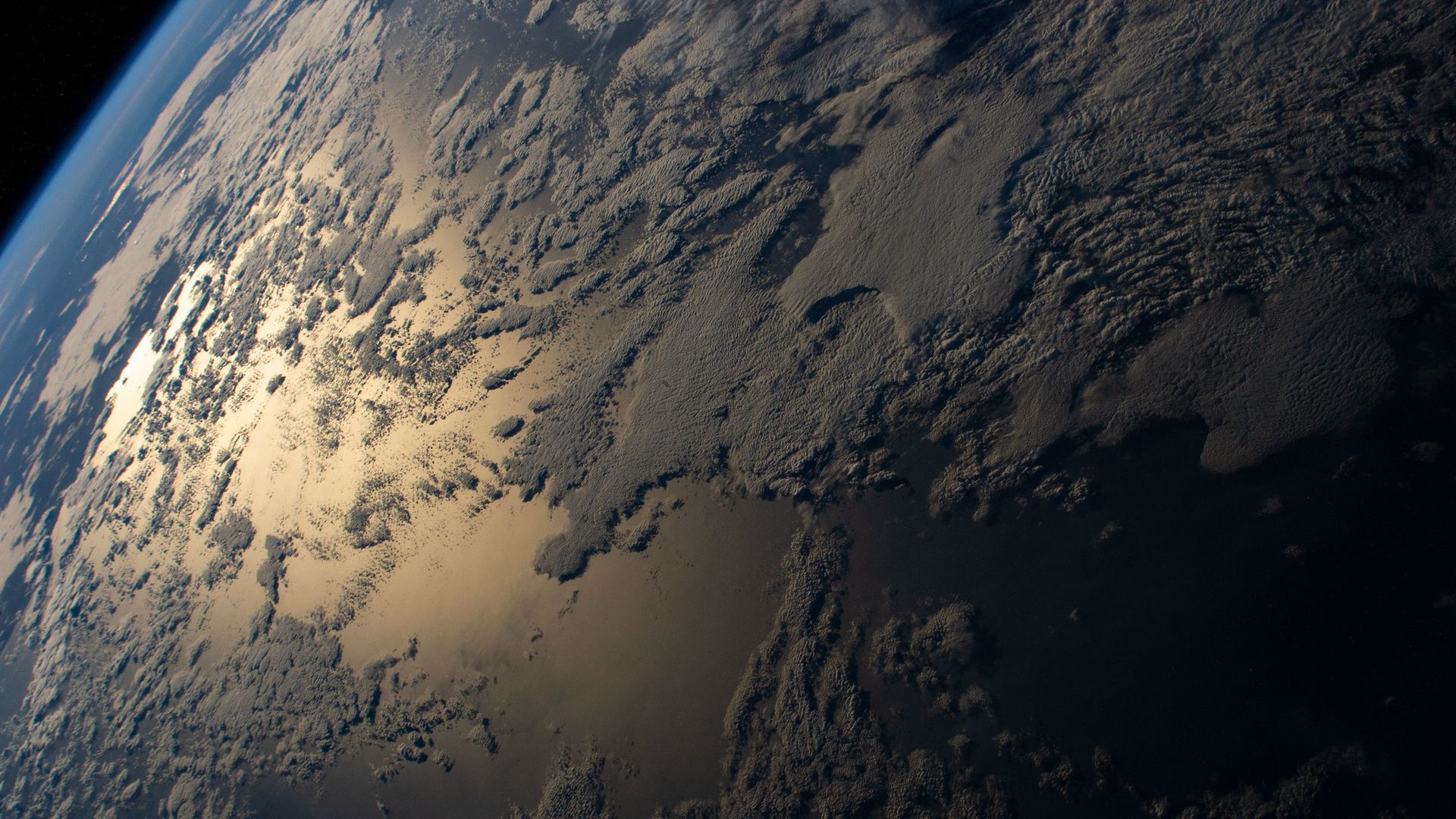 The satellite company Planet announced Wednesday that it's planning to go public via a special purpose acquisition company (SPAC).
Why it matters: Planet operates the largest fleet of Earth-observing satellites, with more than 190 spacecraft taking photos of the world each day.
What's happening: Planet expects the deal to be closed in the last quarter of this year, and the company to be valued at about $2.8 billion.
According to Planet CEO Will Marshall, the SPAC will allow the company to accelerate plans to offer updated analytical tools for their customers and invest more in sales and marketing.
"Planet has done some great things with serving value to our customers and having impact on the world, but it's the tip of the iceberg of our potential," Marshall told Axios.
How it works: Planet's data can be used to track relatively small changes on Earth from day to day, allowing customers to see things like deforestation from above.
The company is also involved with the Carbon Mapper project to monitor carbon emissions from orbit.
What to watch: Planet is one of several space companies with plans to go public in the coming year.
The space industry as a whole is growing but is still looking for ways to attract more non-government customers. SPACs can help companies find new lines of revenue but carry the risk of being at the whims of the market.
For example, the stock price of Virgin Galactic, which went public via SPAC, has been subject to a fair amount of volatility even though it hasn't yet entered in to commercial operations.
Go deeper