Federal judge will not strike parts of Georgia's controversial election law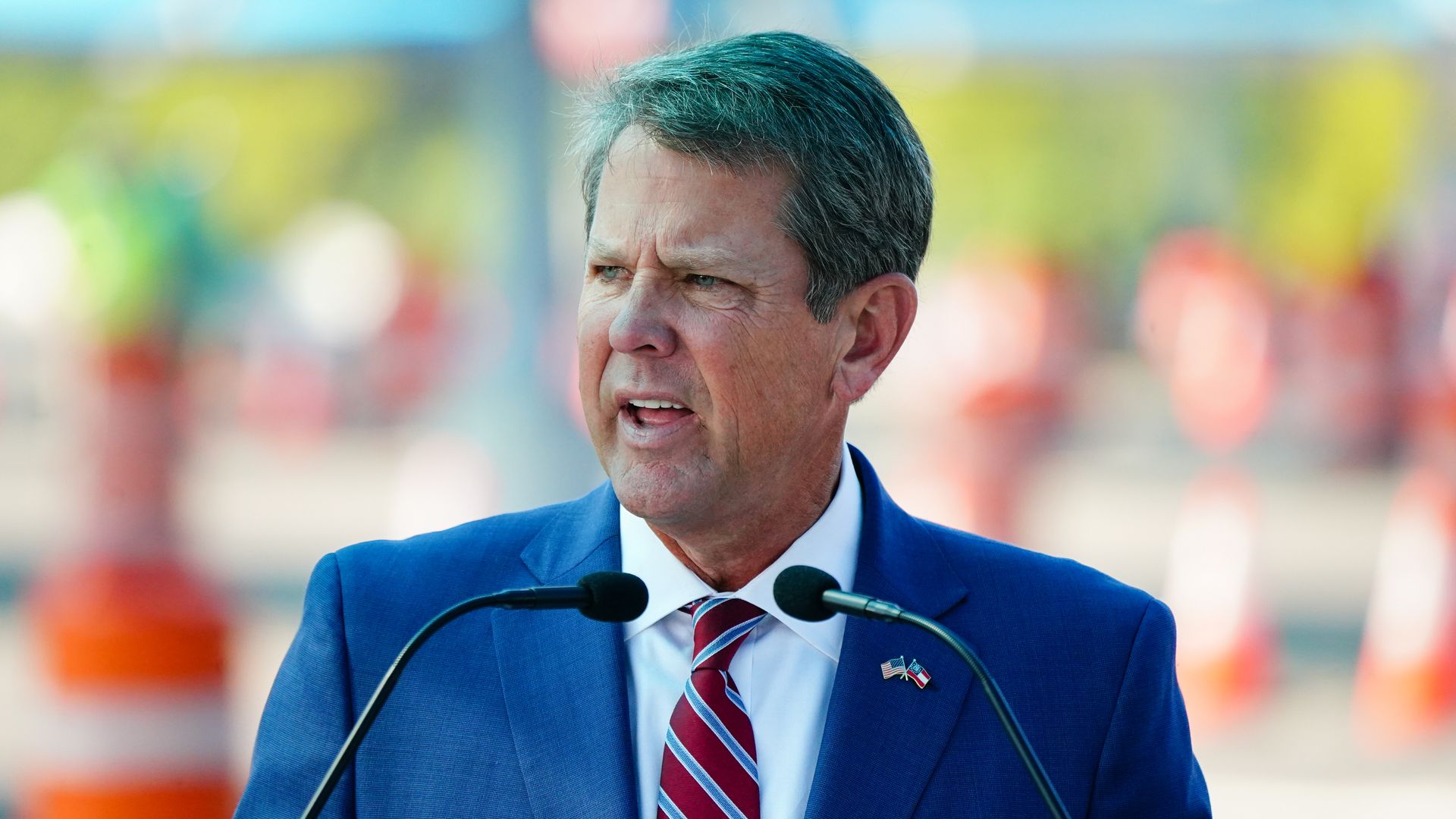 A federal judge declined on Wednesday to block parts of Georgia's controversial election law that had been challenged in a lawsuit, but didn't rule out the possibility of doing so in the future, ABC News reports.
Why it matters: The ruling comes just as Georgia is slated to hold two runoff elections next week. Wednesday's decision is the first court ruling to uphold the new law, per the Atlanta Journal-Constitution. Critics argue it curbs voting access, particularly for voters of color.
State of play: Georgia's election law overhaul, passed in March, includes measures shortening the period in which voters can request absentee ballots, limiting drop boxes, imposing new identification requirements, and passing greater control of election administration to the state legislature.
Eight federal lawsuits are currently challenging the law, including one brought by the Department of Justice, arguing the legislation discriminates against Black voters.
In challenging parts of the law, activists argue it criminalizes standard election observation activities and could intimidate voters, and that the tighter absentee ballot deadline makes it "virtually impossible to request an absentee ballot for a runoff," according to ABC News.
The big picture: U.S. District Judge Jean-Paul "J.P." Boulee wrote in his decision that he wouldn't "change the law in the ninth inning" before the runoffs, but "reserved judgment" about future elections, according to the Atlanta Journal-Constitution.
Boulee added that striking down parts of the law ahead of runoffs on June 15 would disrupt the "administration of an ongoing election" and sow "confusion" among voters, ABC News reports.
Go deeper