Biden to sign executive order curtailing noncompete clauses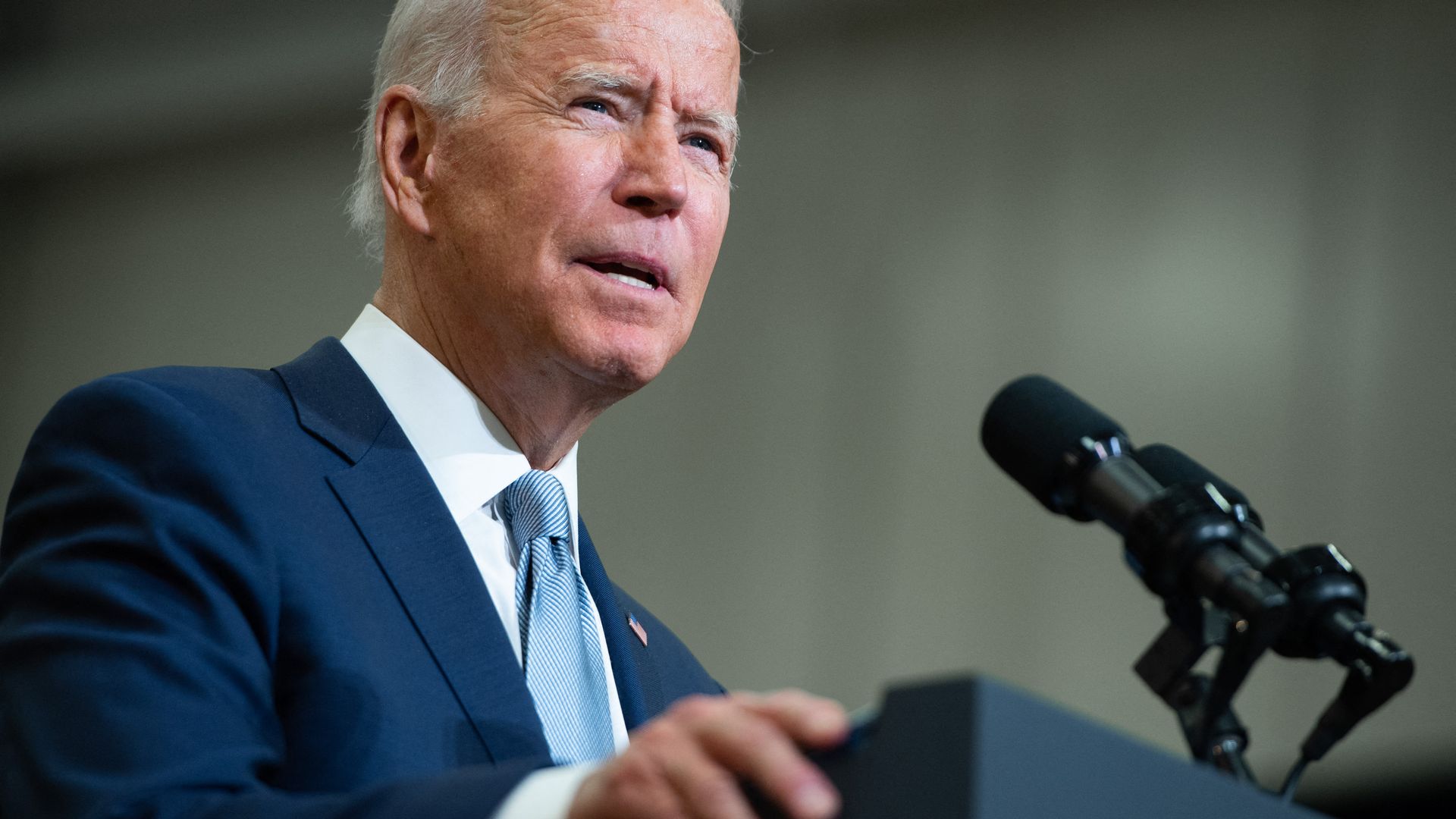 President Biden is expected to issue an executive order calling on the Federal Trade Commission to adopt rules to limit the use of noncompete clauses, the White House announced Wednesday.
Why it matters: Noncompete clauses "force workers to sign away their right to take jobs in similar fields, often for months after leaving a job. These are increasing income inequality and helping hold down Americans' wage," analysts say.
What they're saying: "[R]oughly half of private sector businesses require at least some employees to enter noncompete agreements, affecting over 30 million people. This affects construction workers, hotel workers, many blue-collar jobs, not just high-level executives," White House press secretary Jen Psaki said during a press gaggle.
"[President Biden] believes that if someone offers you a better job, you should be able to take it. It makes sense," she added.
Psaki noted that the executive order will also attempt to limit "unnecessary occupational licensing requirements." She said that nearly 30% of jobs in the U.S. require a license, and while they can be important for health and safety concerns, "overly burdensome licensing can lock people out of jobs."
Go deeper: Workers locked down with noncompetes
Go deeper