When players hold games hostage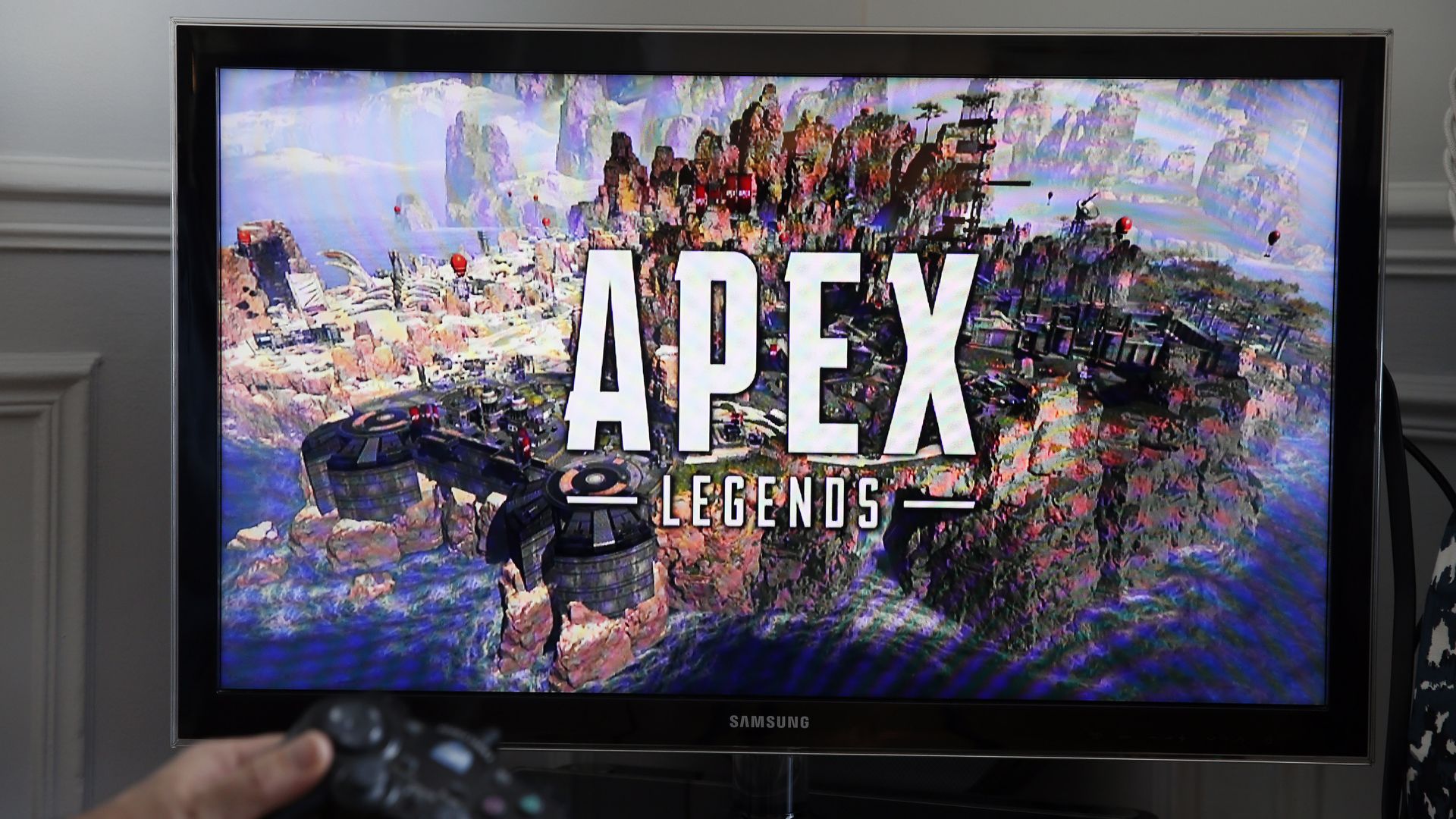 A disruptive hack of online battle royale game "Apex Legends" is shining a light on the personal sacrifices developers make to keep games up and running.
Why it matters: Game developers already work arduous hours, and some developers are still expected to come in for emergencies.
The attack took place during the holiday weekend, when hackers inserted messages into some of Apex Legend's playlists and notifications.
Respawn Entertainment director of comms Ryan Rigney tweeted an article about the hack called "Congrats Titanfall Hackers, You Made A Bunch Of Devs Work On A Sunday."
"Nobody wants to hear devs complain when DDoS attacks are still a problem we haven't solved," Rigney tweeted, calling the article correct.
"I was holding my newborn nephew when I found out about the Apex hack. Had to hand him back, go work, and miss out on a day with family."
The big picture: The hackers' goal wasn't to steal information or crash the game, but to draw attention to Titanfall, which has been the subject of repeated DDoS attacks, by promoting sites like Save Titanfall.
"Titanfall is a beloved franchise by many, and hacker issues have been at rise," the site reads. "The Titanfall community has been begging Respawn to fix this issue for over three years, but to no avail. Today this game is still being sold, while being completely unplayable. It's time we speak up."
As reported by Dexerto, one message in Apex Legends read "TF1 is being attacked so is Apex."
But as Rigney noted, "Sunday's attack was tied to an awareness campaign that we've already publicly acknowledged" and the hackers "achieved nothing of value."
The problem's not awareness," he tweeted. "It's that DDoSing in particular is just a hard problem to solve. Really hard. The team has never stopped working on DDoS solutions, and anti-cheat is just a never-ending war of whack-a-mole.
"On the DDoS front, we WILL solve this. When we do, I promise you it won't be because hackers 'made us aware' by ruining a holiday."
Respawn and Rigney declined to comment further.
What they're saying: Other developers spoke up in support of Respawn and its team.
"If there's one thing the Apex/Titanfall hack proved, it's that ever-increasing expectations for new content, long-term support, and release cadence vs. the development realities and human/monetary cost of live ops games have become impossible to reconcile," tweeted a senior communications director at Naughty Dog.
"Holding products hostage until the developers do exactly what you tell them to do is most certainly NOT going to get people saying "ah, yes, behold this most worthy cause, upon which I shall dedicate all my talent, time, and effort to support!" a staff incubation designer at Bungie tweeted.
"You cannot claim to be in favor of a healthier gaming industry (aka anti-crunch) but then support a hacker who intentionally targeted a holiday weekend - knowing it meant taking people away from their families - and forced people to work," tweeted 343 Industries's Halo community manager.
Go deeper