America's deepening drinking habit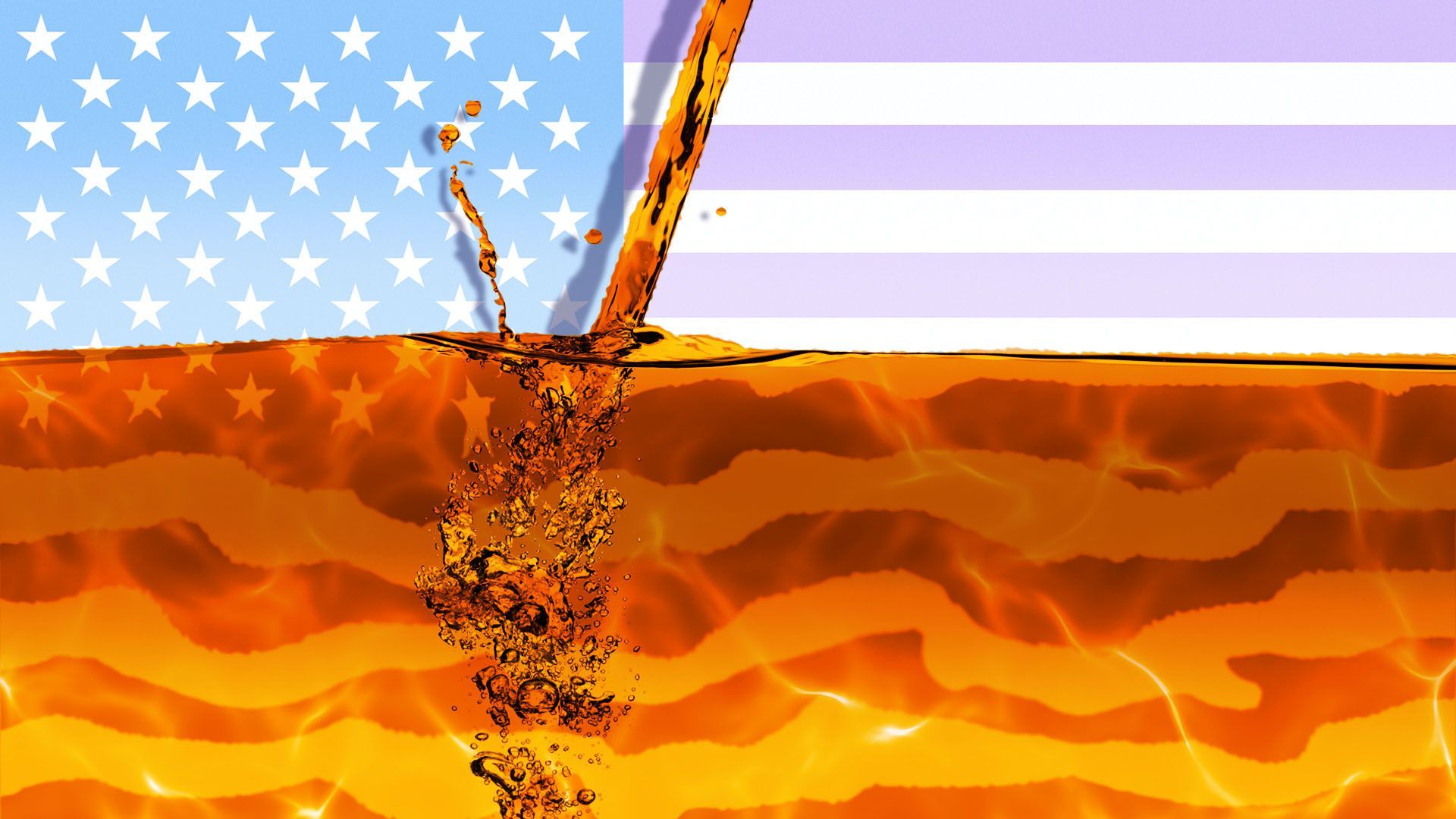 Americans responded to the stress of the pandemic by drinking more — a lot more for some — and there's a risk that those habits could stick.
Why it matters: Excessive drinking is connected to a variety of health and social ills, but the growing ubiquity of alcohol in daily life can make cutting back harder than ever.
By the numbers: Americans started drinking more as soon as the pandemic began in full last year — data from Nielsen showed a 54% increase in national alcohol sales year-on-year in the week ending on March 21, 2020. And as the pandemic wore on, so did Americans' drinking.
Between the lines: It shouldn't be a surprise that many Americans responded to the stress of the pandemic by turning to the bottle — similar spikes were seen following traumatic events like 9/11 and Hurricane Katrina. But pandemic tippling occurred against the backdrop of years of growing alcohol consumption and pushed some people toward the particularly destructive habit of solitary drinking.
Of note: While the pandemic was a global stressor, drinking more was mostly an American response — a recent survey found Europeans, with the exception of the British, drank less in the first months of the pandemic.
Flashback: We still have a long way to match the tippling habits of our forebearers — Julian noted the average American adult in 1830 drank three times as much as we do now, much of it whiskey that was often cheaper than milk.
What's next: It's too early to know how the return to in-person socializing will affect drinking trends, though a number of states have moved to extend more liberal pandemic-era alcohol regulations like allowing bars to sell to-go cocktails.
The historical American pattern has been to binge — often during periods of social stress and dislocation, like the Industrial Revolution — and then abstain, which means we could be in for a turn away from the hard stuff.
The bottom line: Alcohol is a drug, and an increasingly legal and available one that is the third-leading cause of preventable death in the U.S. And thanks to the pandemic, Americans are drinking more and they're drinking worse.
Go deeper