June jobs report was exactly what the markets wanted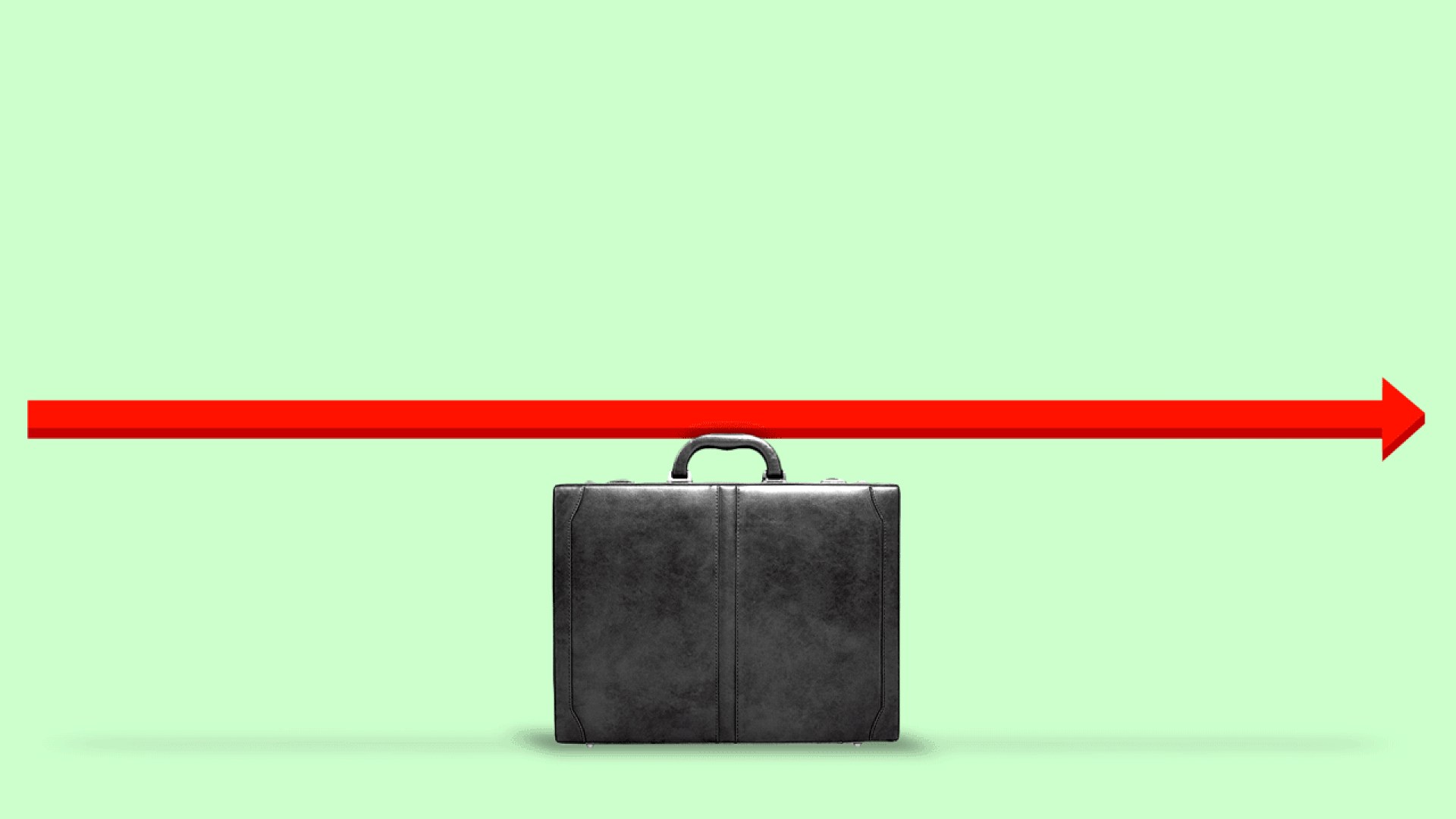 The June jobs report was strong, but not so strong that it stoked fears that the Federal Reserve would scale back on its supportive monetary policies sooner than expected. This sentiment was reflected in the stock market, where the S&P 500 closed at a record high after the news.
Why it matters: The U.S. economy continues to recover as hundreds of thousands of Americans return to work.
However, signs of an overheating economy — in which the unemployment rate is plunging and wages are surging — would force the Fed to be more hawkish and pull its support from the financial markets.
By the numbers: U.S. employers added 850,000 jobs in June, which was better than expected.
Average hourly earnings were up a robust 3.6% from a year ago.
Yes, but: The unemployment rate climbed to 5.9% from 5.8% in May.
This was largely because of 151,000 Americans entering the labor force during the month.
"I expect no changes out of Fed policy from this report," Federated Hermes' chief equity strategist Phil Orlando tells Axios.
The bottom line: We will continue to see anecdotes and intermittent reports of jumps in jobs and pay. But employment continues to be 6.7 million jobs short of pre-pandemic levels.
And as long as those folks continue to reenter the labor force, the Fed will continue to support markets with loose monetary policy.
Go deeper: The job market's retirement wildcard
Go deeper