What's trending at Twitter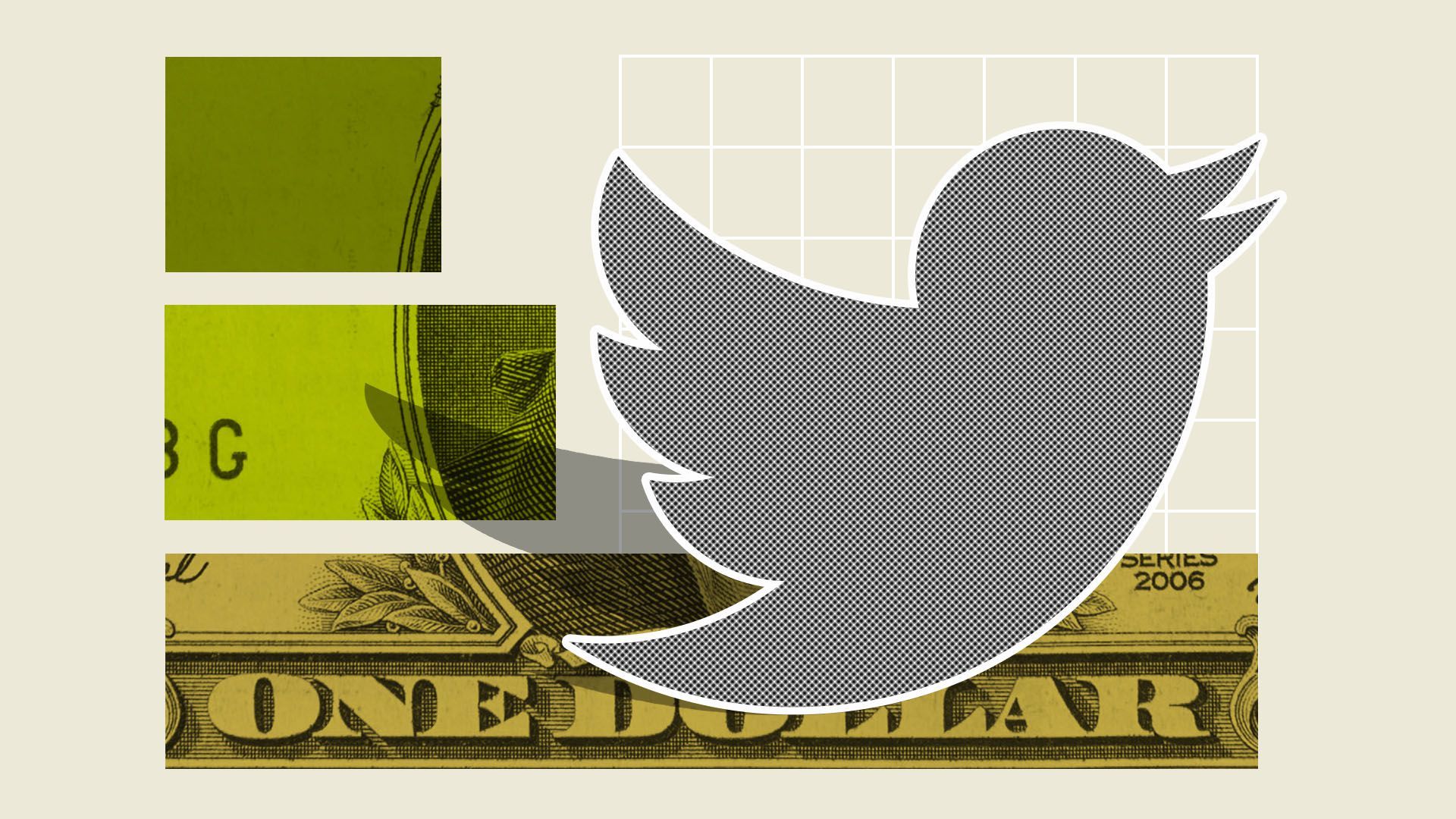 Twitter has used the past year to supercharge new product development ambitions with a slew of acquisitions, while some of its larger rivals have been slowed down by antitrust investigations.
Why it matters: Twitter has been criticized by users for not evolving its product to keep up with new trends and user needs.
It also infamously shut down some of its high-profile acquisitions, including Vine and Periscope.
Zooming in: A number of Twitter's most recent buys — such as Scroll, Revue, Squad and Breaker — have directly fed into some of its main product expansions.
Scroll, an app that removes ads from news sites for $5, and newsletter service Revue are padding Twitter's subscription-based offerings.
Podcast-listening app Breaker and video-chat app Squad rolled up into the company's Spaces product, its audio chatroom competitor to Clubhouse (which Twitter tried to buy for $4 billion).
What they're saying: "When Jack [Dorsey] came back to the company [in 2015]… he worked so hard to define our purpose and then to fiercely prioritize what those initiatives are," Jon Chen, Twitter's newly appointed head of corporate development, explains of the company's M&A approach.
Chen, who joined Twitter in 2013, adds that priorities that are often changing can lead to acquisition missteps.
The big picture: Twitter's recent approach is reminiscent of Snap, which has cleverly acquired nascent companies to incorporate innovative tech.
For example, Snap's early acquisitions of Scan, which became its Snapcodes; Looksery, the backbone of its Lenses feature; and Vergence Labs, the foundation of its connected eyewear, Spectacles.
Go deeper