The chaos behind family reunifications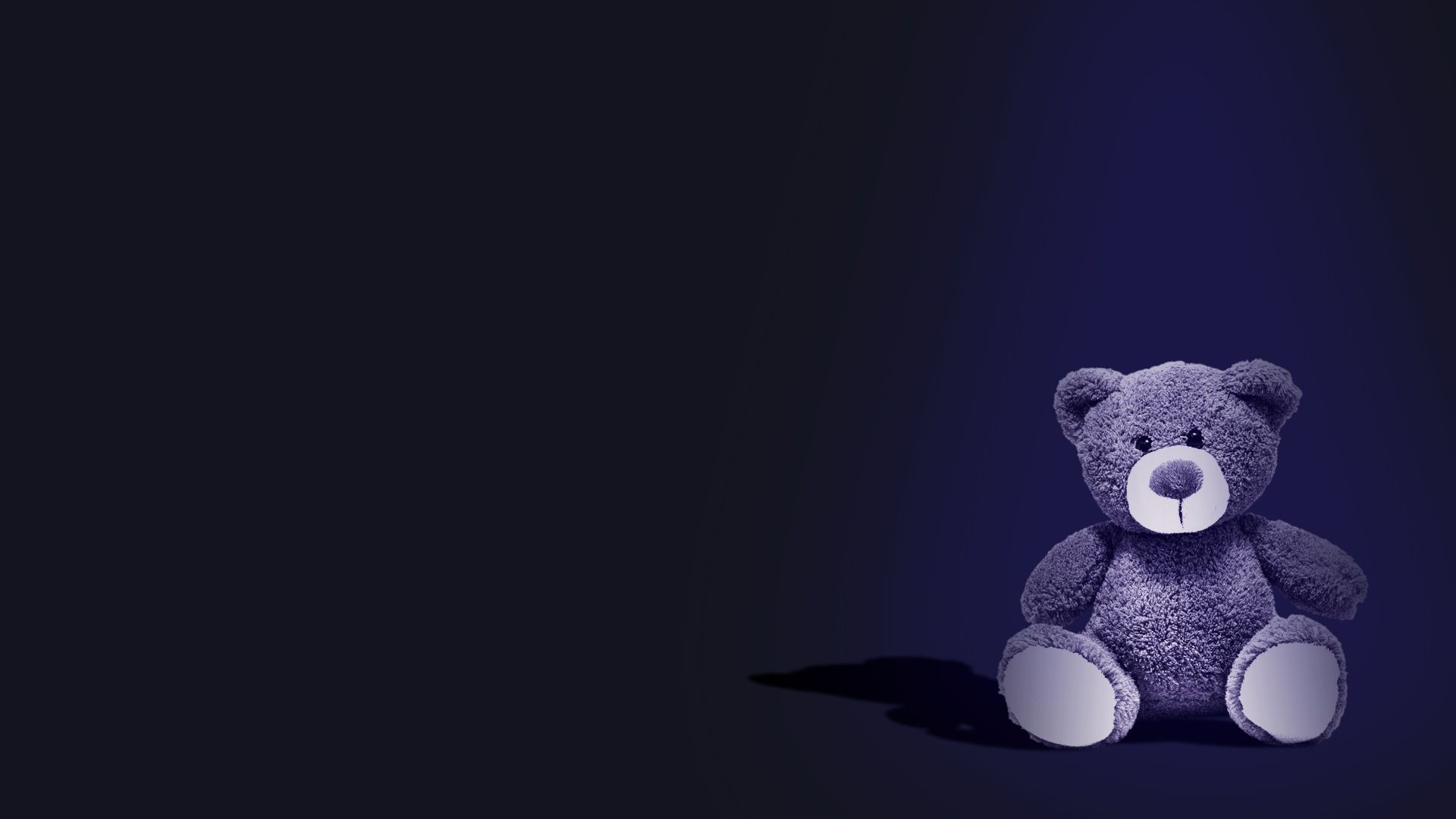 Unaccompanied migrant children who were detained at the border are being left at gas stations, convenience stores and airports with little to no prior notice to their parents, as the formal process to reunite immigrant families affected by former President Trump's "zero-tolerance" policy begins.
Why it matters: Families tell Noticias Telemundo they've received instructions in the middle of the night on where to pick up the kids, sometimes hundreds of miles away.
Many parents or guardians are awaiting their own immigration hearings, so they don't have driver's licenses and can't easily get a hold of a car to pick the children up.
The Biden government paid $112 million to contractor MVM Inc. to take the kids from holding centers in Texas to the cities where their legal guardians live.
The whole process only worsens the trauma the children have experienced from being separated from their parents, in some cases for over two years, families say.
There are documented cases of young adults reverting to wetting the bed or becoming mute.
Editor's note: This item has been clarified to show that the process of reuniting parents with their children who crossed the border unaccompanied by family has been chaotic.
Go deeper