The higher price Latinos pay for poor sleep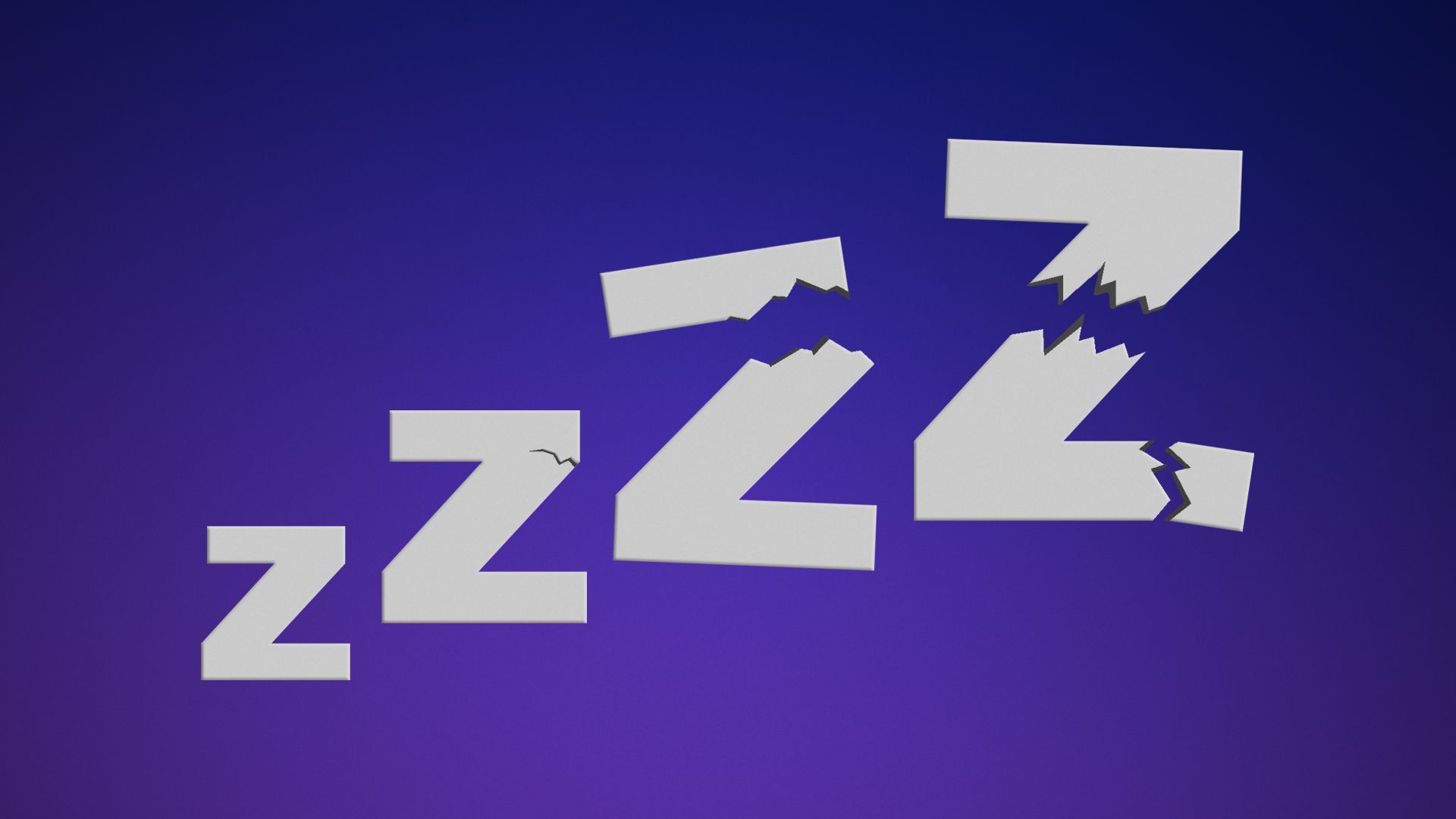 Poor sleep patterns can cause more long-term harm for Latinos than for other U.S. adults, according to the results of a seven-year study.
Details: Verbal memory, concentration and processing speed are greatly reduced for Latinos who have conditions like sleep apnea that affect sleep or who sleep more than nine hours.
What they're saying: "We were surprised that the cognitive decline was worse for those who weren't obese," researcher Alberto Ramos explained to Axios Latino, since metabolic issues are greater cognition risk factors than sleep issues for non-Hispanic adults.
"This could heighten the risks of developing dementia," Ramos added, which means the timely treatment of sleep disorders is likely key in lowering the risk of Alzheimer's for Latinos.
Of note: As more U.S. Latinos age, they face Alzheimer's or dementia, yet they remain under-enrolled in U.S. clinical trials for treatments.
Go deeper: Racism may be breaking Latinos' hearts
Go deeper