Robinhood IPO filing caps stunning rebound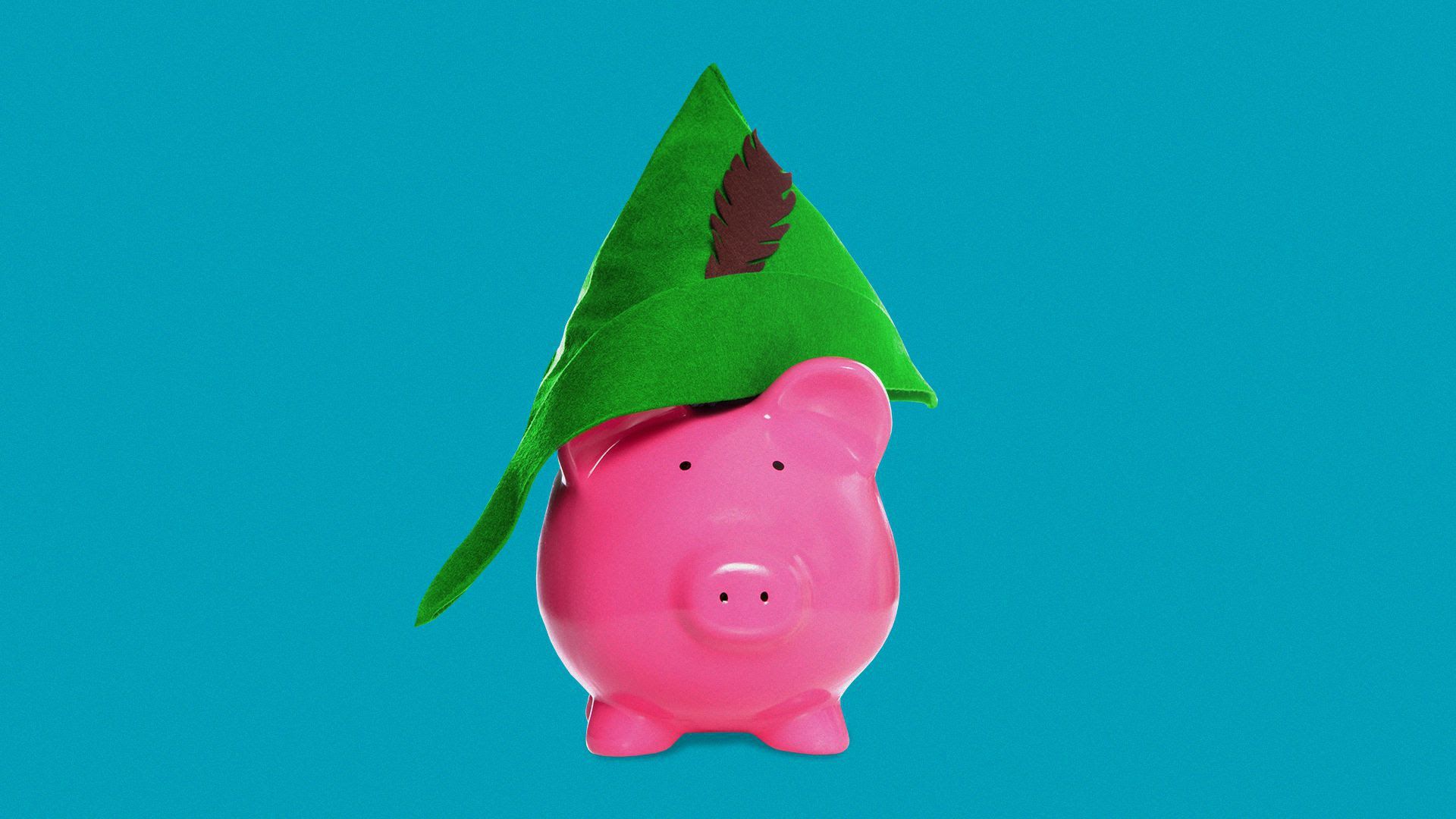 Robinhood yesterday filed for what's expected to be one of the largest IPOs of 2021, capping off a stunningly swift corporate comeback.
Why it matters: Five months ago, Robinhood was on the verge of a capital and customer cataclysm, as a run on meme stocks like GameStop had exposed its lack of adequate reserves.
That fiasco also sparked an SEC investigation, numerous class action lawsuits, Congressional hearings and (as we learned from the S-1) a federal warrant for CEO Vlad Tenev's phone.
Three days ago, Robinhood agreed to pay a record $70 million in fines and restitution as part of a regulatory settlement over providing users with "false or misleading information."
Between the lines: It's not normal for a company under this much recent scrutiny to invite even more attention via a public listing, but these aren't normal times in Robinhood's industry. Just look at how much it made last quarter by enabling dogecoin trades.
Even the offering itself will be unusual, because Robinhood is reserving up to 35% of the shares for its customers at the IPO price. This could make it even tougher for bankers to set an appropriate price range, since they need to account for both institutional and retail demand.
Plus, I'm not sure I've ever before seen "negative media coverage" listed as a risk factor.
Details: Robinhood plans to list on the Nasdaq under ticker "HOOD," and lists just about every bank in the world except for Morgan Stanley.
No disclosure on how much it plans to raise, although Renaissance Capital estimates $2 billion, and the company was profitable last year before swinging to a massive Q1 2021 loss tied to that emergency funding effort.
Top outside shareholders are: DST Global, Index Ventures, NEA and Ribbit Capital.
The most highly-compensated Robinhood exec is Dan Gallagher, chief legal officer and former SEC commissioner, who earned $30 million last year (mostly in stock).
Most compelling stat: "The median age of customers on our platform was 31."
The bottom line: There's a conventional wisdom emerging that Robinhood's IPO could signal a market top for retail investing. Time will tell on that, but what we do know today is that the IPO would represent a remarkable rebound for the company itself, so soon after so many were expecting its demise.
Go deeper