Drug and device companies slow down doctor payments during pandemic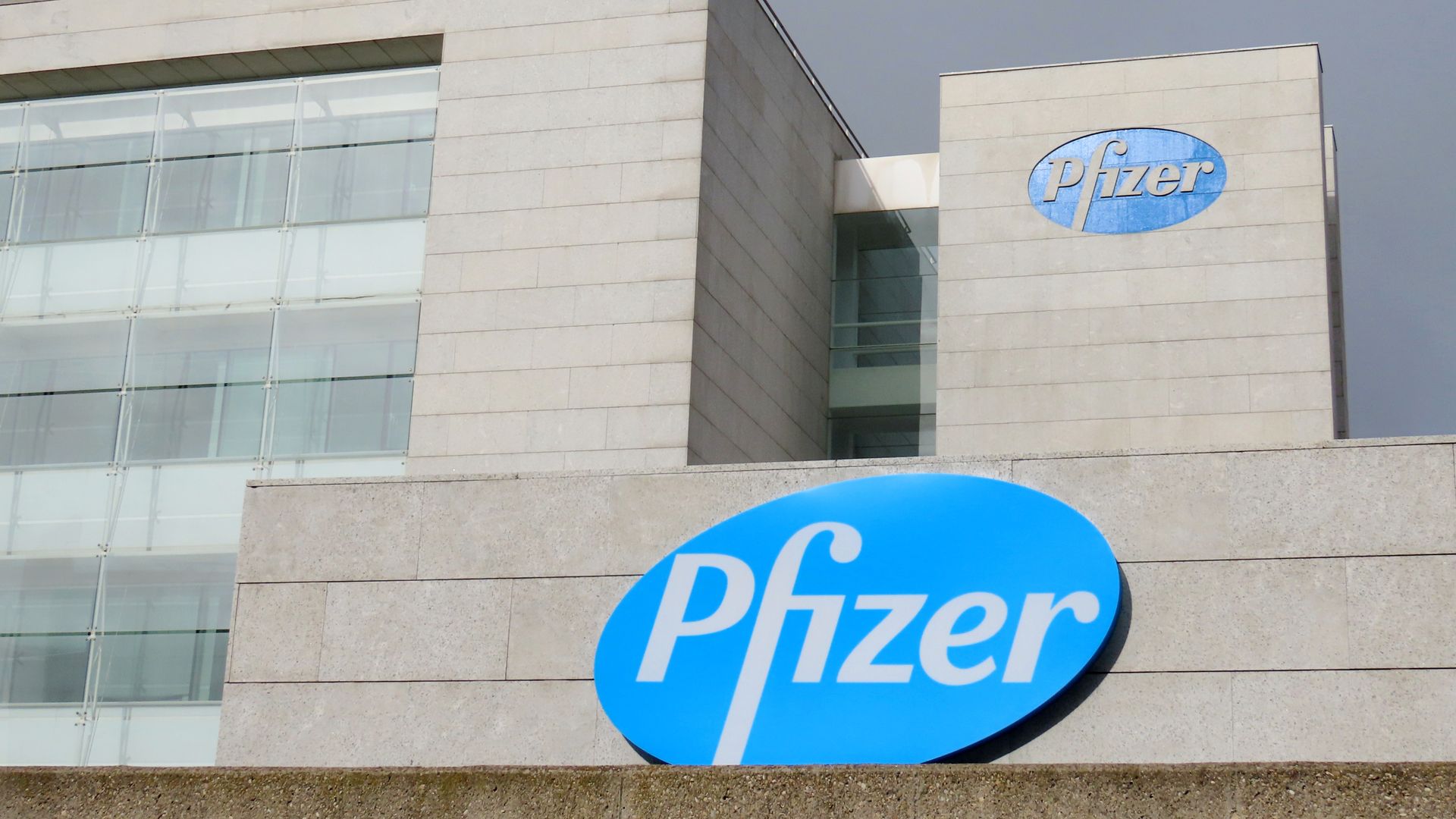 Pharmaceutical and medical device companies paid $9.1 billion in consulting fees, hotel stays, meals and royalties to physicians and teaching hospitals in 2020, a 16% drop from 2019, according to new data released by the federal government.
The big picture: The industry reeled back payments as the pandemic halted travel, speakers' programs and other junkets. But experts say, and data show, that the billions of dollars still may create inappropriate relationships and sway doctors to prescribe those companies' medications and devices.
Go deeper