Inside Robinhood's wild ride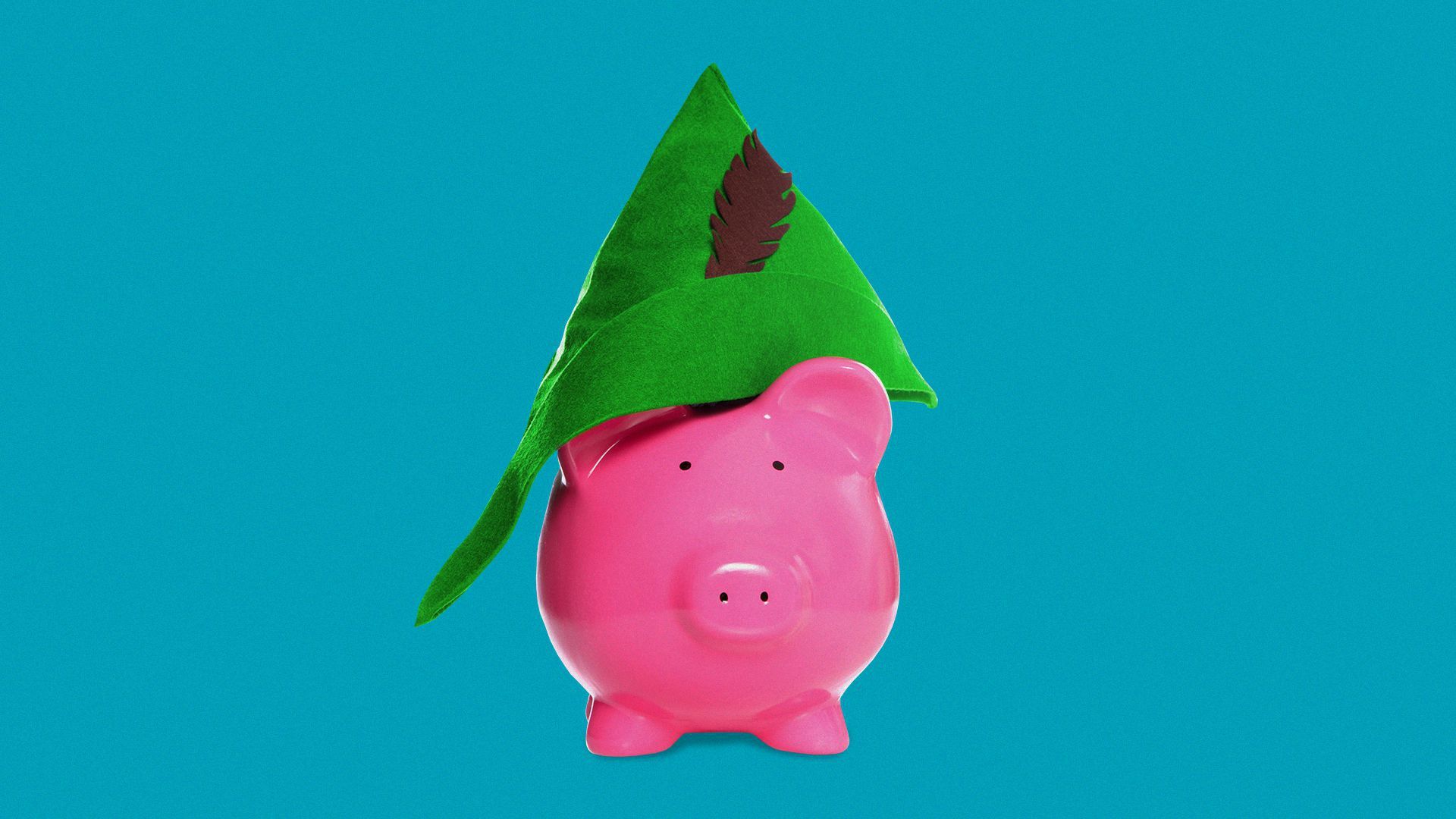 A poster child of the new-age retail investing phenomenon is going public.
What's new: Robinhood just took the wraps off a filing that has a fresh look at how the at-home trading revolution supercharged its business.
Lockdown boredom and stimulus checks created a new crop of retail traders. But the free trading app warns the end of the pandemic and stimmy checks could reverse that.
"It is uncertain whether these trends and behavioral shifts will continue as reopening measures continue," the company notes.
"There could be a negative impact ... if no additional stimulus measures are taken."
Then there's Dogecoin's fate (seriously!): Trading of the joke coin accounted for 34% of Robinhood's revenue from cryptocurrency transactions as of March 2021 — compared with 4% just a few months earlier.
Overall revenue from crypto trading jumped from $4.2 million to more than $87 million in the space of the pandemic year.
Remember payment for order flow (how much other firms pay Robinhood for directing trades their way)? Regulators have signaled they are looking into the practice. They could crack down.
New numbers on PFOF's importance to Robinhood: A whopping 81% of revenue came from these payments in the first quarter, up from 75% the same time last year.
Citadel Securities is Robinhood's biggest client (though Citadel is only mentioned twice in the 350+ page filing).
The bottom line: One of the most highly anticipated listings of the year (trading under ticker: "HOOD") might be just a month away.
Go deeper: Read the filing.
Go deeper